about Bangabandhu-1:'Bangabandhu-1 satellite' will start the dream of space on May 7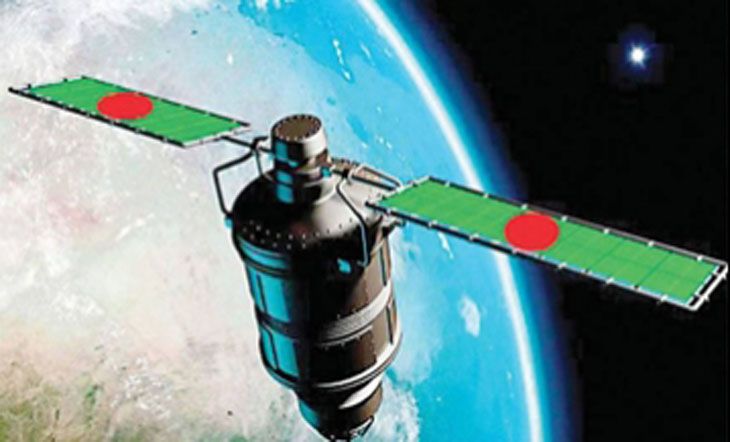 source
'Bangabandhu-1 satellite' will start the dream of space on May 7. If the new crisis is not created, this is the final day of the day is said to be called by the government. Bangladesh is also joining the status of neighboring countries India, Pakistan and Sri Lanka. The day of launch will be a different day for Bangladesh. 'Bangabandhu-1 Satellite' will be going to be a permanent resident of the space for the next 15 years. The Falcon-9 rocket of US Space Exploration and Technology Company 'SpaceX' will fly over to the spacecraft with the Bangabandhu satellite from the launch pad of Cape Cannavarel in Florida.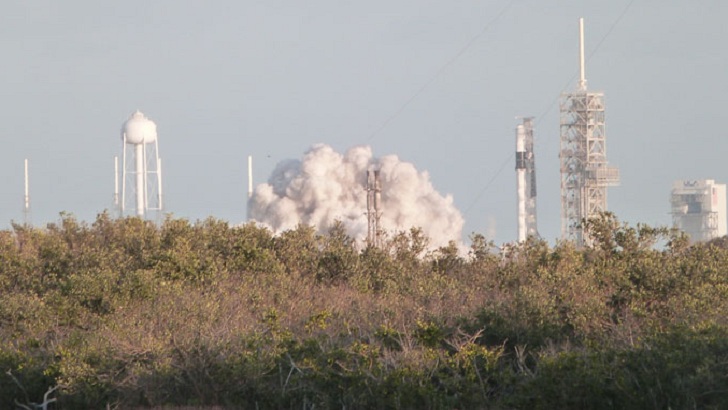 source
US private space exploration and technology company SpaceX has claimed that the launch of Bangabandhu Satellite-1 was successful.

A successful experimental launch was launched at Kennedy Space Station in Orlando local time on Friday. A report by Florida Tuevede, quoting the SpaceX tweeted in charge of launching the first satellite of Bangladesh, said in a report.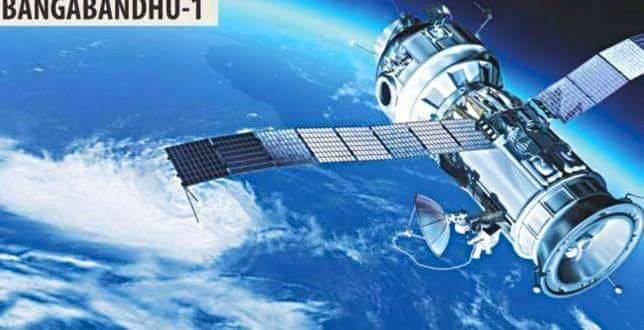 source
(Bangabandhu-1) is the first artificial satellite project in Bangladesh. It will be implemented by the Bangladesh Telecommunication Regulatory Commission under Ministry of Post and Telecommunication.