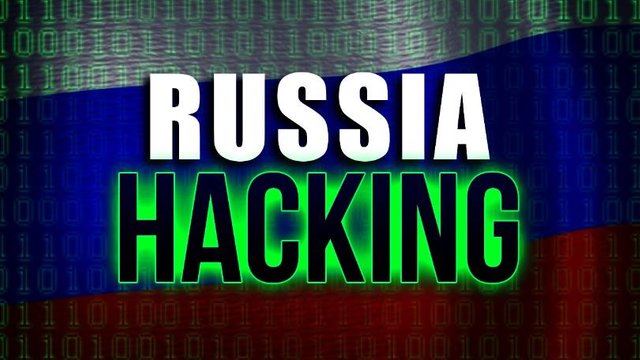 Associated Press
There is no question at this point Russia successfully hacked and influenced the US election. What isn't as well known though is the State Department received $120 Million grant in 2016 to prevent this from happening. As of today, nothing was used from those funds.
Currently, 23 analysts are assigned to countering Russia's political influence campaigns in the United States, not one of them speak Russian. There is currently a hiring freeze preventing the group from getting require computer experts to accomplish the task.
It's scary and disturbing how involved Russia is with our current administration and how Russian involvement is pretty much ignored.
More detailed write up can be found on New York Times

X48EJ

My recent popular posts
The truth and lies about 25% curation, why what you know is FAKE NEWS
WTF is a hardware wallet, and why should you have one?
GINABOT - The Secret to your Sanity on Steemit
How to calculate post rewards
Use SSH all the time? Time for a big boy SSH Client
How to change your recovery account
How curation rewards work and how to be a kick ass curator
Markdown 101 - How to make kick ass posts on Steemit
Work ON your business, not in your business! - How to succeed as a small business
You are not entitled to an audience, you need to earn it!
How to properly setup SSH Key Authentication - If you are logging into your server with root, you are doing it wrong!
Building a Portable Game Console