Pakistan calls for US ambassador to protest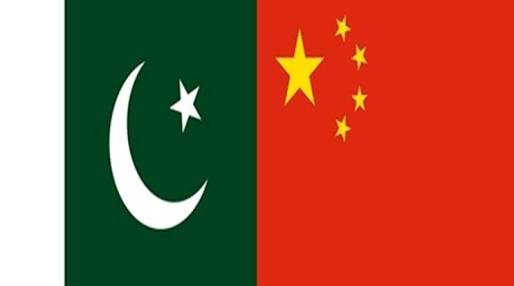 Pakistan has officially protested the US ambassador to Islamabad in connection with the death of a US embassy official in Pakistan's capital Islamabad and one of the injured.
Pakistan's Foreign Ministry said the US ambassador to the accident on Saturday told David Heel After this incident, the US ambassador expressed condolences and regret for the killed family and assured of cooperation to investigate the incident. However, no official statement came from the US embassy.
According to Pakistan's daily Geo News about the accident, the official said that Joseph Emanuel Hall, driving the white land cruiser in violation of the traffic signal. He pushed a motorcycle through the Maragalla Road. Atik Beg, a resident of Tihar, died and his cousin, Rahil, was seriously injured.
Later, police went to the police station and brought the officer to the police station but did not arrest him. Because he has diplomatic immunity. But the police seized his car.
An FIR has been lodged in Khausar police station. It has been said that the accident happened due to the driver's negligence.