New Zealand's Prime Minister will go on maternity leave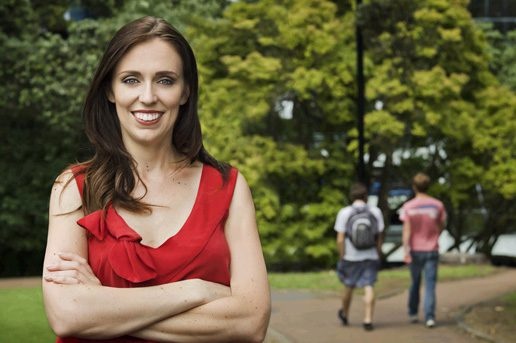 The third child in the history of New Zealand will be the mother of the first child in June, Jasmina Arden, third woman Prime Minister. As the world's first elected leader, she will go on maternity leave in June. Despite several problems with maternal mood, he recently left for a foreign trip. Meeting with German Chancellor Angela Merkel Despite the illness, the 37-year-old head of state has been found to be very lively. In January, Jasindana told everyone to be pregnant for the first time.
Monday's tour of Europe begins with JC During the visit to Germany, he spoke with the United States, United States of America and France, the missile attack in Syria, and many issues related to Russia. He will join the Commonwealth meeting in London on Thursday.
Jasindah has not yet married. For four years, with his relationship presenter Clark Gelford Clarke is planning to give time to the child from the house. Jecindar statement about not getting married, we are firmly committed to each other.