World News Update 29/07/2018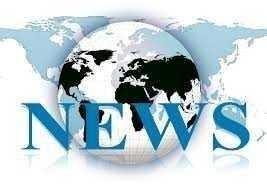 pixabay
Nuns Break Silence over Years of Abuse
ROME — Buoyed by the #MeToo Movement, Nuns have begun to free themselves of their fears of speaking out against the abuses they have suffered for years at the hand of their superiors in the church. Cases of abused nuns have emerged in countries all over the world. It does not only involve sexual abuse but also the exploitation of the work of nuns. Nuns are there to clean and cook for the priests, bishops and cardinals they serve and often paid very modestly for their services. There is hardly any recognition for their work. The sisters have a second-class status in the church....read more
Teen contracted flesh-eating parasite after being buried in the sand by friends on beach trip
A teenager who was buried in the sand by friends while on a day out at the beach has contracted a flesh-eating parasite as a result, according to his mother....read more
Nigerian mega-church pastor tells President to resign
The founder of Living Faith Church Worldwide, better known as Winners' Chapel, has called for the President of Nigeria to resign....read more
Army 'on standby' for 'no deal' Brexit disruption
The armed forces are on standby to help dole out medicines, food and fuel to vulnerable communities if Britain crashes out of the European Union without a deal, it has emerged.
Ministers are said to be dusting off plans to draft in the armed forces if Britain leaves the EU without a deal....read more
1030 Years of Christianity: Is Ukraine Ready for a United Orthodox Church?
On July 27 and 28, Kyiv celebrated 1030 years since the Christianization of Kyivan Rus. Parishioners of Ukraine's two biggest Orthodox churches – the Ukrainian Orthodox Church of the Moscow Patriarchate (UOC-MP) and of the Kyiv Patriarchate (UOC-MP) – celebrated the anniversary separately, as is now tradition, and held their marches and masses on different days.
But this year's anniversary is special. Ukraine is awaiting the creation of a single local church, which, according to the initiators of the plan, will help to mend the divide between believers and the patriarchates.
Hromadske tried to find out what the participants of this year's march think of the plan to unite Ukraine's Orthodox Churches...read more
Death toll from Greek fires reaches 91 as village mourns
Fire officials in Greece raised the death toll from a bushfire that raged through a coastal area east of Athens to 91 and reported that 25 people were missing - six days after Europe's deadliest forest fire in more than a century.....read more
Lawyer who defended Milosevic murdered outside his Belgrade home
A well-known Belgrade lawyer who in the past defended late Serbian strongman Slobodan Milosevic was shot dead, gangland-style, in front of his home on Saturday evening....read more
Cambodian opposition leader calls for protests
Cambodia's exiled opposition leader Sam Rainsy has called for peaceful protests against the country's general election, calling it "a sham election with a foregone conclusion."...read more
Sherman: Trump not understanding that Iran won't surrender
Wendy Sherman, the former undersecretary of state for political affairs says President Trump does not understand that "Iran has a culture of resistance that equates giving in to those kinds of public threats as surrender, and they won't surrender."....read more
Israel denies entry to 90 Turkish tourists
Israel has denied entry to 90 Turkish citizens on the ground that they did not have visas, a Turkish tour operator said on Sunday....read more
THANKS FOR READING...
---
---
---
CRYPTO MARKET UPDATE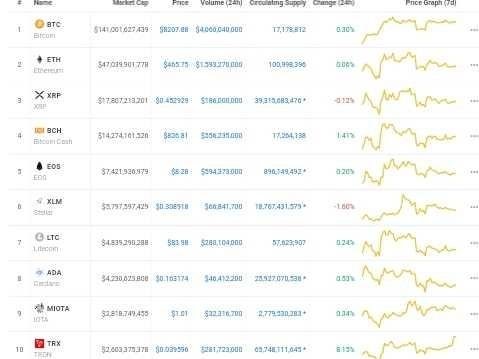 STATE OF STEEM
STEEM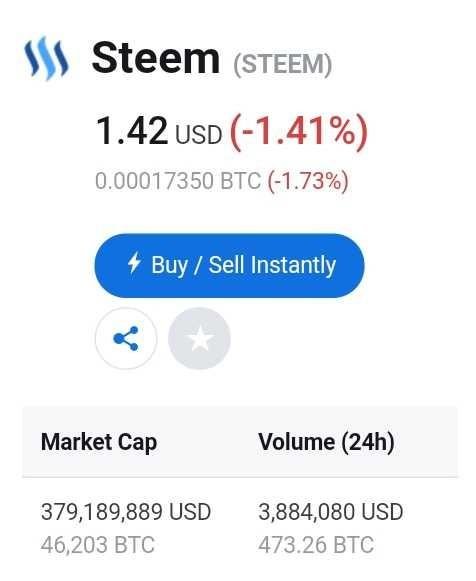 STEEM DOLLARS