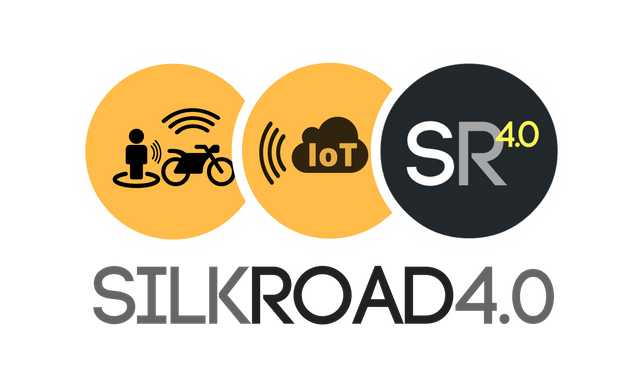 Silk Road 4.0 - Technology meets Adventure
In May 2018 the adventure of Silk Road 4.0 begins. Equipped with the motorcycle Honda "Africa Twin" and numerous new gadgets, the explorer Philipe Reinisch will make his journey across the Silk Road to the pole of inaccessibility with the intention to build a network for travelers of the future, lasting six months.
"The key to the digital future is networking. Industries merge, entire value creation chains are linked digitally, devices exchange user data and the world moves closer together." Testimonial by DDr. Elisabeth Stampfl-Blaha - Managing Director Austrian Standards.
Along the way, technology experts will be interviewed to give exciting insights into topics such as the Internet of Things (IoT), cryptocurrencies and digital data visualizations. Arriving in Chengdu / China, Philipe will present his findings at the EU-China Business and Technology Cooperation Fair.
The goal of Silkroad 4.0 is to establish a consortium for the "Future of Travel" that, after Philipe's journey ends, will enable other explorers to find infrastructure where no one else expects it.
"We want to combine our passion for adventure travel and new technologies with Silkroad 4.0. The consortium aims to scout technologies of the future that make traveling easier and more convenient, more tangible and closer to people." said Philipe Reinisch, showcase ambassador of the TRA2018 and founder of the Silk Road 4.0 Initiative.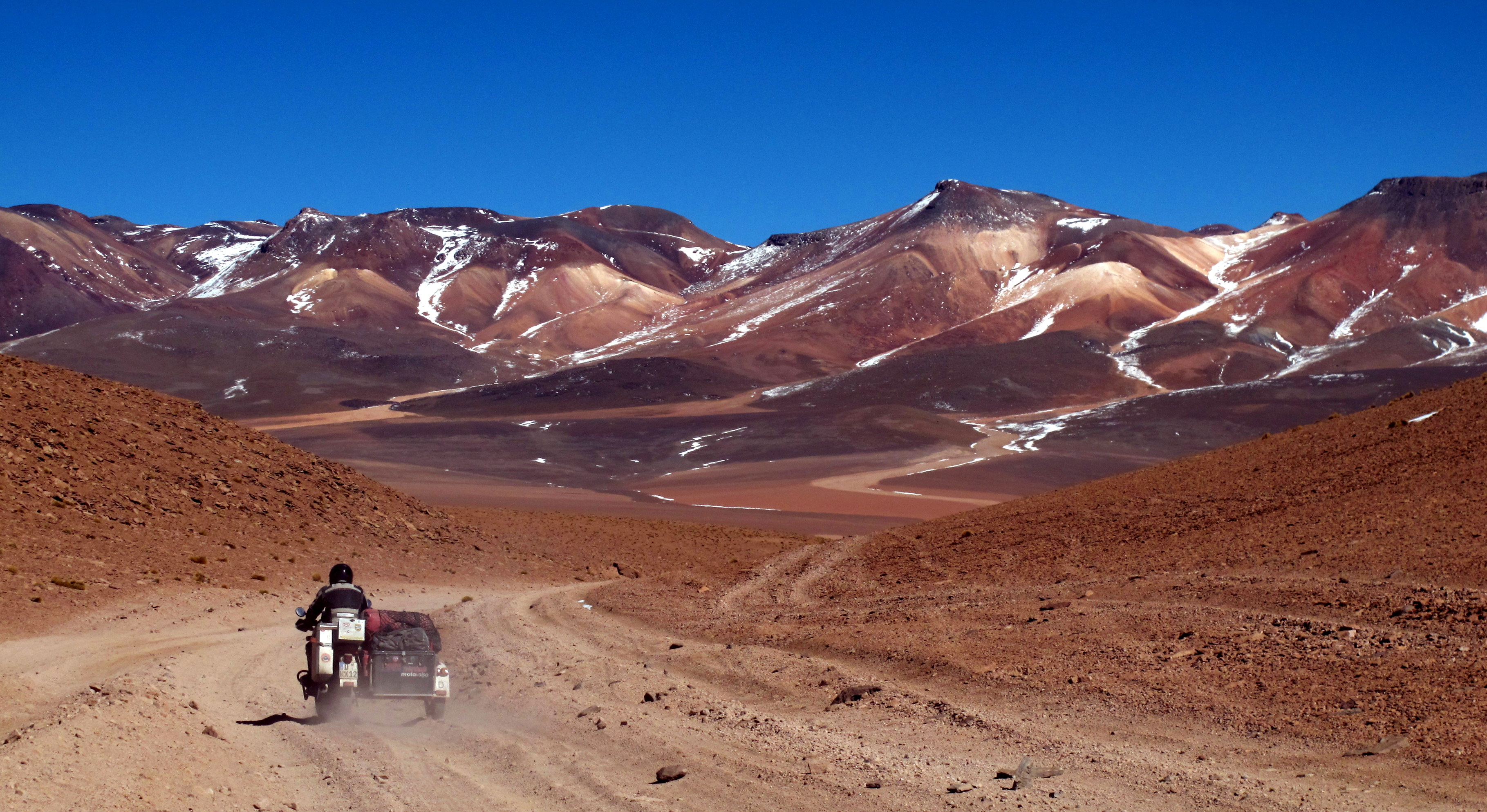 Press contact:
Christoph Mann @manncpt
Email: press@silkroad40.com
Tel.: +436801480820
More information: http://www.silkroad40.com