I am confused 😌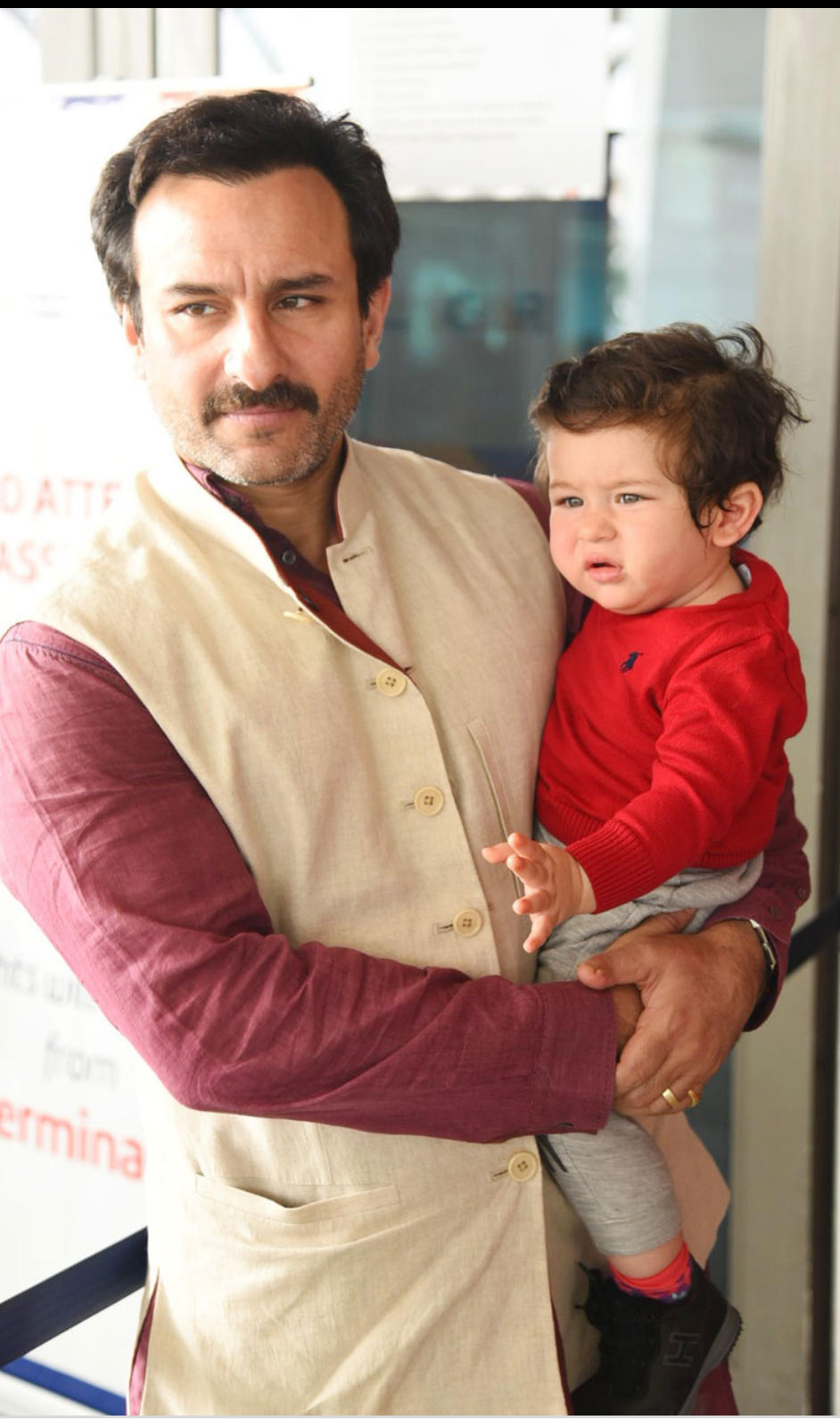 Image source : http://bit.ly/2FRidKE
Indian media confuses me. The media just doesn't seem to get over with Bollywood star couple Kareena Kapoor and Saif Ali Khan's little munchkin who is going to complete a year soon. My news feed always has few headlines about how this little baby is adorable, give me a break, there are many more kids in India who deserve the lime light, but no, looks like every news channel has deployed few of it's employees to spy on this little child who has not yet started to speak.
That's not all, Indian media is tousled. Recently, a leading news channel posted a news about India's richest man's son ( Mukesh Ambani's son ) getting married to a diamond king's daughter, this got me wanting to know more about both the families and during my research i stumbled upon two news pages that had contrary news.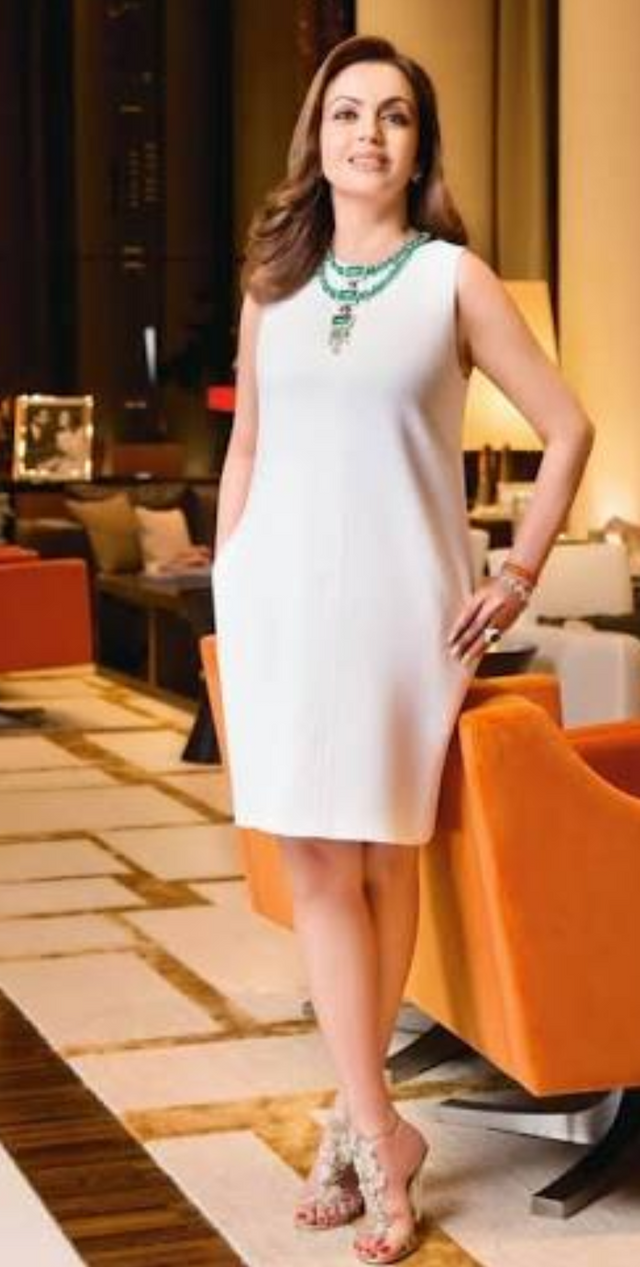 Image source : http://bit.ly/2tfMpwr
While one said how down to earth , Mukesh Ambani's wife, Nita Ambani is while the other said that she would refuse to start her day if she was not served her bed tea in a Japanese tea set that costed around 3 lakh INR per cup. While the first news boasted about how she brought up her 3 children teaching them the hardships of life the other article mentioned about how she discards her costly branded shoes after first wear.
Well, there are many other contrary news that Indian media reports and nobody questions them.
Now it is hard for us to decide which one to believe. Here are both the links if you like to check.
http://bit.ly/2I4Kz4U
http://bit.ly/2FbboX9