INTERNATIONAL NEWS SEPTEMBER 9, 2018
---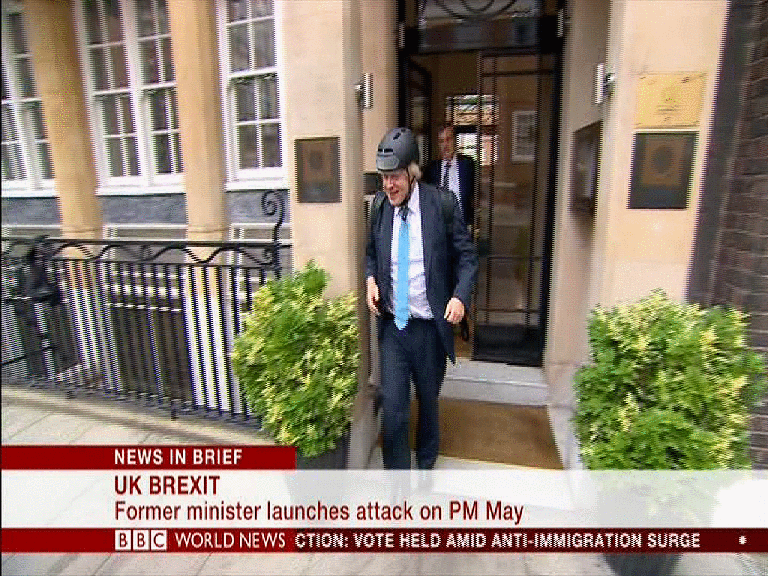 ---
Former British PM gave verbal attack on PM May but she is her best for the England.
---
Populist party VS Anti Immgration
---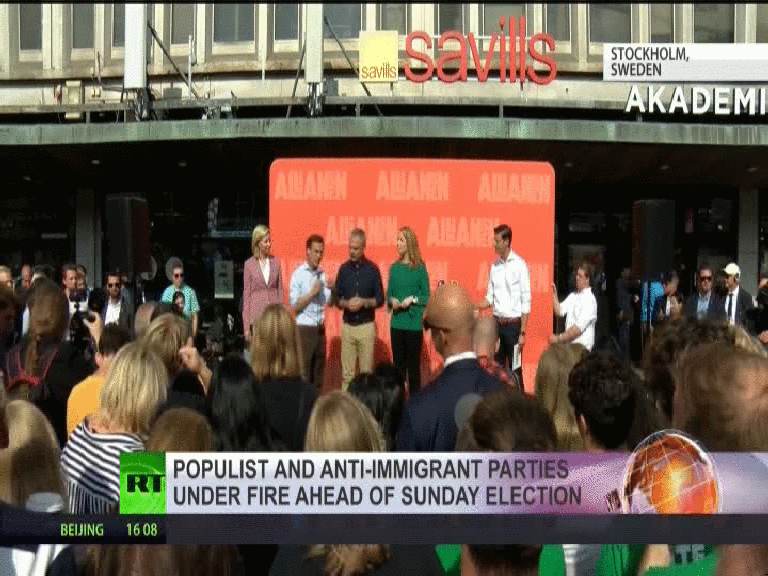 ---
In this report Swedish is an weak country. There's huge issues of migrants to whole world including Sweden. Swedish has blaming to immigrants for increasing crime rate. In Swedish Election they focus on the crime ahead. This is similar situation as India faced on issues of rongiya Muslim. In Election Swedish they debates on crime spike on ahead. Swedish Government has talks about the gang shooting. The crime rates are 150% in 1997-2001. If you notice cultural aspects every country has unique lifestyles and migrants can adopt it so easily. That's why all countries are fed up with migrants issues. The Swedish is going to elects had matter is unusually high.
---
---
SYRIA vs USA
---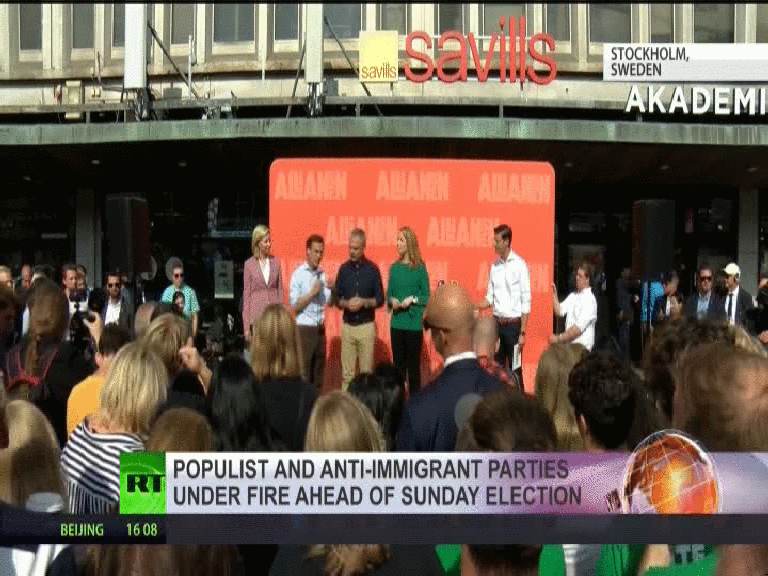 ---
In this News Karen Pierce has said that there are more babies then terrorists. Terrorism is global issue but all countries are trying their own way to tackle it. Karen Pierce is British diplomat and remained famous for his dialogue. Nikki Haley is United States Ambassador to the United Nations says the terrorists want bomb at schools, hospitals even homes. For this President Donald Trump has Tweet that a grave humanitarian mistake and Thousands of people are killed.
---
---
Today's News Summary
---
---
Image source while snapshots belong to news channels whose logo mention in the image
---
---