INTERNATIONAL NEWS SEPTEMBER 7, 2018
---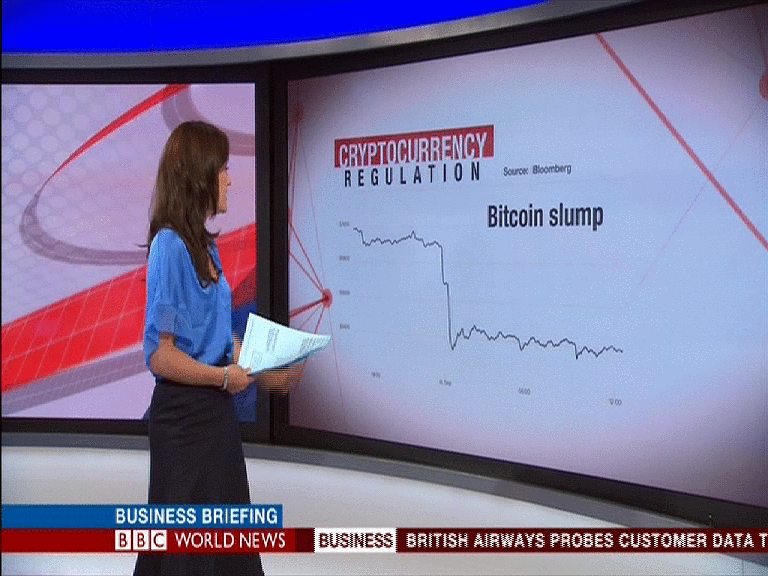 ---
International News headline via Bitcoin is fallen down 65% this year. There's just 200 billions in cryptocurrency now while it was 800 billions in January month. There's too many incidents of banning Bitcoin in many countries including India. Deal of cryptocurrency is banned in India. Now you can't use bank transactions to buy bitcoin in India.
Actor Burt Reynolds has that I wasn't interested challenged to myself is an actor. But he says that interested to having the good time in life. But Burt Reynolds is not in the world means he dies at the age of 82. He was respect by OSCAR award.
President Donald Trump will again talks to North-Korea.
---
---
Alexander Petrov VS Ruslan Boshirov
---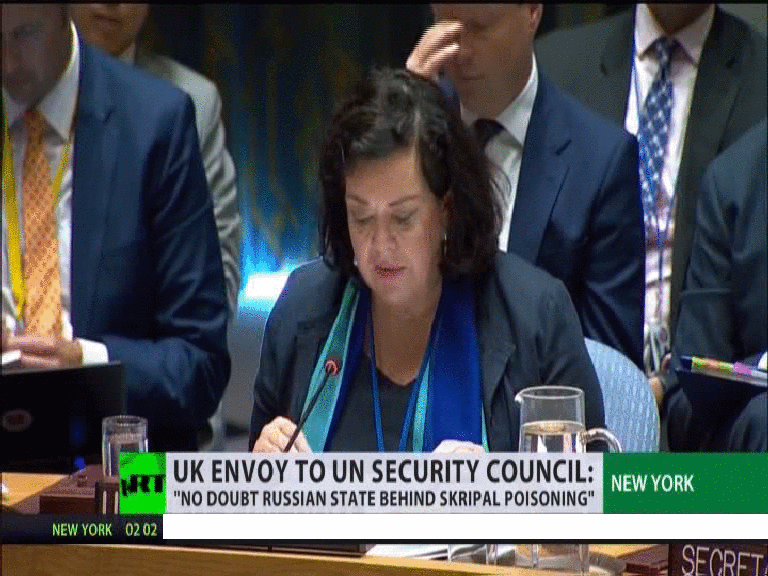 ---
This report is Two members i.e. Alexander Petrov and Ruslan Boshirov are same as well as same name, same working even date of birth is also same. There're various reasons to prove that they are not two but the one. Alexander Petrov and Ruslan Boshirov are all most same age. There age is 40. Alexander Petrov has reported to the police. Alexander Petrov is an actor in Russian. There is doubts that Skripal is poisoning behind the Russia.
---
---
Elections Matter
---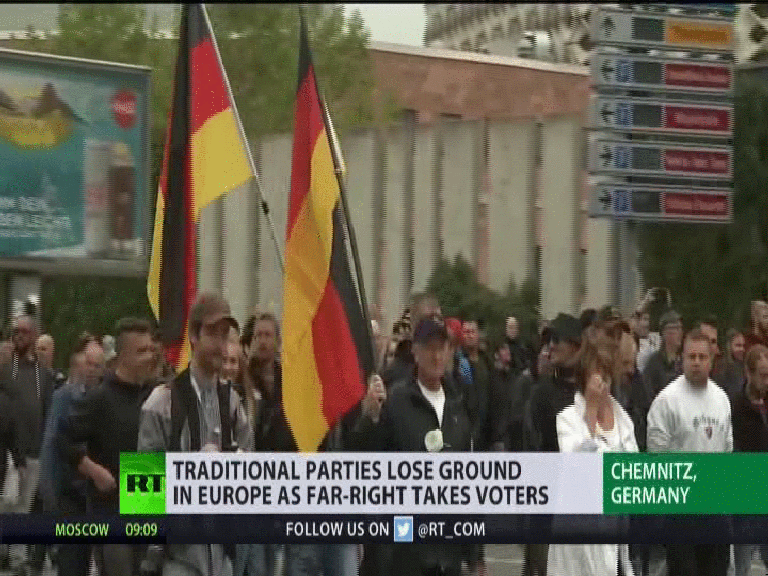 ---
This is report about why the women are standing in the election. The study said that women can far fight in politics. Previous century witnessed women presence in politics and trades but now it's in extended mode. Donald Trump said that women has to face far-fight in Europe. In FN is an Front National women vetoing is researching from 15 years. The women has accepted the proposal. From Feminist point of view it's impossible in Germany to vote AFD and yet it happened. From Germany to England there're women in political power. AFD is an political party in the elections. Angela Merkel accuses beneficiary obvious of boosting hailing support.
---
---
Today's News Summary
---
---
Image source while snapshots belong to news channels whose logo mention in the image
---
---