INTERNATIONAL NEWS OCTOBER 28, 2018
---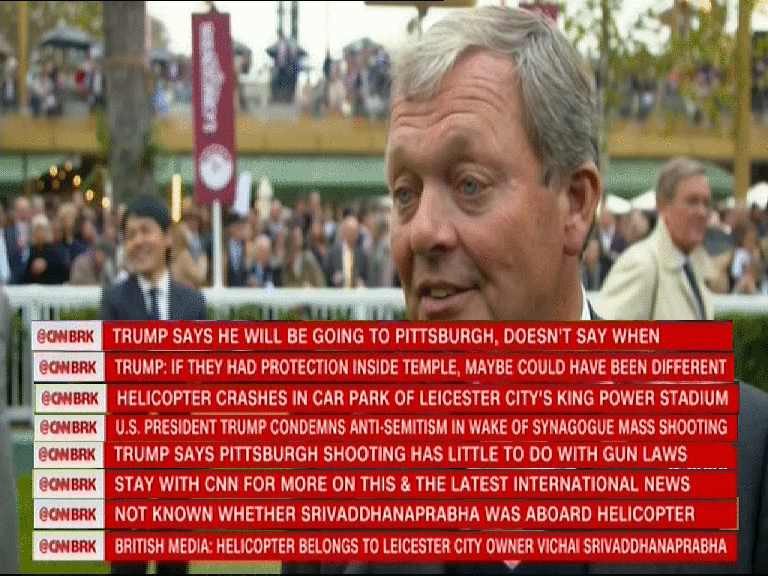 ---
HEADLINES:
Election in Brazil.
Helicopter crash in england. The helicopter has crashed in car park near king power stadium. In Leicester city located in England.
Leader summit together in Syria. The leader are from different-different countries i.e. Russia, Germany, France and
Turkey.
European commission has rejected the budget of Italian for next year.
Meghan and Harry are royal couple has visited in New Zealand.
---
---
HELICOPTER CRASH
---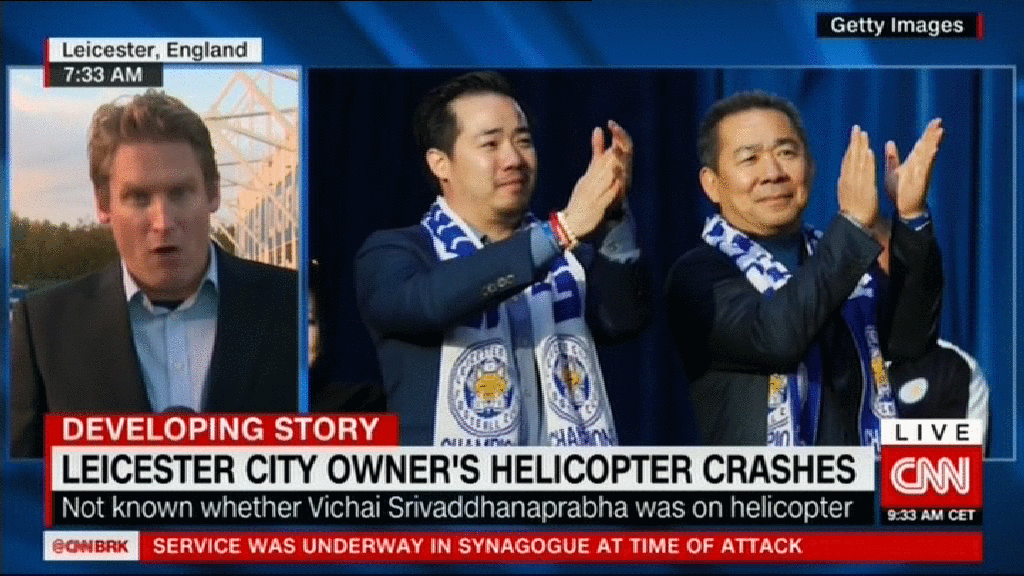 ---
Helicopter crash in Leicester city. This City is located in England. The helicopter is collision in car park king power Stadium. After crashing the helicopter the fire come in it. Witnessed says in eyes of staff and players there were tears. This was happen on last Saturday night.
One witnessed has said that Kasper Schmeichel player run out from the stadium when the helicopter has crashed. It not declared that how many people were passengers were in plane. This is not clear that how many people are injured and How it was happen. It's bad news for the world.
---
---
BRAZIL ELECTION
---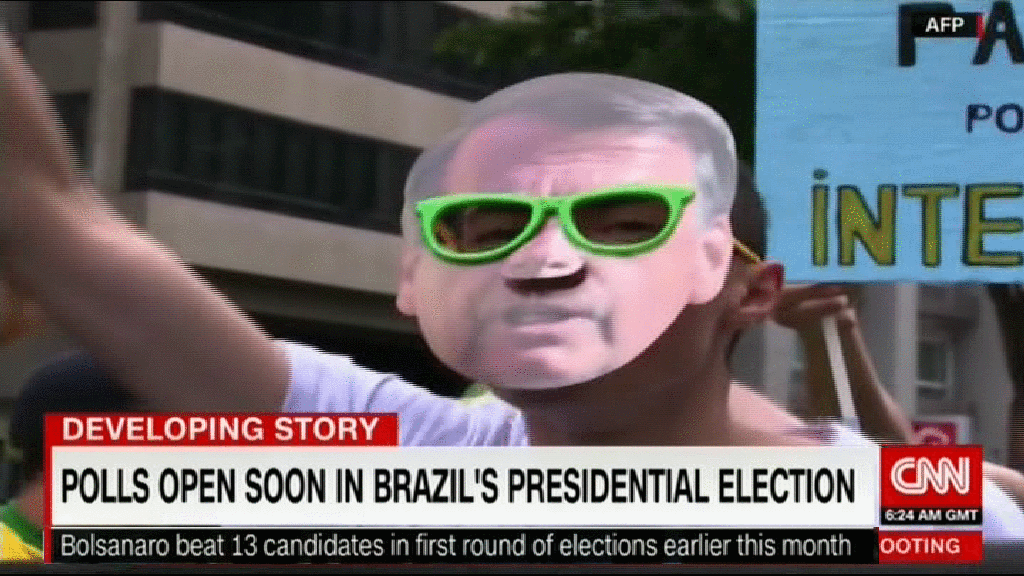 ---
Workers Party said to rise the minimum wages. The workers Party is embroiled in corruption scandal. Jair Bolsonaro is known Casteism. Jair Bolsonar is member of the Chamber of Deputies of Brazil.
This is presidential election in Brazil. The people are waking up to the unknown that is Bolsonaro said by candidate. Jair Bolsonaro could he protect the economy of country.
---
---
TODAY'S Summary
---
---
Image source while snapshots belong to news channels whose logo mention in the image
---
---