INTERNATIONAL NEWS OCTOBER 10, 2018
---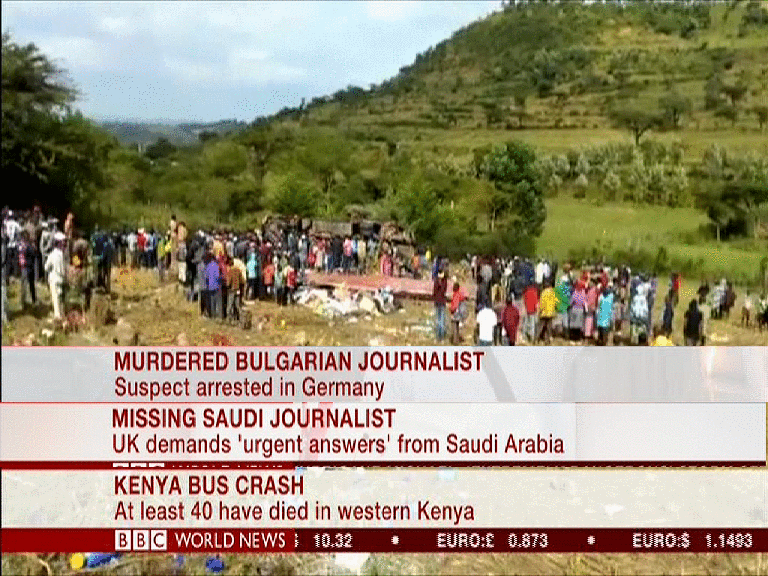 ---
HEADLINES:
In Saudi Arabia Journalist in missing. UK want answer, missing Saudi Arabia. The name of journalist is Jamal Khashoggi. Journalists remain in threats all over the world.
In Kenya country bus has crash so in this situation at least forty people are died. Third world countries have poor roads.
In India the train has rolling over. In this five people are died and thirty people are death. India is planning for bullet train but normal railway is in drastically bad. About two third budget is needed in bullet trains if we compare it with whole railway of India.
Mexican has celebrated annual festival with flying hot balloons in air.
Earthquake in Haiti, three fifty people are injured.
---
---
HURRICANE MICHAEL
---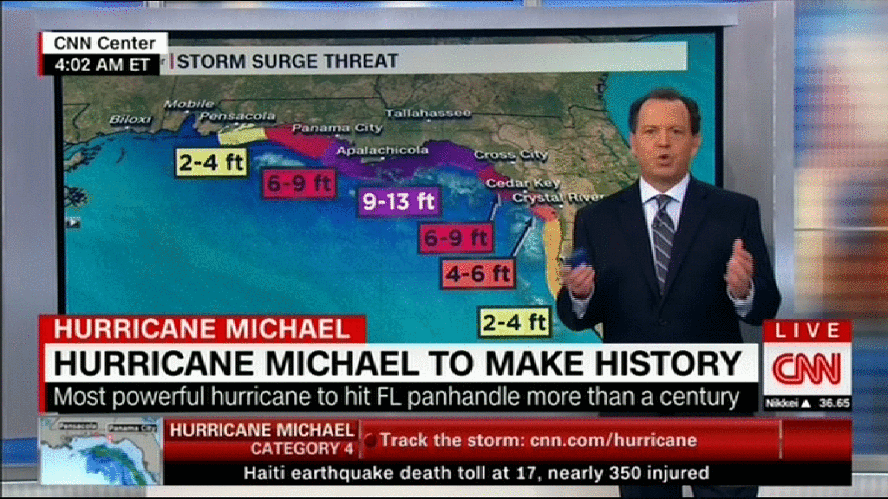 ---
HURRICANE HAS CREATED A STORY IN US, SAID BY REPORTER. IT's AN VERY MUCH POWERFUL and can disastrous. PEOPLE HAS LIVE THERE RESIDENT AND GONE TO SECURE PLACE.
IPCC HAS GIVEN VERY FIRSTLY INSTRUCTIONS ABOUT THIS TO PEOPLE. IT POISONING TO LANDFALL. HURRICANE HAS SLAMMED TO FLORIDA. HURRICANE MICHAEL IS ON FOURTH CATEGORY. IN 2004 FOUR MAJOR HURRICANE MICHAEL IN FLORIDA.
---
---
NIKKI HALEY
---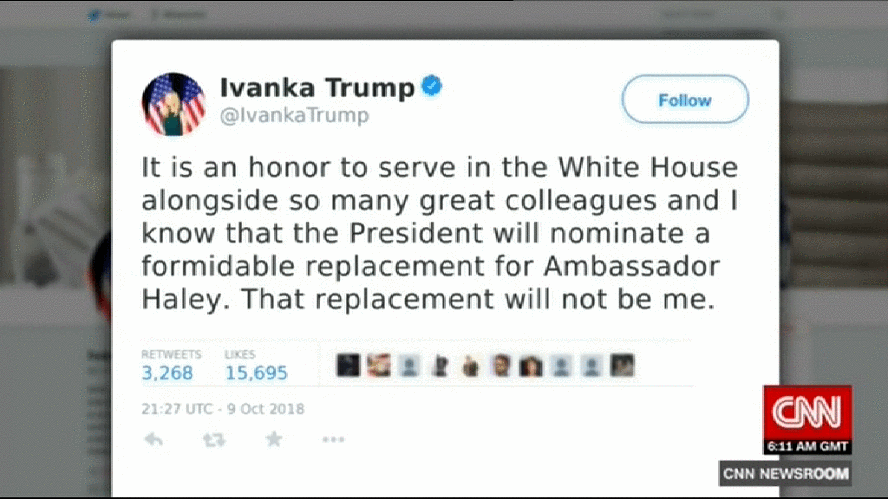 ---
NIKKI HALEY HAS RESIGN FOR THE WHITE HOUSE. PRESIDENT DONALD TRUMP HAS ACCEPTED THE NIKKI HALEY AS SUCCESSOR WITH TWO-THREE WEEK.
JARED KUSHNER HAS ADMIRED TO NIKKI HALEY AND GENIUS IN HER WORK. IVANKA TRUMP SAID THAT SHE IS HONORABLE WOMAN IN WHITE HOUSE. IVANKA TRUMP SAID THIS REPLACEMENT WILL NOT DONE.
---
---
TODAY'S Summary
---
---
Image source while snapshots belong to news channels whose logo mention in the image
---
---