INTERNATIONAL NEWS NOVEMBER 17, 2018
INTERNATIONAL NEWS NOVEMBER 17, 2018
---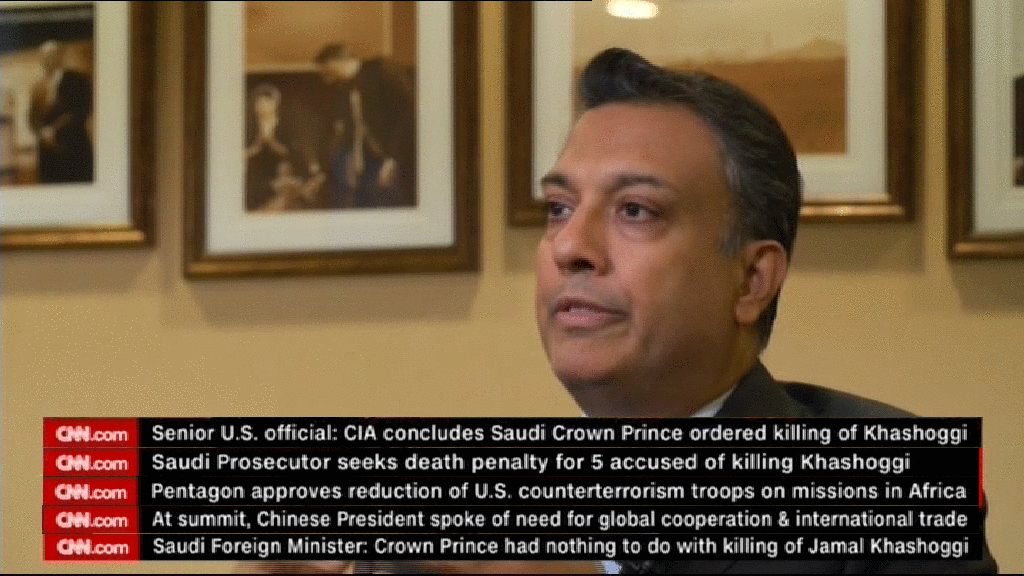 ---
HEADLINES:
In Tamil Nadu gaja slam has killed thirteen people in Southern India.
Two leaders of Khmer Rouge that killed 107million in Cambodia.
Theresa May appointed that Stephen Barclay as a new Brexit Secretary. Stephen Barclay has replaced the Dominic Raab who had over the draft Brexit deal.
UK Austerity has created the misery for poor people said by UN officials.
In California worst ever wildfire.
In France 'Yellow Vest' is protested. People are happy.
---
---
DAMAGE IN CALIFORNIA
---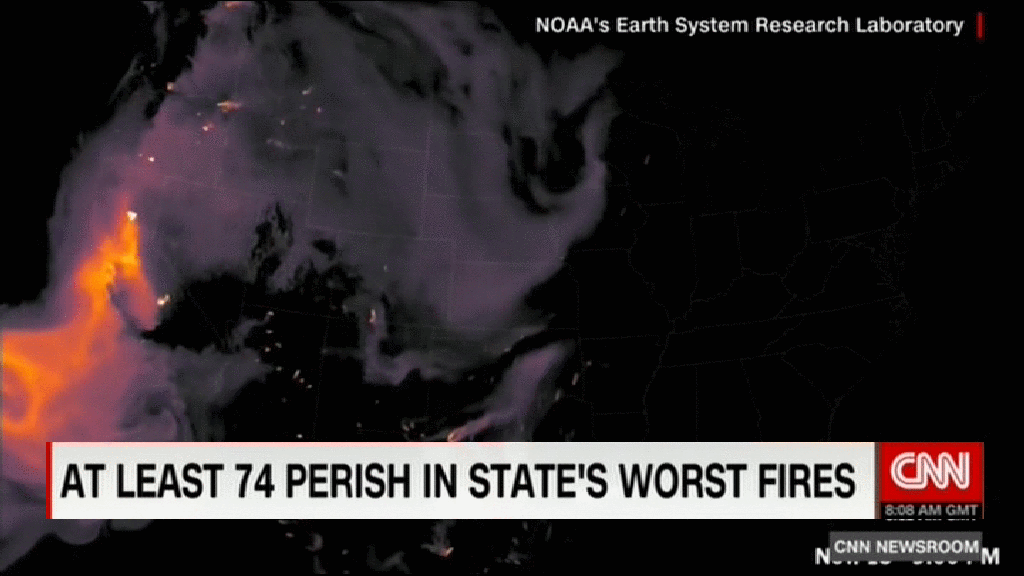 ---
The smoke of air is dangerous for young people. They can't breath properly because huge fire in forest. At least Seventy-four people are perish in California. The survivors are facing for difficulties like they are replaced for their houses. No Place to stay near the old resident.
Many people had lost their family members in this fire. President Donald Trump will meets to people within few hours. He will people will survivors their. It has been created a history in the world. 631 people are missing, death what is happen no one has any information about them. President Trump says I'm always with you in any kind of situation. Trump will travel on Saturday to meets a individuals in California. What is happen and the people are survives.
---
---
JOURNALIST REPORT
---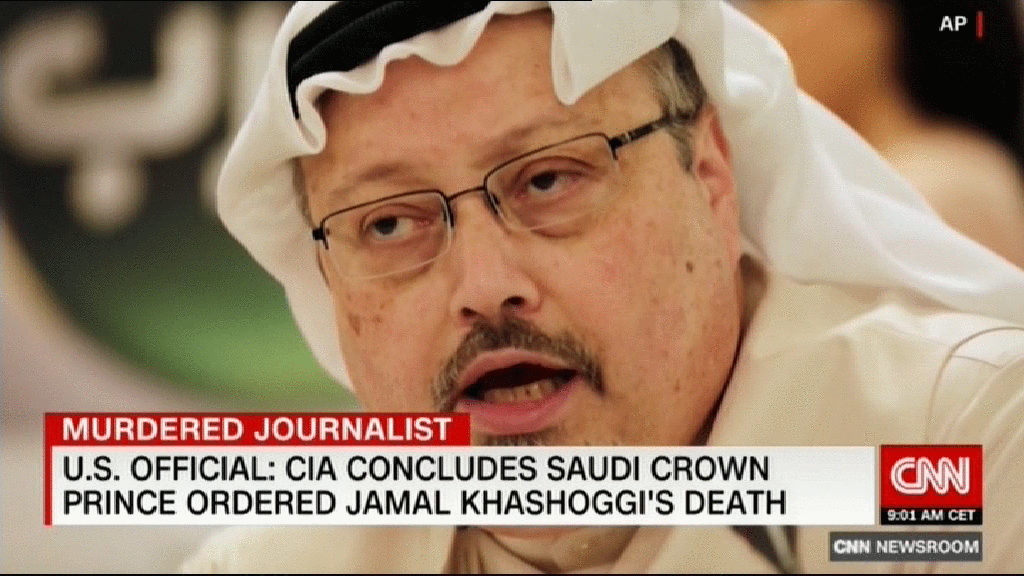 ---
In Saudi Arabia The journalist has killed by five people. The punishment is given to all five people i.e. hanging punishment. All the assessment are false given by CIA's said by Saudi Embassy. Suadi deny the involvement of Crown Prince in Jamal Khashoggi's death.
CIA has concluded the Crown prince ordered killing Khashoggi's death. More than one month has gone missing Jamal Khashoggi. Jamal Khashoggi death has cut into small peaces and dismiss this matter. The acid was thrown on his body while he entry into consultants. No body has find of Journalist death. Only the car has found were his has died.
---
---
TODAY'S Summary
---
---
Image source while snapshots belong to news channels whose logo mention in the image
---
---