INTERNATIONAL NEWS FEBRUARY 4, 2019
---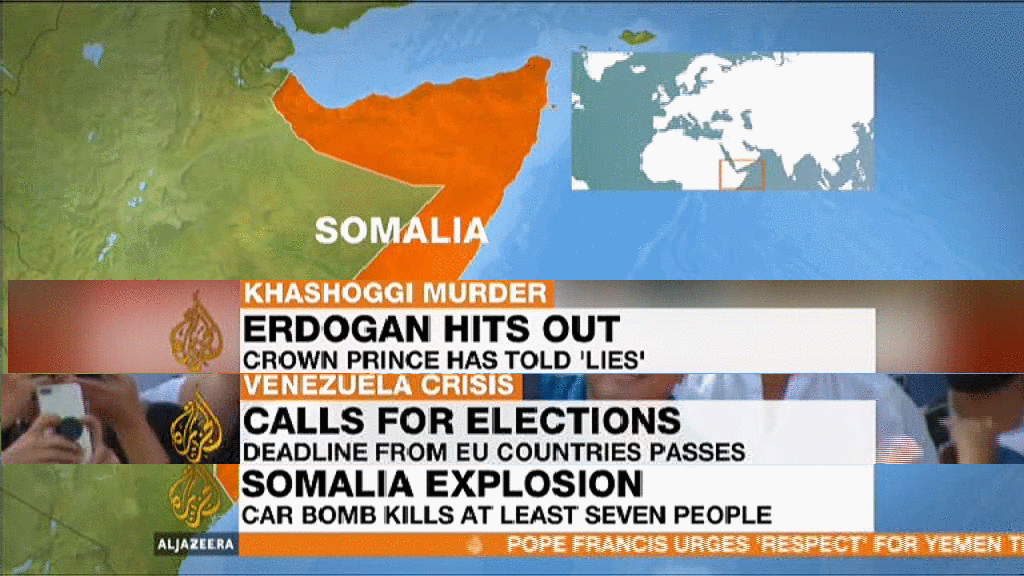 ---
HEADLINES:
President Erdogan said 4 months has gone to of Jamal khashoggi's death. President Erdogan war on crown Prince saying lies.
Election deadline has issues. This election are held in EU.
car bomb has killed at least 7 people4 in Somalia explosion.
The plane has been found. The plane carrying out the football Sala found.
Virginia governor has deny that he is not in Racist photo. Virginia governor call to resign.
2 people were killed in Cessna plane. This plane has crashed near California.
---
---
VENEZUELA ECONOMICS CRISIS
---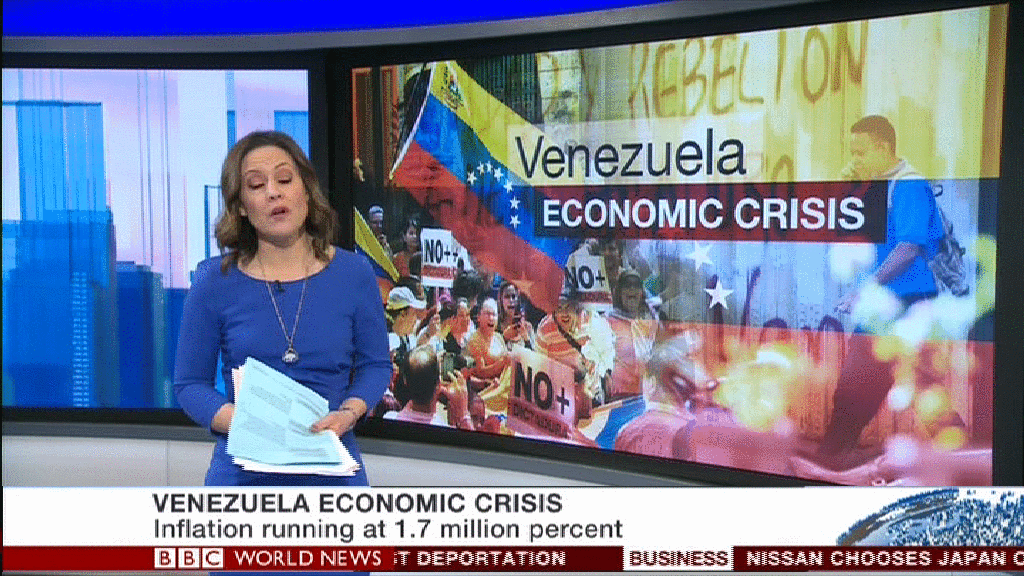 ---
IN Venezuela inflation is ruining 1.7% million. This 1.7 ration means 1,700,000 in December. Venezuela export oil to America. The oil transportation is done i.e. 41%. Venezuela has biggest oil firm in the world. The national debt stands at 142.77 billion dollars.
The Europe country has threats to support to other leaders. The deadline of Europe nation said expired from Sunday. Venezuela President has put the pressure to step down. President Maduro said to President Donald Trump you will stained your hand with blood. President Maduro has rejected the president election.
---
---
ANGELA MERKEL IN JAPAN
---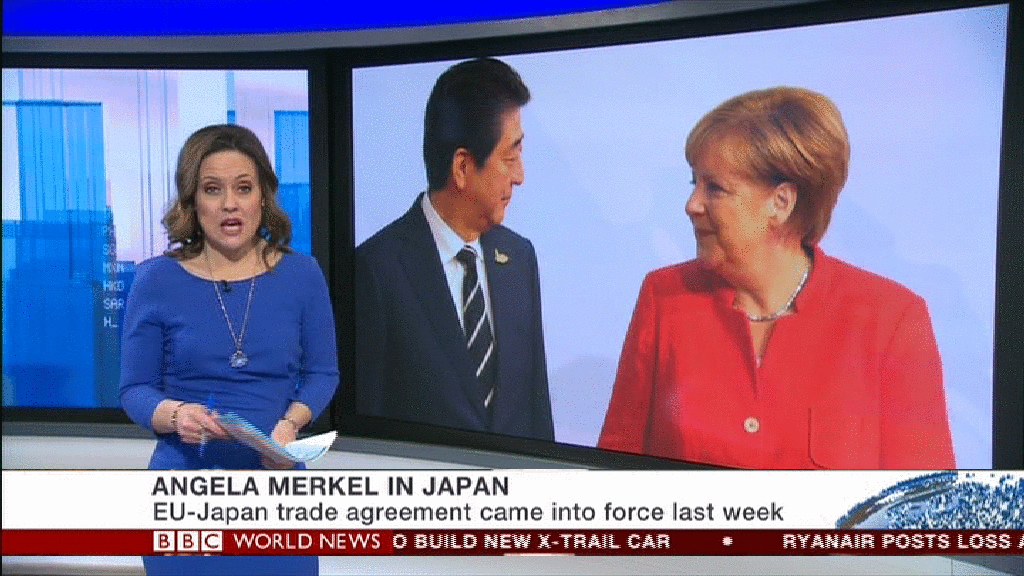 ---
Angela Merkel is Chancellor of Germany. Angela Merkel visited in Japan. Europe and Japan are agree to do trade agreement. The both countries focus on Last week. These countries has decided that all tariffs will be removed from the country. Angela Merkel visit with their group of leaders of business. She will stay for two days.
---
---
TODAY'S Summary
---
---
Image source while snapshots belong to news channels whose logo mention in the image
---
---