INTERNATIONAL NEWS FEBRUARY 3, 2019
---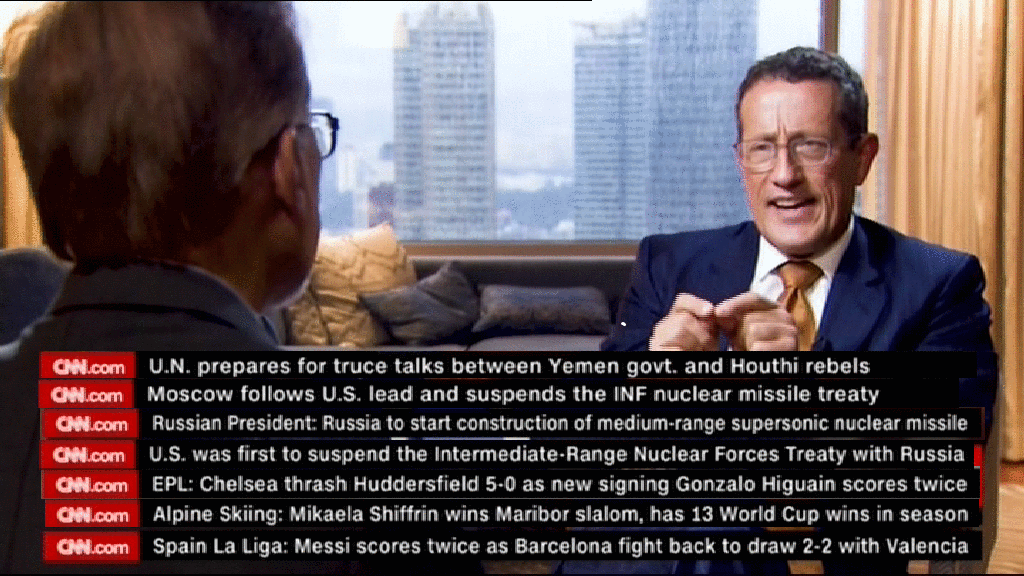 ---
HEADLINES:
Russia agree to start construction of medium range supersonic missile said by Russian President Putin.
American was the first intermediate range nuclear forces treaty in Russia.
Mexico fellow America lead and suspect the INF nuclear missile.
Hundred of people in Stuttgart Germany protest again diving ban on older diesel cars.
Australia Asylum Policy. This policy is for children. Australia said to move children to other countries.
---
---
INF MISSILE TREATY
---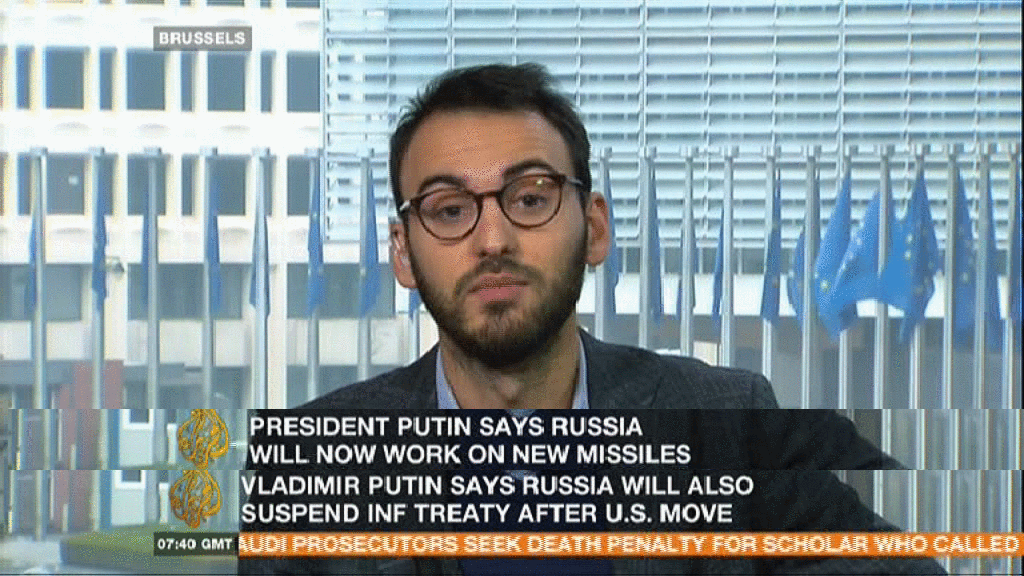 ---
President Vladimir Putin said that I'm agree to construction of mid range supersonic missile. On this President Donald trump respond that has Russia said the America has breach the nuclear arm pact. American President said It's time to talk on new pact. Russian president said that will also suspend INF Missile after moving to America. Both the countries has signed for intermediate-range nuclear force teary missiles.
---
---
TODAY'S Summary
---
---
Image source while snapshots belong to news channels whose logo mention in the image
---
---