INDIAN TEACHER NEWS OCTOBER 20, 2019
---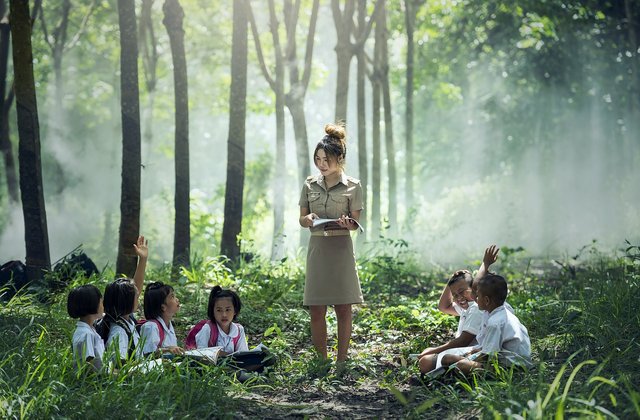 Image by Sasin Tipchai from Pixabay
---
Government will decide the fees for medical engineering from the new semester, not by the college.
Central government committee creates first university fee regulation in India.
The Madras High Court ordered the government to rein in the medical fees.
---
Uttarakhand ranked third among innovation hill states.
NITI Aayog's innovation index Karnataka ranks first in Tamil Nadu and Maharashtra ranks third.
---
Boy, girl, children will learn from the same play in school.
NCERT said to make children aware in schools
Books and stories will play an important role.
---
It is important in the national interest that the government must removing the problems of BSNL. Union Minister Ravi Shankar Prasad expressed confidence in the help of telecom sector.
---
BSF soldier martyred by Bangladeshi guard firing.
Firing in dispute over detention of Indian fishermen.
---
Requested the speaker to approve the 10-day session
---
RSS organization Sanskrit Bharti wants MPs to teach Sanskrit.
---
---
---
---
---
---
---
---
---
---
---
---
Click to read Teachers News on Forum
---
---
---
---
---
---
---

---