INDIAN TEACHER NEWS AUGUST 7, 2019
---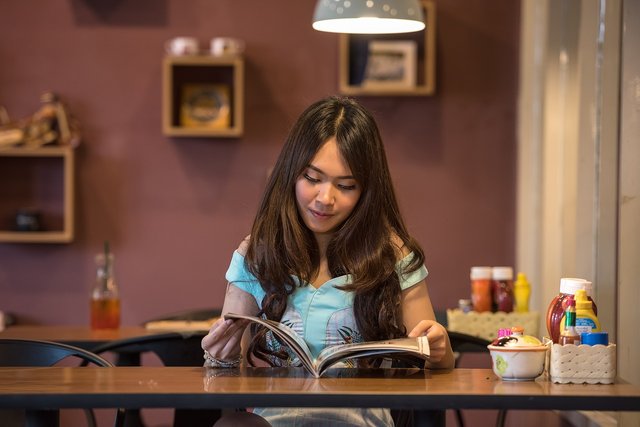 Image by Sasin Tipchai from Pixabay
---
India seems to solve issues related with 370.
Modi government's big decision on Kashmir
Article 370 removed by the President signature.
---
The team started to investigate the alleged allegations of BSA suspended for corruption.
Not a single admission under RTE, 18 schools served notice warning to cancel recognition of officials.
---
Along with teaching in school, teachers will also pick vegetables, nutrition parks will be established in school.
---
Intermediate students of the UP board will also be able to give the compartment examination rule to the Board, awaiting the proposal order.
---
---
Railway officials got permission to travel airfares. AC 1 of Delhi Mumbai and Kolkata is expensive than Airfare. Indian Railway Officers got nod to fly in air.
---
UPSC scale will be for recruitment of civil services.
---
---
Admit cards for the Combined Engineering Services Examination have been released by the Tamil Nadu Public Service Commission (TNPSC) on its official website.
---
CM Yogi bluntly: If the file is stopped for more than 3 days, the officer will be napped.
---
Reserve bank to reduce interest rates on home loans
---
---
BSA suspended on corruption charges, team formed to investigate allegations: allegations.
---
---
---
---
---
Click to read Teachers News on Blog
---
---
Click to read Teachers News on Forum
---
---
---
---
---
---
---

---