INDIAN TEACHER NEWS AUGUST 6, 2019
---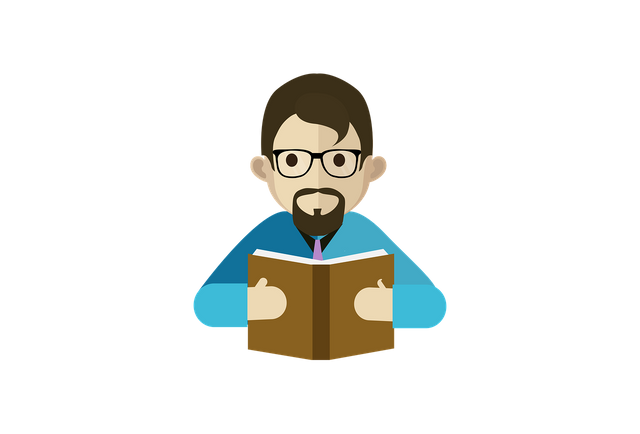 Image by Mudassar Iqbal from Pixabay
---
The monsoon session of the assembly today and tomorrow. Main issue is 370 and 35 A for J&K. Big decision on Kashmir. Amit Shah has serious on the matter, is home minister and taking firm decisions on J&K which were not taken in 70 years. Now teachers need to tell that we have 28 states and 9 UTs. For teachers these issues are for academic reasons. They see news to update knowledge of their students.
---
60 questions related to education health and other issues will arise in 2 days in parliament.
---
Even if the post is vacant, without merit no recruitment. It's very good that courts prefer merit for recruitment.
Supreme decision in MCD assistant teacher recruitment case. There's always many writs in every recruitment of teachers.
Candidates not entitled for minimum eligibility marks.
---
---
Army said to bring white flags and take the bodies of BAT soldiers to Pakistan. But Pak is not ready to take them.
---
30000 vacant posts in Punjab schools.
Government fulfills the election promise of every home job.
There's need of promotions as well as recruitment. there's possibility to have promotions within a few adys in Punjab. Teachers are early waiting for master to lecturer promotions. This time data is taken from Epunjab site to do promotions. After online transfer, this will be one more achievements of Punjab govt.
---
---
Principal of schools for council will get tablet as well as instruction to download. All teachers to install app too.
---
---
The candidates will be troubled by the recruitment of the soldier and reading the exam of DLAD in one day, these examinations will be on August 14.
---
National Population Register field will be ready by April 2020.
---
50 crore workers cleared the way for getting minimum wages, passed the Labor Code Bill. Passing Clearance Wage Code Bill, 50 crore workers get minimum wages.
---
Vehicle companies will also be responsible for road accidents. After the amendment in the Motor Vehicles Act, taxi aggregators will also come under the scope of law.
---
---
---
---
---
Click to read Teachers News on Blog
---
---
Click to read Teachers News on Forum
---
---
---
---
---
---
---

---