INDIA NEWS SEPTEMBER 5, 2018
---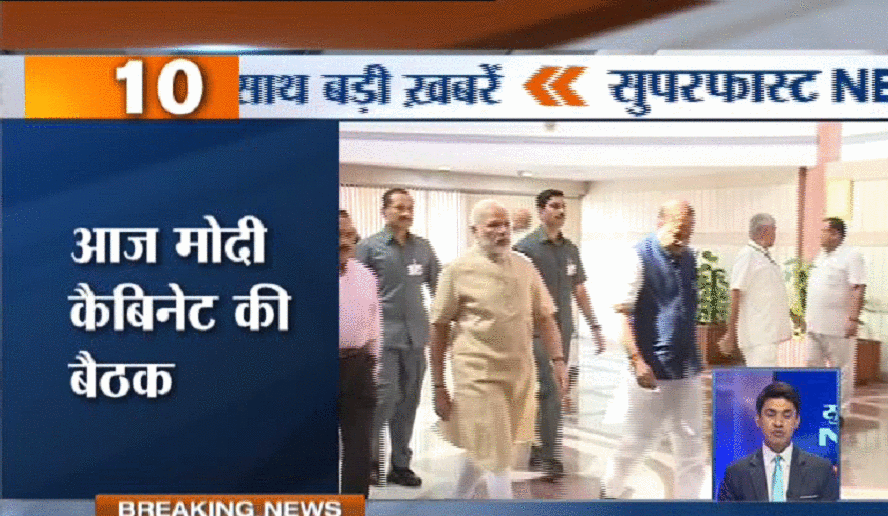 ---
Indian currency has fall down as compares to dollar and people had asking to government of India that who much dollar will be reduced. Four years ago people of India have great hopes with government to have something serious on currency. While falling currency causes inflation in many products, petrol etc.
From lat 24 hours rain fall in Uttar Pardesh and 18 people are killed.
Prime minister greeting to players those who had win in Asian Games. 120 officers will Appointment by the SEBI.
---
TEACHERS DAY
---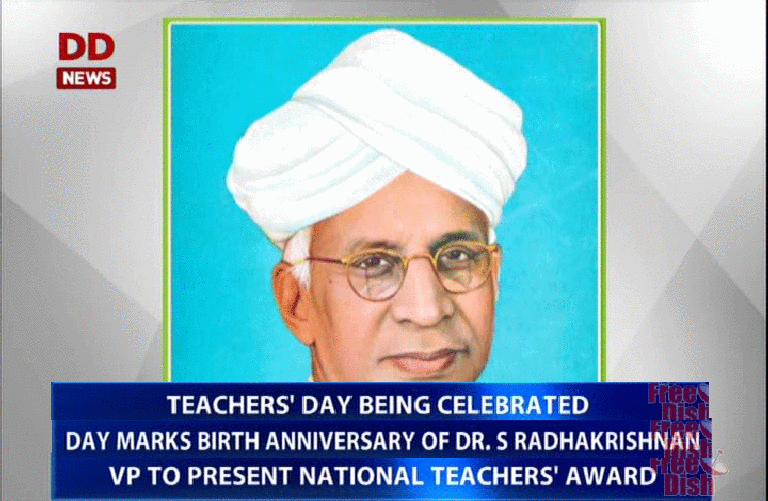 ---
On September 5th has we all celebrate teachers day. PM Modi interacted with teachers of national award. We celebrate this day in memories of Dr. S.Radhakrishnan and on this it's birthday of Dr. S.Radhakrishnan.
Indian Prime minister guides teachers to create a community to talk with teachers. Many teachers has shared their experiences with prime minister Narendra Modi. Teachers interacts with Narendra Modi.
Narendra Modi has talks to teachers and says do the development of school. Both President and Prime minster have made greetings to teachers. Removing the disconnection between the teachers and students is needed said by Narendra Modi.
President given the message that you are great gurus of students, providing the good guidance.
---
---
JAMMU AND KASHMIR
---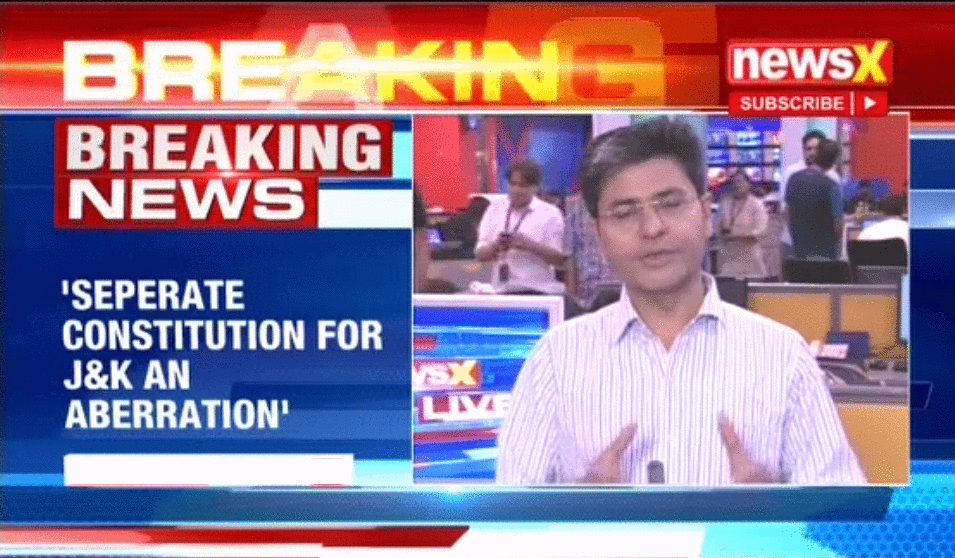 ---
Every day someone gave statements on 35A issues of Kashmir. As we now that this very article of constitution gives special rights to Kashmir. Now there's debate to remove it. From decades there's issues of terrorism and Thousands people already died for it.
Today's News Summary
---
---
Image source while snapshots belong to news channels whose logo mention in the image
---
---