INDIA NEWS SEPTEMBER 2, 2018
---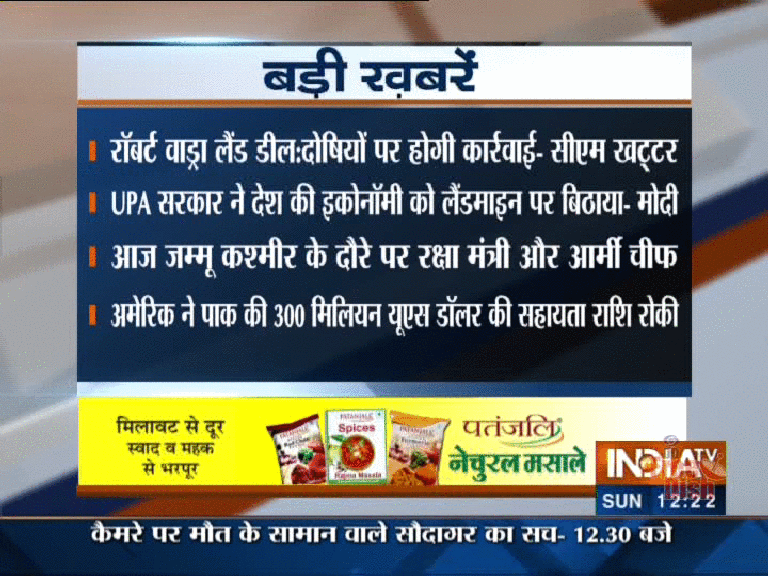 ---
India News Top Headlines via India has celebrated Janmashtami i.e. Lord Krishna's birth today. It's celebrated every year. On this day people make a large group and celebrate the Curd is Handy Ford in India. In India rates of petrol, CNG and PNG has increased. US and Pakistan not good relation between them. Defense minister of India is on tour of Jammu-Kashmir.
---
---
INDIAN POST PAYMENT BANK
---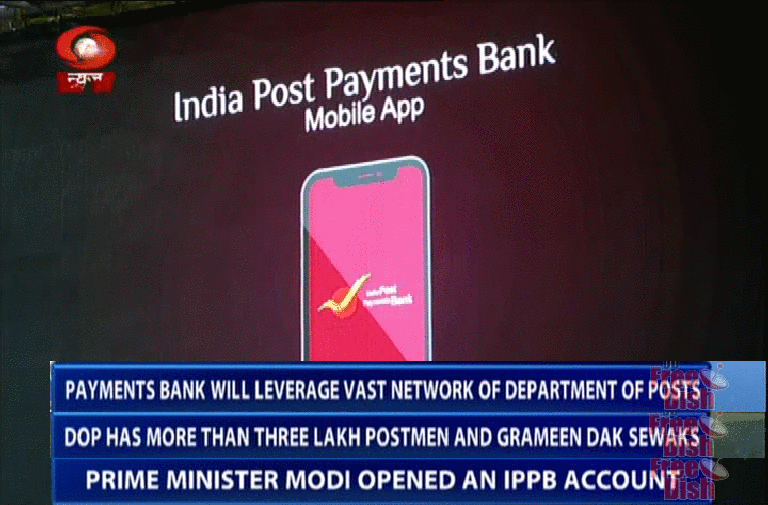 ---
In this report I present that Indian Prime Minister has launch the Indian post payment bank i.e. IPPB. All over India there many branches of this bank. It was released on the 1, September, 2018 in Delhi (India). 1.55 lakhs POST OFFICE are linked with this bank. In past six decades loan moved fifty-two lakh Crore up-to eighteen Lakes Crore. United Progressive Alliance i.e UPA government has crackdown the Non-performing asset in short NPA RS. 2-2.5 lakh crore. The rules are followed by the bank and recuperation made. Narendra Modi has also launch the IPPB App on mobiles. With the help of this app people can do their transaction without going to bank. Narendar Modi has also created his own account in this bank. Prime Minster Narendar Modi advised to people create more more accounts in this bank.
---
---
Moving On… Moving Forward
---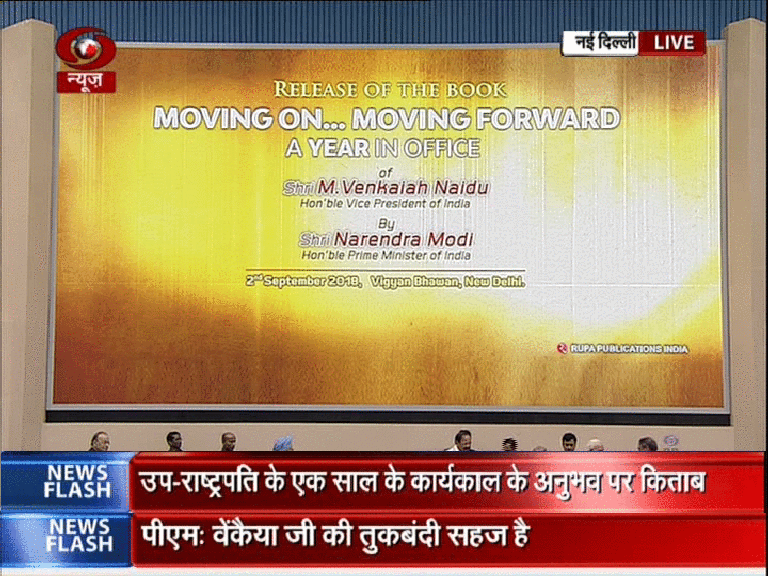 ---
This report present that Venkaiah Naidu is an Vice-president of India has launched the book "Moving on.....Moving Forword" is name of this book. This program is held on Vigyan Bhawan at Delhi (India). In this program famous Celebrity were present i.e. current Prime minister of India, Past Prime minster Dr. Manmohan Singh, Aurn Jaitely etc. The book pages are 245. Venkaiah Naidu is first year vice persident.
---
---
Today's News Summary
---
---
Image source while snapshots belong to news channels whose logo mention in the image
---
---