INDIA NEWS OCTOBER 28, 2018
---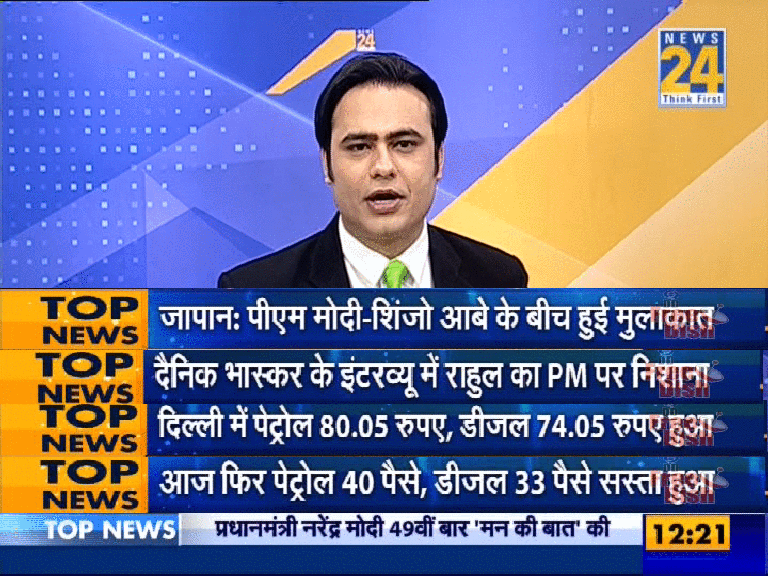 ---
HEADLINES
Prime minister Modi and Prime minister Shinzō Abe meets in Japan. Prime minister goes for two days tour in Japan. It's good to have good relationships with Asian countries.
Rahul Gandhi's given his Interview to Dainik Bhaskar newspaper. In his interview he target on Modi and war on him. Coming elections is serious affair for him.
Fuel prices are reducing. It's needed to do something serious to really reduce prices. Petrol 40pasie and Diesel 33pasie has reduced. In Delhi 80Rs per liter petrol and 74RS per liter diesel.
Prime Minister will attend Summit in Toyota. It's high time to have good investments in India.
Amit Shah will supports to Sabrimala
---
---
DENGUE REPORT
---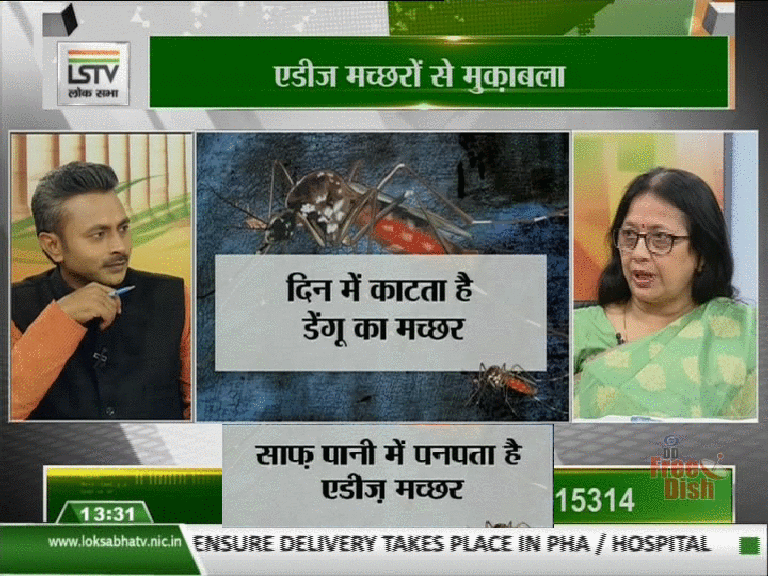 ---
Dengue is mosquito borne disease. It is a viral in India. If Dengue mosquito bites then people get fever. It is harmful for over all health. The children should wear full covered clothes while going to play.
This mosquito is created mostly in clean areas. At day time this mosquito bite people.
Symptoms are fast fever, joint pain and vomiting started you must concerned to doctor immediately. This mosquito cuts at day time. This mosquito born in clean water.
---
---
MANN KI BAAT
---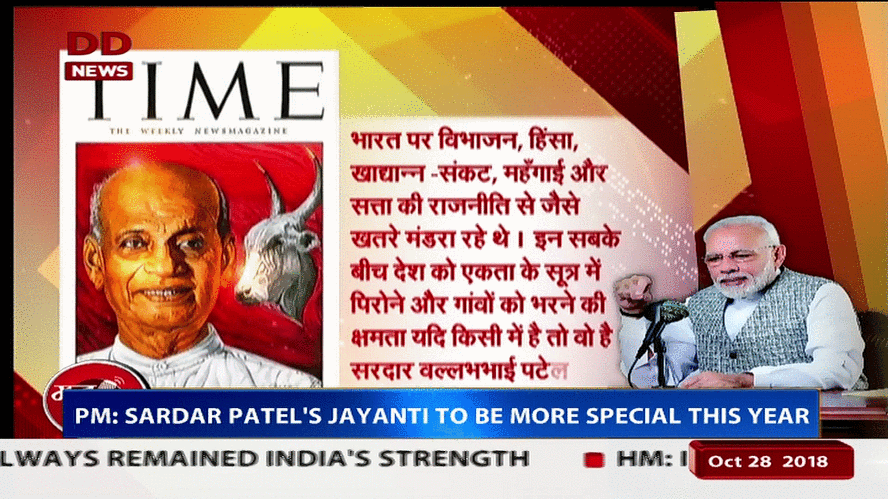 ---
Prime Minister talks with country people every month or last of the month. He said that Sardar Patel is special in this year. The big statue is created in Gujarat. Statue of unity is on October 31, 2018. Prime minister has appeal to all country people to being part of 'RUN FOR UNITY'.
Prime Minister Narendra has remember to Sardar Patel. He shared his thoughts with people in MANN KI BAAT. He talks about the Indian players. The tornaments will held from November 28, 2018 to December 16, 2018.
---
---
TODAY'S Summary
---
---
Image source while snapshots belong to news channels whose logo mention in the image
---
---