INDIA NEWS OCTOBER 10, 2018
INDIA NEWS OCTOBER 10, 2018
---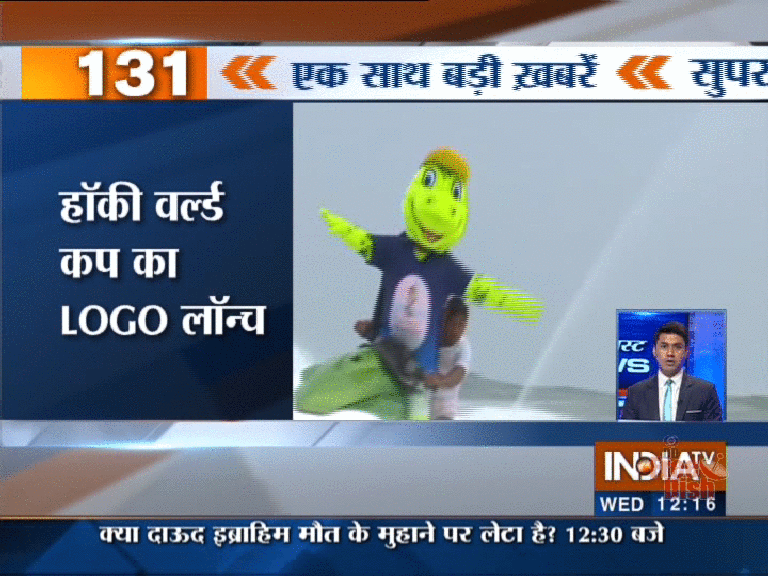 ---
IN INDIAN, FIFTY-THREE CITIES AADHAAR CARD CENTERS WILL BE OPENED. Government wants to make it available to everyone. WHERE PEOPLE CAN RENEW, UPDATE OR CREATE A NEW AADHAAR CARD. IT's A GOOD NEWS for VILLAGERS.
INTEREST RATES HAS INCREASED ON GPF. From many years it was continuously declined. GPF IS GENERAL PROVIDED FUND. Non-bank financial institution are not part of it.
SBI BANK HELPS TO NBFC. NBFC IS NON-BANK FINANCIAL INSTITUTION. In growing economic NBFC has great role.
Bank of Baroda, Vijaya Bank, Dena Bank
BANK OF BARODA, DENA BANK AND VIJAYA BANK HAS SENT THE PROPOSAL FOR GOVERNMENT NOD.
HOCKEY WORLD CUP LOGO IS LAUNCHED TODAY. India once was campion of world hockey but now it's not so.
CLOSED LIC POLICIES ARE AGAIN STARTED.
CR-V IS LAUNCHED IN INDIA.
---
---
RAILWAY
---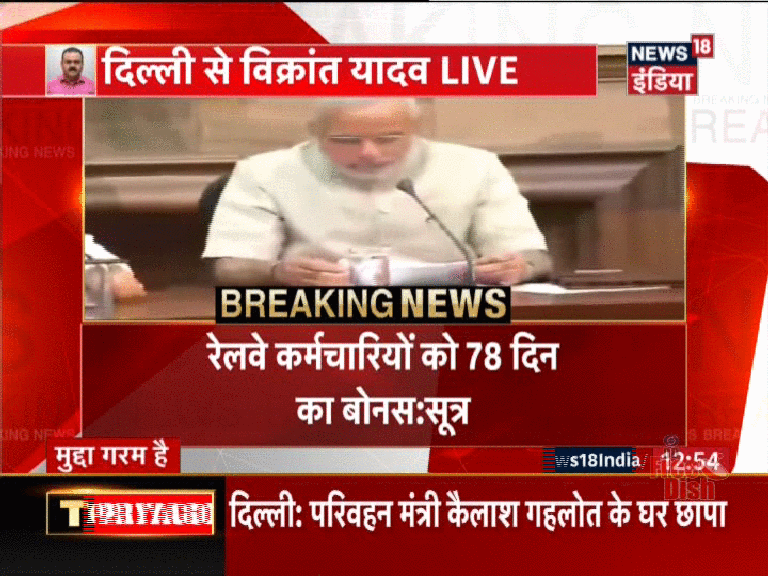 ---
ACCORDING TO SOURCES TWELVE LAKH EMPLOYEES WILL GET BENEFIT. Railway employees every year got bonus. Now hardly any other departments government employees get bonus.
RAILWAY EMPLOYEES GET BOUNCES OF SEVENTY-EIGHT DAYS SAID BY SOURCES. It's big amount for every employee and good to get in these festivals seasons. CABINET HAS GIVEN THE PERMISSION FOR OPPORTUNITY. Railway is life line of India. THIS DECISION IS TAKEN IN CABINET. Let's see in how many days employees get it in their hands.
---
---
SUPREME COURT
---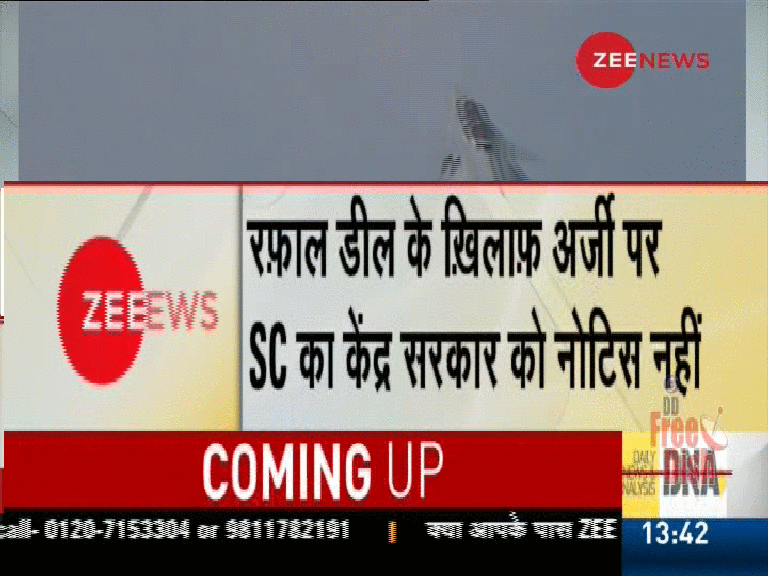 ---
RAFALE DEAL MATTER now IS IN SUPREME COURT. Government needed to tell the process of deals. SUPREME HAS NOT GIVEN ANY NOTICE TO CENTER GOVERNMENT ON RAFALE DEAL .
NEXT HEARING IN THE SUPREME COURT IS ON OCTOBER 31, 2018. It's very bad that almost all defence deals got in disputes. SUPREME COURT ONLY ASKED INFORMATION OF RAFALE DEAL FROM CENTER GOVERNMENT. NOT OTHER INSTRUCTION to government on its part. THE APEX COURT IS NOT CONSIDERED ANY ALLEGATION.
---
---
TODAY'S Summary
---
---
Image source while snapshots belong to news channels whose logo mention in the image
---
---