INDIA NEWS MARCH 6, 2019
---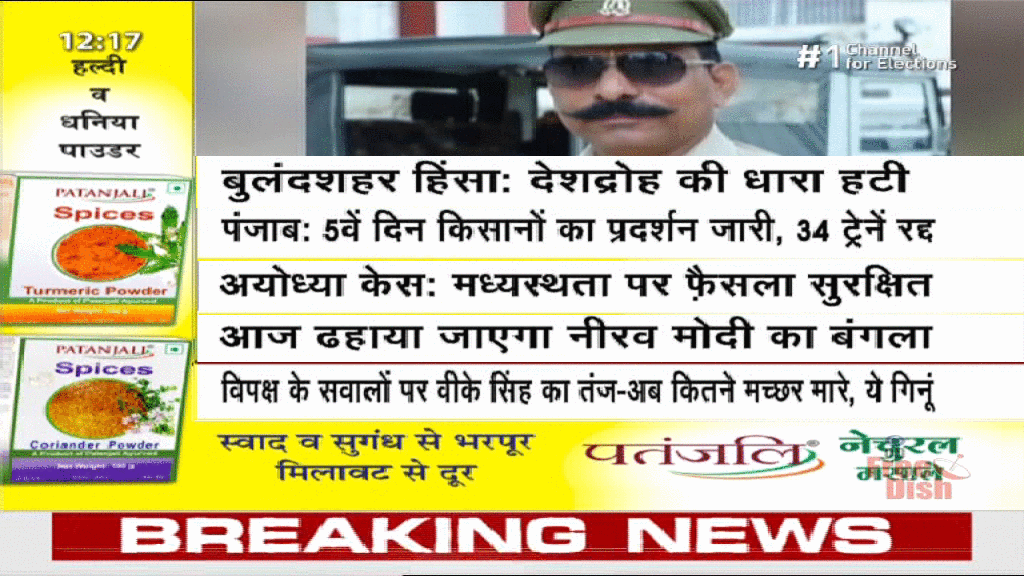 ---
HEADLINES:
BJP tragedy on Pulwama Attack.
America has has shock to Pakistan.
The new hearing on Ram Mandir given by Supreme Court.
The farmers are on strike. This strike continues on 5th day. 34 Trains are cancel in Amritsar. From Deelhi to Amritsar trains are cancel.
CISF one soldier has killed in the fire.
Pakistan has show the evidence of F-16.
The hearing is going on Rafale deal in Supreme Court.
---
---
SUPREME COURT VERDICT ON AYODHYA
---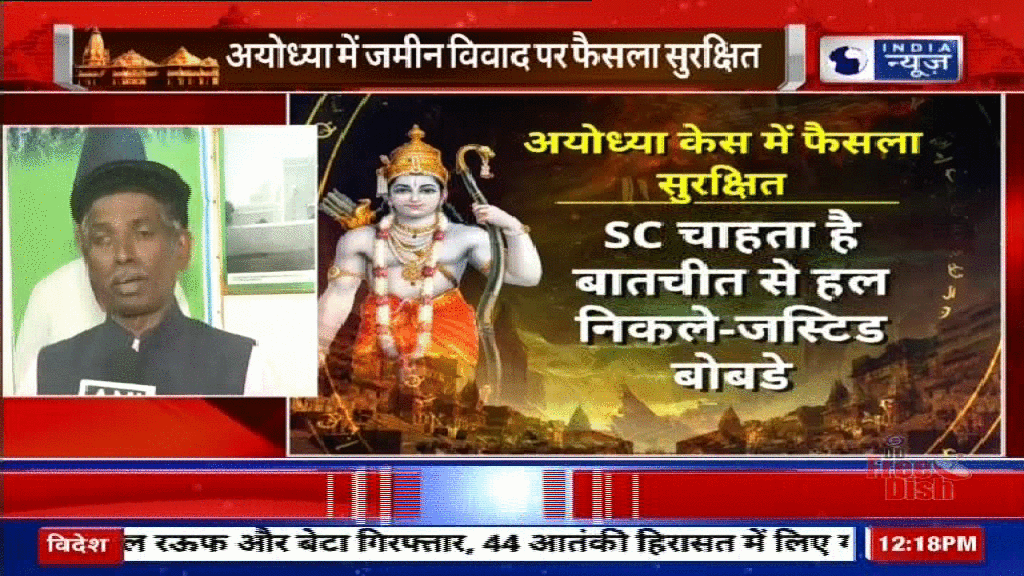 ---
Ayodhya dispute matter is going in Supreme Court. Supreme Court said the name of mediation. The Supreme Court has give safe verdict on mediation. Swami said that no settlement on ram Mandir. Judge Justice said the matter should be sorted by discussion. Thee supreme court has given safe verdict while listening both side. Hindu Maha Sabha has discard the verdict of mediation. Supreme court can give the verdict on Ram mandir. Supreme Court has put this matter on next hearing. Supreme Court said on Wednesday reserved the order in the Ram Janmabhoomi-Babri.
---
---
TODAY'S Summary
---
---
Image source while snapshots belong to news channels whose logo mention in the image
---
---