INDIA NEWS MARCH 31, 2019
---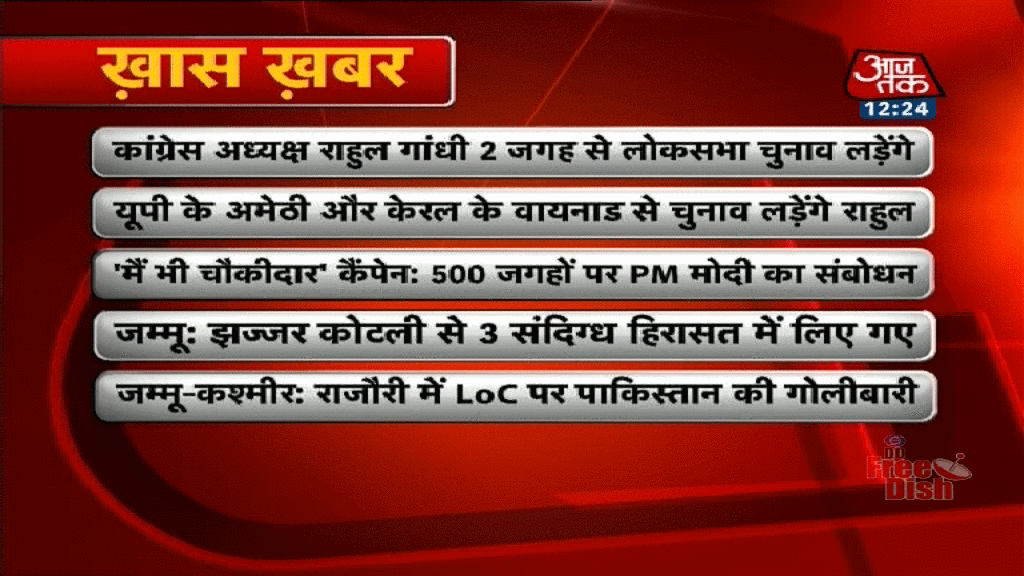 ---
HEADLINES:
Congress President will fight in lok Sabha Election from two places.
Pakistan has again fire on LoC in Rajouri district in jammu Kashmir. IN Jammu Kashmir the big Attack has done by Pakistan.
Amethi and Wayand both the places were Rahul Gandhi will fight for Lok Sabha Election.
Congress party will not do Alliance with AAP Party.
Prime Minister will talks to Watchman.
JDS and Congress party will do rally in Bengaluru for coming election.
IN Uttar Pradesh the election seats will cross the counting of 74.
The Train has fall down from train line the tragedy has happen. IN this tragedy four people are wounded. The train name is Ganga Express.
The suspense has created on 7 seats.
---
---
PRIYANKA vs MODI WAR
---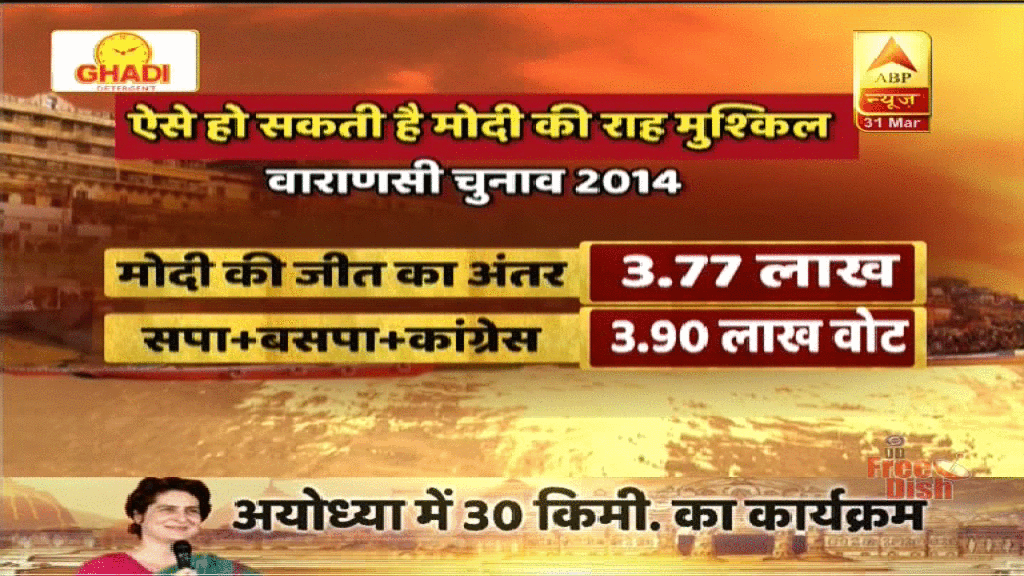 ---
Rahul Gandhi congress president will stand her sister against Narendra Modi. IN Uttar Pradesh good days will come, so Priyanka Vadra will fight for coming Election. Priyanka Gandhi has visited to Kashi. This all is Politics of 2019. Priyanka Vadra brother seat is in Amethi i.e. in Uttar Pradesh. Priyanka Gandhi meets to Congress party members. While Priyanka is standing in Kashi and fighting against Narendra modi so the opposition Party BJP can come under Congress Party. IN Survey 70% people are against Narendra Modi. IN Rally the people are supporting to Priyanka Gandhi. While priyanka Gandhi is good candidate for Congress Party and she will think for people. IN Lucknow Priyanka Vadra will do event 15 kilometer road show and Ayodhya The event is held for 30 kilometer. ON March 18th Priyanka has started boat Yatara. IN Gujarat rally show has organized on March 12th. ON March 28 in Raebareli she will meets to Congress members.
---
---
ADITYANATH YOGI WAR ON OPPSITION
---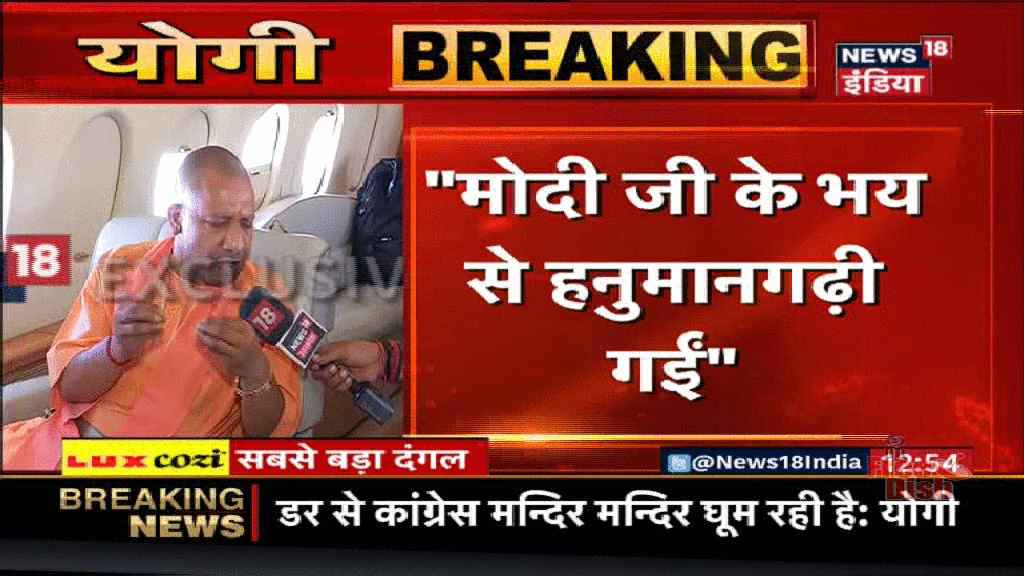 ---
Uttar Pradesh Chief Minister has war on Congress party. This days are elections days, so no one is, so each party is world war on each other. The elections are started from April 18th. The result of election will declared in May 23rd. Yogi has word war on Priyanka Gandhi said she is feared from Modi. The Congress Party is wandering to temple to temple. The Alliance is fail in front of BJP Party. Yogi has war said Priyanka is not an candidate and not come first in election. He says that all people are in favor of Narendra Modi. The Congress party is failed in uttar Pradesh. This war will never stopped by both parties. The is election war.
---
---
TODAY'S Summary
---
---
---
Image source while snapshots belong to news channels whose logo mention in the image
---
---