INDIA NEWS MARCH 30, 2019
---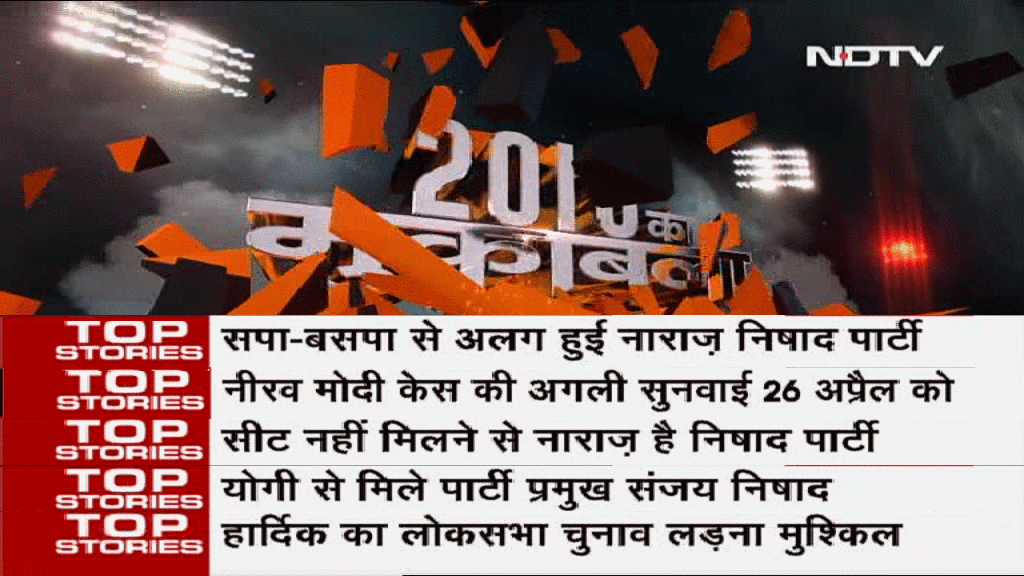 ---
HEADLINES:
Nirav Modi next hearing on April 26th.
Nishad party is sad with SP BSP Alliance. The suspensehas created on Nishad Party.
Sanjay Nishad has meets to Yogi Adityanath, Uttar Pradesh Chief minister.
Hardik difficulties in lok Sabha Election.
The next hearing on April 26th 2019.
Bharatiya janata Party president Amit shah's road show.
Priyanka Vadra meets to ordinary people and war on Prime Minister Narendra Modi said Are you listening.
America has discard the investigation of Indian MISSION SHAKIT,
American president Donal trump has threats to close the Mexico Border.
---
---
PRAKASH JAVADEKAR INTERVIEW
---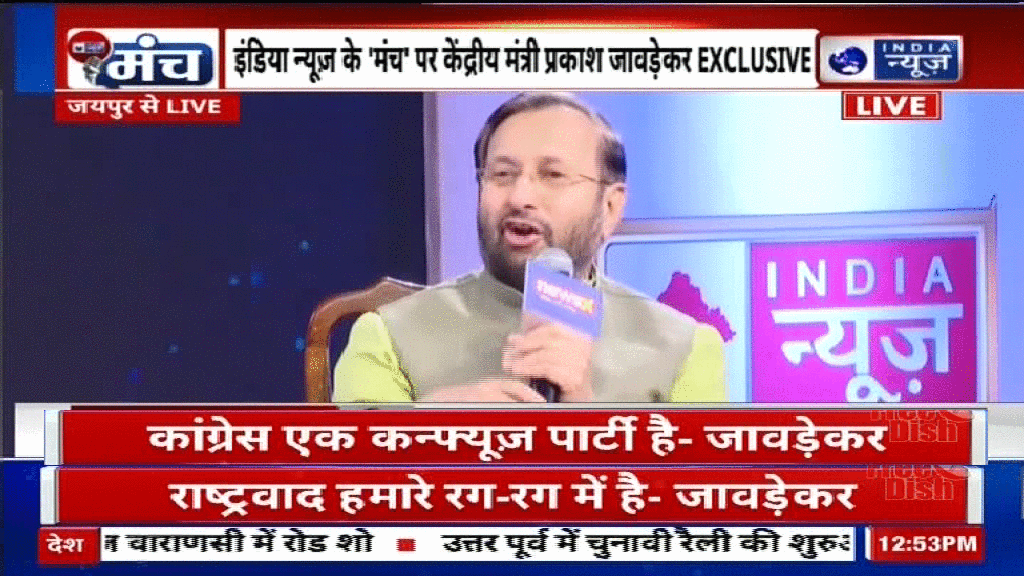 ---
Prakash javadekar is an Human resource development Minister of India. Prakash Javadekar belong to Bharatiya Janata party. He war on Congress Party said Congress Party is an confused party in Country. The Nationality is immerse in the body of BJP. Priyanka Vadra went to Varanasi by Boat. Congress president Rahul Gandhi is going fake promises Prakash javadekar war on opposition Party. Javadekar said we give full money to poor people. The Country will forward together. NDA will won more than 300 seats in lok Sabha Election. WE interact with people Javadekar said.
---
---
JAMMU KASHMIR AGAIN ATTACK
---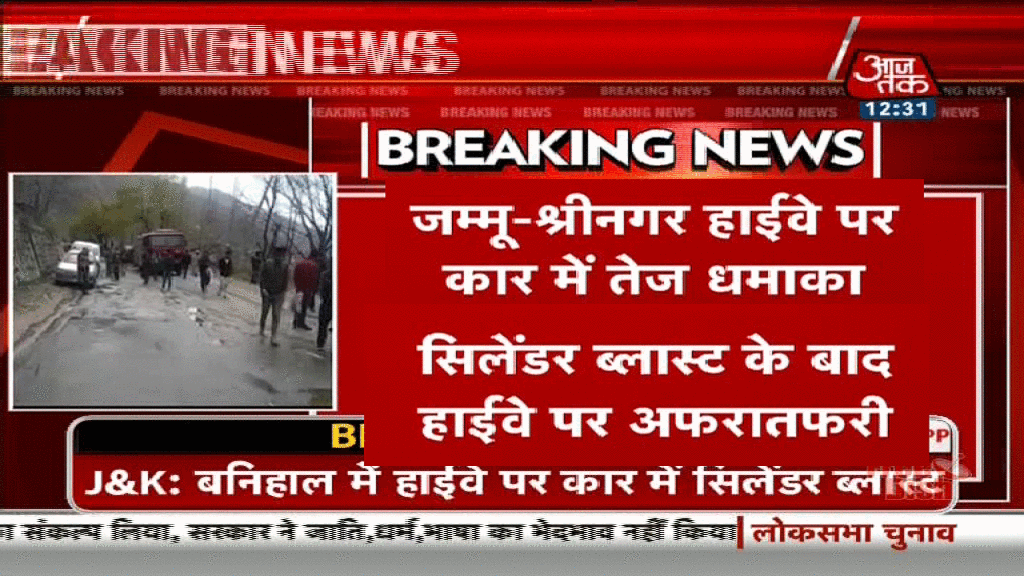 ---
IN jammu Kashmir on high way bomb attack has done. There is no clarify that this attack is done by Pakistan or not. India is not sure that this planning is done by Pakistan for new attack in Jammu Kashmir. The Cylinder has blast near high way. The CRPF bus get little wreck. This is big news in India. The Investigation has done immediately on car Attack. There were no security guard. The driver was run away at the moment. The car has crash to CRPF bus. Is this was an Planning to Repeat Pulwama Attack? Is CRPF soldier were on target? Where is driver big question is raising here? IS this was planning of terrorist, that cylinder blast in the car?
---
---
TODAY'S Summary
---
---
Image source while snapshots belong to news channels whose logo mention in the image
---
---