INDIA NEWS JUNE 3, 2019
---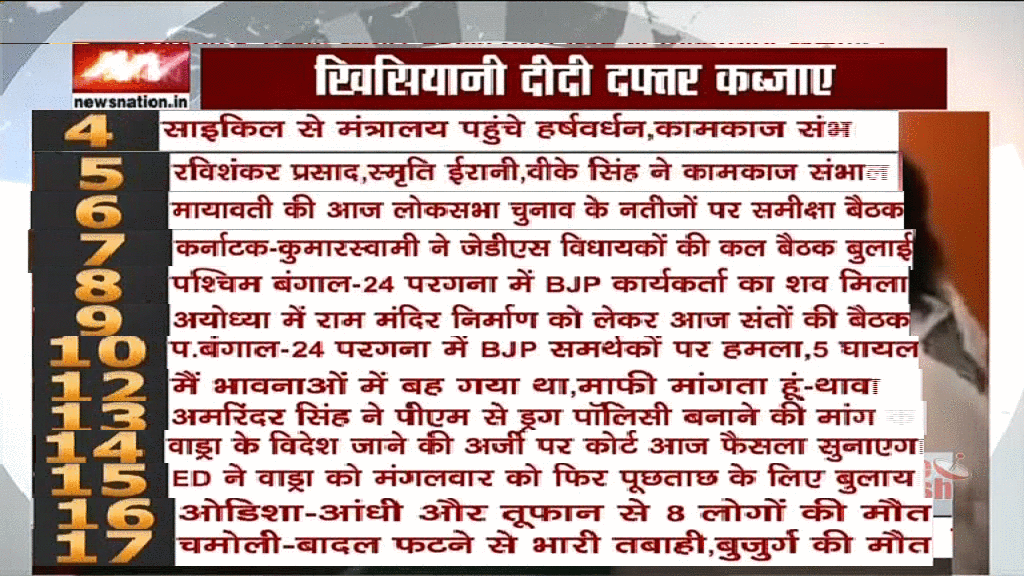 ---
HEADLINES:
Nitish Kumar is great person for NDA.
The Delhi chief minister can do announcement.
IN NCR the temperature above than 40 degree.
Too hot season all roads and markets are closed. The people are not going out from their houses.
Ravi Shankar, Smirti irani and VK singh get success in Lok Sabha election.
ED has asked to vadra to investigation will done again. The ED call on Tuesday to Robert vadra for Investigation.
---
---
MAMATA BANERJEE WAR ON OPPOSITION
---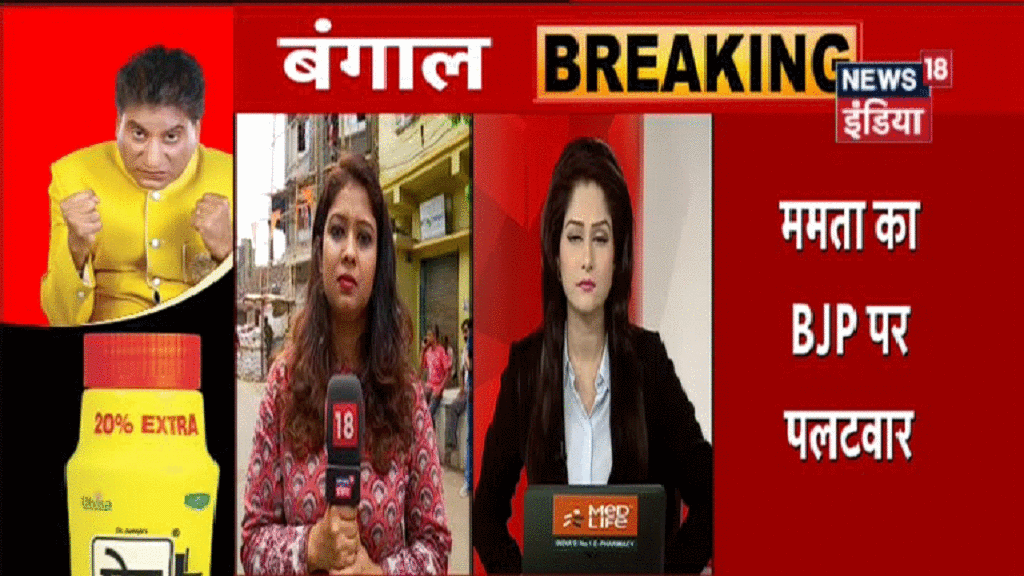 ---
The Mamata Banerjee is chief minister in West Bengal. Mamata has word war on Bharatiya Janata Party. Mamata has wrote Jai Hind jai Bengal. The politics is going on Jai shri Ram lord, with Mamata and BJP. Mamata banerjee said that Jai Shri Ram to mix religion. Mamata had said on Sunday. Mamata Banerjee said that Bharatiya janata Party is using slogan of religion. Mamata say that there is problem, any particular religion slogan being used in political rallies or events of a party. Mamata Banerjee has put the allegation on BJP Party.
---
---
KEJRIWAL ANNOUNCEMENT
---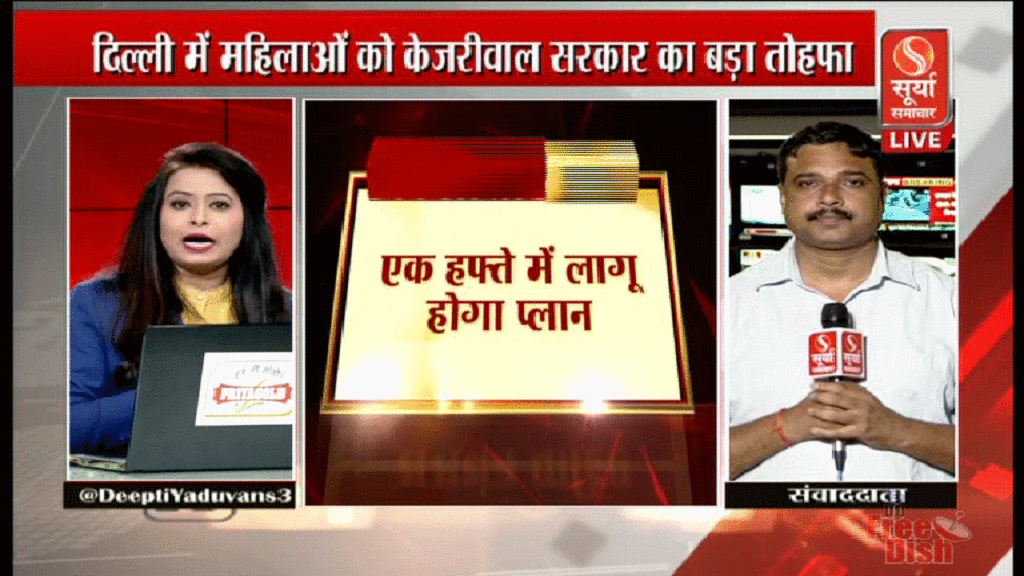 ---
The Delhi chief Minister of Kejriwal has done announcement for women. The Announcement is free bus, metro travel by Women of Delhi. The announcement is done soon by Chief Minister Kejriwal. Delhi Chief Minister Arvind Kejriwal was wipe out from the lok Sabha Election recently. Arivd Kejriwal addressing the meeting on Saturday and saying that for women bus and metro travel will be done free. The Chief minister of Delhi has given he gift to women. Within one week the government will announced the new rules. The safety of women is important said by the government of Delhi.While keeping in mind the safety of women the all transportation are done free for Delhi women. The Metro charges are increased so the women can't effort.
---
---
TODAY'S Summary
---
---
Image source while snapshots belong to news channels whose logo mention in the image
---
---
Click to join Bitcoin News Whatsapp Group
---
---