INDIA NEWS JANUARY 3, 2019
---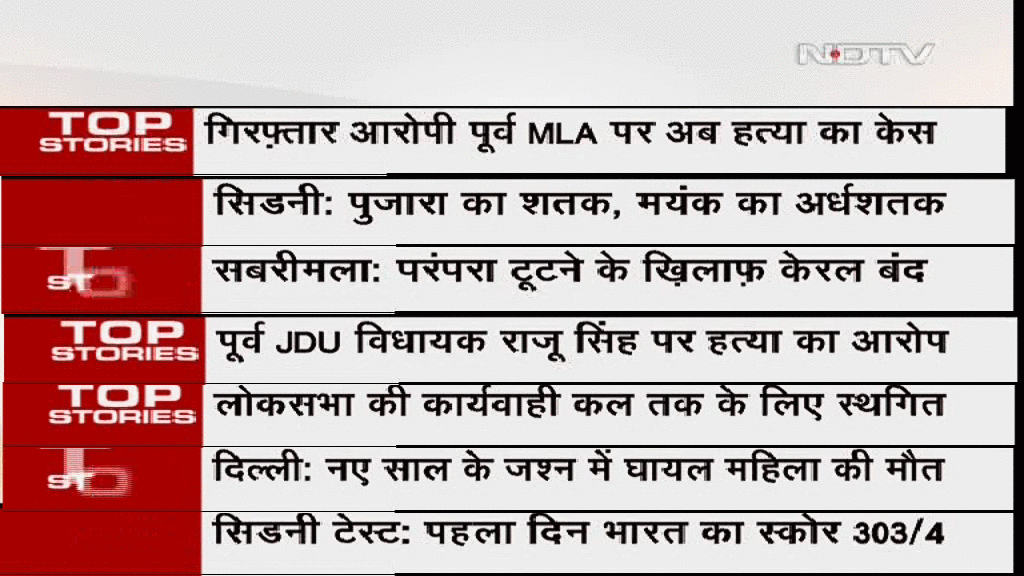 ---
HEADLINES:
Uttar Pradesh Chief Minister has given the order to caught the animals. Stray Animals are wondering in Uttar Pradesh.
Twenty-one are suspended from the Parliament. 12 are AIADMK and 9 TPD are suspended. They are suspended for 4 days.
Yogesh Raj is arrested. He is arrested in case of Bulandshahar violence.
Ramakant Achrekar has passed away. Ramakant Achrekar was an Indian Cricketer Coach. Sachin Tendulkar was very closed to him.
While celebrating the new year one lady has been killed at Delhi.
The two women has created a history. They entered into the Sarabrimala Temple and huge violence has been created by Men of Karela. So karela is closed today.
---
---
WAR ON SUSHMA SWARAJ
---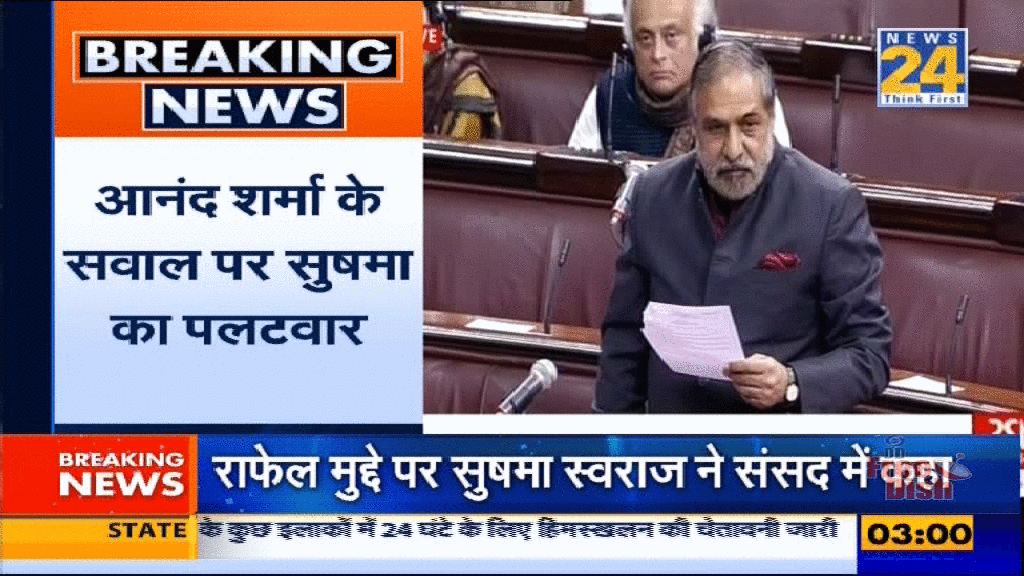 ---
IN Rajya Sabha Anand Sharma has war on Sushma Swaraj question. Sushma Swaraj said Congress Party dispute on Rafale deal. Supreme Court said on dispute is going on rafale deal. Supreme court said need to create any violence on Rafale deal.
---
---
ΑRUN JAITLEY vs CONGRESS PARTY
---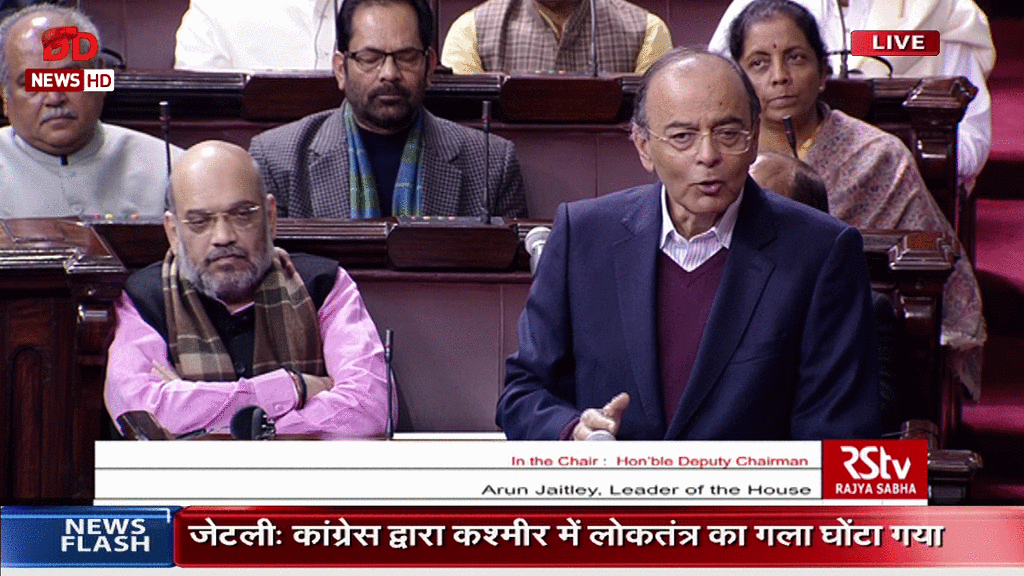 ---
IN Kashmir the Congress party has make fun of Democracy Said by Finance minister Αrun jaitley. The Finance Minister has given speech in Rajya Sabha. The Congress Party had done time-pass with Democracy. On Other side Congress Party also said that BJP is playing hateful politics with Congress Party. IN Rajya Sabha great conversion is going in Two Parties i.e. BJP & Congress Party. The people of Kashmir things that the first voting was accurate since 1977. India's development goes down said opposition (Congress Party).
---
---
TODAY'S Summary
---
---
Image source while snapshots belong to news channels whose logo mention in the image
---
---