INDIA NEWS DECEMBER 29, 2018
---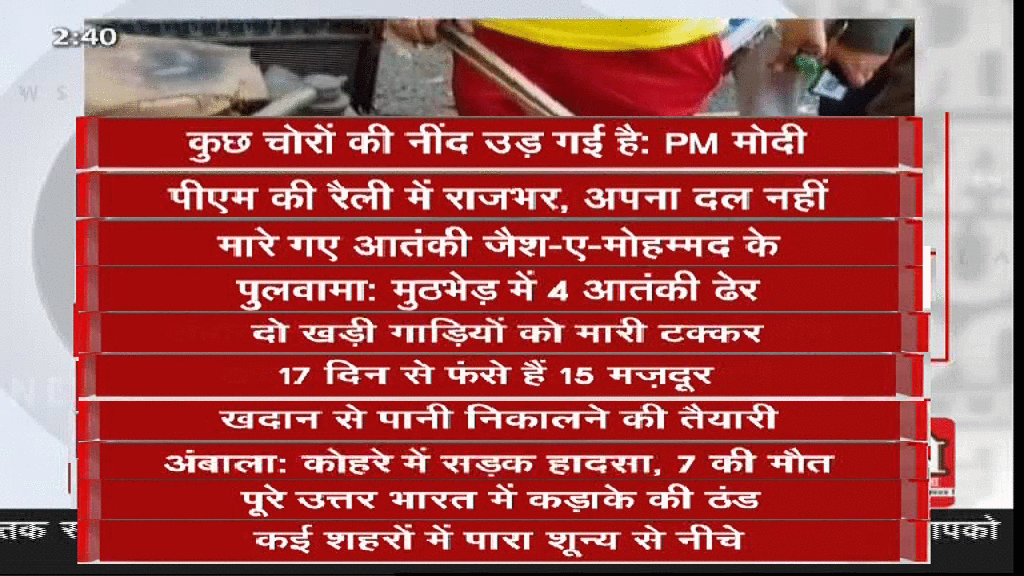 ---
HEADLINES:
The four terrorists are killed in Pulwama (Jammu-Kashmir).
In Ambala temperature is less than 0. The fog is spread every where. The people can't properly. Two cars are crashed with each other.
IN North India the temperature is very low and people are caught by cold.
Fifteen masons are in trouble and they under the ground from seventeen days has been gone.
Some thieves are get fear from watchman said Prime Minister Modi. The watchman is working honestly said by Modi.
---
---
PRIME MINISTER IN VARANASI
---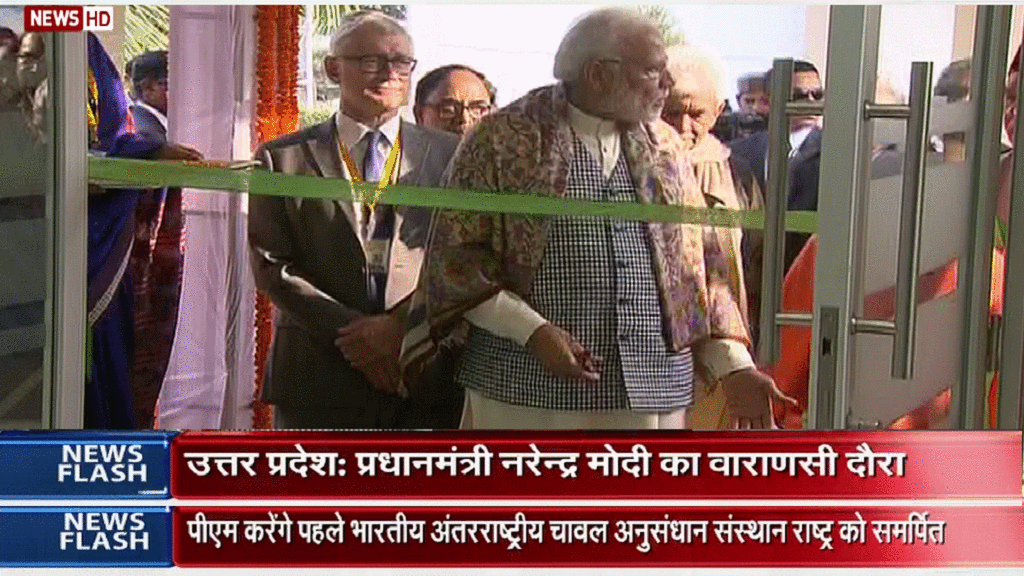 ---
Prime Minister Narendra Modi visited to city Varanasi in Uttra Pradesh. Prime Minister has l;ay the foundation of medical college in Ghazipur. Narendra Modi visited on Saturday and December 29, 2018. Just Rs 60 cr of guaranteed Rs 6 lakh cr cultivate credits postponed off in Karnataka, claims PM Modi. The better facilities has been provided in Uttra Pradesh. Prime minister will visited to parliamentary constituency Varanasi where will inaugurated the foundation of Medical college. He will decided to the country the sixth International Rice Research Institute South Asia Regional Center. In Varanasi which will fill in as a center for rice research and preparing in South Asia and SAARC locale.
---
---
INDIA vs PAKISTAN
---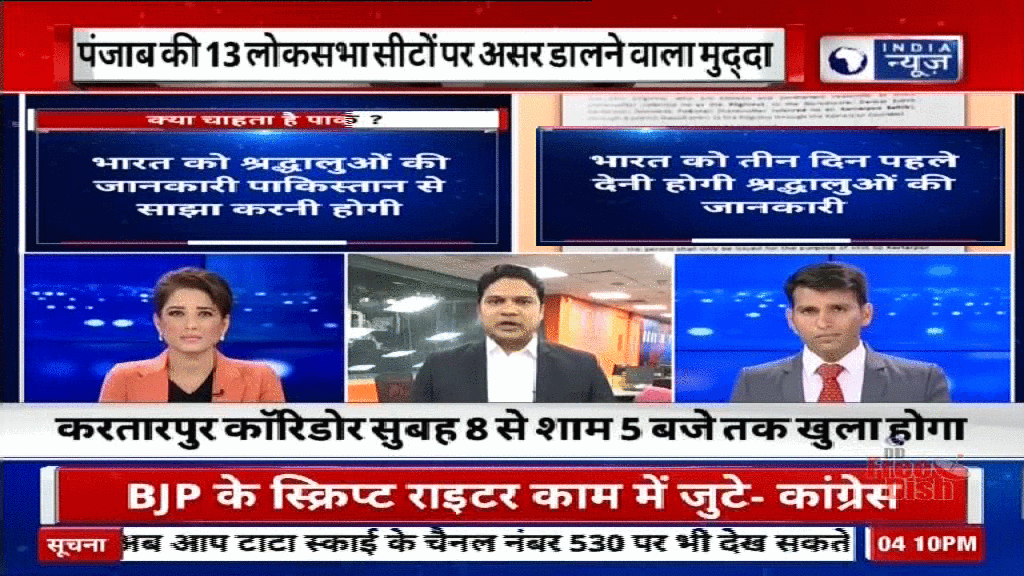 ---
Pakistan has given some conditions on Kartarpur Corridor. Pakistan said that only five hundred Reverent has been allowed to visit in Pakistan Nan janyati. Pakistan has send the notice to India. Last time both the countries has decided that four thousand people can visit to Pakistan but known Pakistan Government has changed. The people has give database of their name. The Passport will be compulsory for people. The corridor will open 8am to 5 pm. India government has give all information about Tourists those who visited in Pakistan.
TODAY'S Summary
---
---
Image source while snapshots belong to news channels whose logo mention in the image
---
---