INDIA NEWS AUGUST 30, 2018
---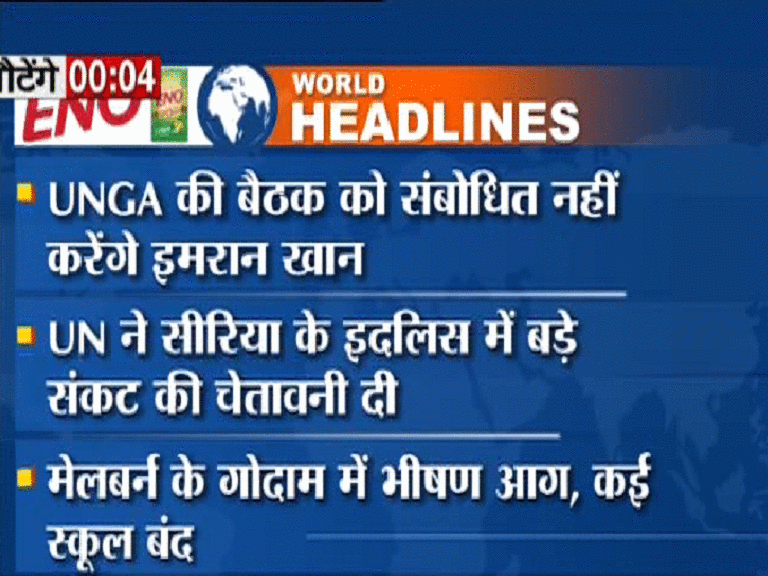 ---
This are headlines of India News, Supreme Court of India has said that people don't get benefits from the other states and their will be changes in SC-ST list. There's also demand of reservation to be on financial bases. Kerala have special session of assembly for discussion on flood issues. Kerala got help from all over the country. BJP -20, JDU-13 sites will poll in elections in Bihar. Election of 2019 will decide next prime minister of India. Lalu Yadav is arrested into imprison Jharkhand i.e. state of India. This year for Lalu is not so good.
---
---
Vasundhara Raje Gift
---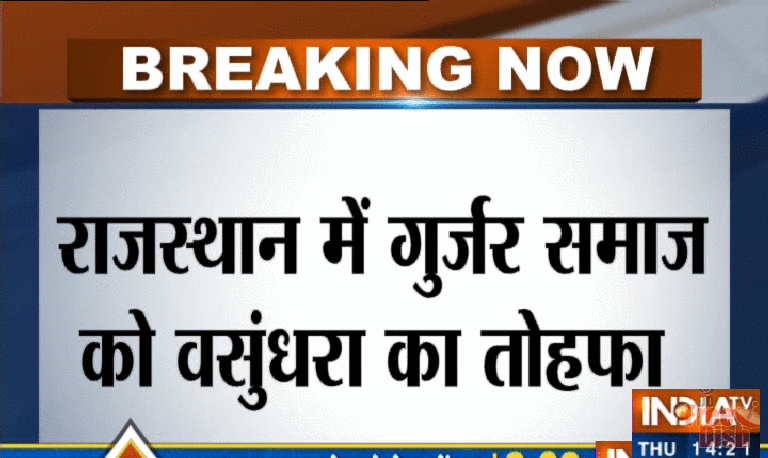 In this report Prior to the elections, gift of gift to the regime of the Rajasthan government. Before elections leaders in India do all possible tricks. CM Vasundhara Raje has given the gift to farmers. Chief minister says that Gujar community will get one percent of reservations in all government jobs. There's strict rules to keep reservations less than fifty percent yet every year political leadership trying to provide reservations to various community .
---
---
Alagiri VS Stalin
---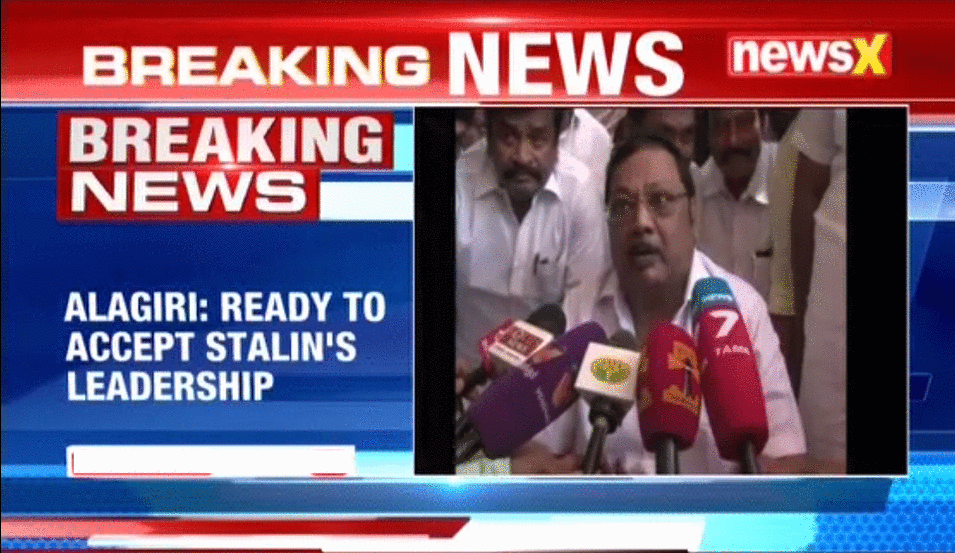 ---
In this report MK Alagiri says that don't re induct me into the party. In Tamil Nadu there's two main parties . IF they don't Dravida Munnetra Kazhagam i.e. DMK in Political party then they will has to face serious matters. Alagiri said the rally has been sorted out according to demands from his supporters who needed to take out the rally under his initiative. There is great war in between Alagiri and Stalin these both are the political members. Alagiri has says that if they had include again into the party then they had accepted the leadership. But if they are not agree to include into the party then I will take the decision after meeting with supporters.
---
---
Today's News Summary
---
---
Image source while snapshots belong to news channels whose logo mention in the image
---
---