INDIA NEWS AUGUST 27, 2018
INDIA NEWS AUGUST 27, 2018
---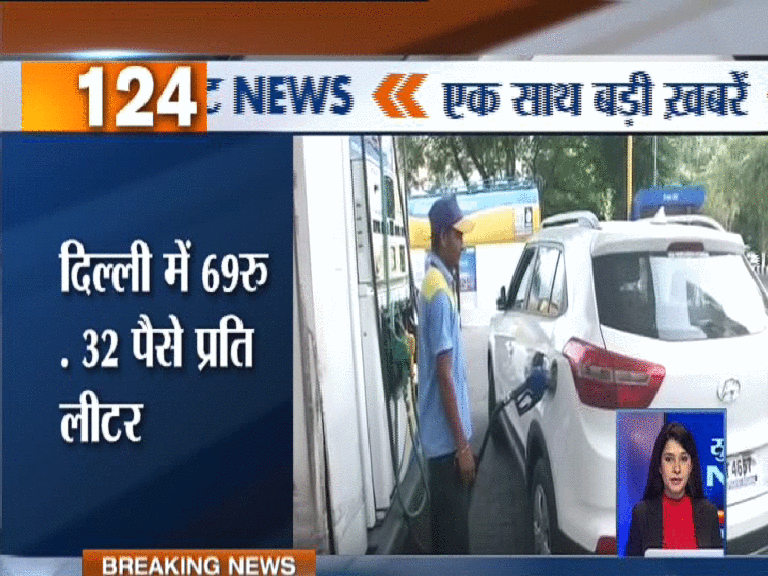 ---
The Top Headlines of India News are about State Bank Of India will soon change the old ATM cards for security reasons as in digital India there's need to make money transfer more secure. In Capital of India, rates of petrol is 69.32 rupees in Delhi while in many parts of India it's already crossed 80. Government of India will boost to make in India, but truth is that even Rakhi and small toys are coming from China. In difficult time the world is standing with Kerala state. Uma Bharti says to Rahul Gandhi to get psychological wellness. In America there's attack on Manjit Singh is member of Delhi SGPC in India.
---
---
TIME MANAGEMENT
---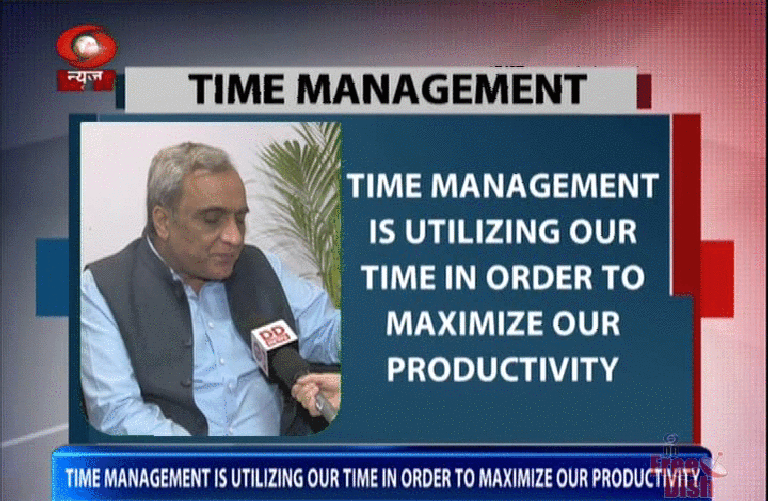 ---
IN this report, Dr. Nimesh Desai says that time management gives important structure in our life. In India there's serious issue of proper management of time. GOOD time MANAGEMENT The time should be used in a proper way. People should know the importance of time. Once it goes then never comes again. IN good time we should be able to do work and become more intelligent. It's an good skills, if we do right work at right time and good impersonation on others. Going office, College, school in time etc. these all shows the good skills in the person. While people don't care about the time, will fails to do work or they will get wreck in their work. They will feel stress and burden of their work. POOR WORK MANAGEMENT is wasteful work flow, waste of time etc. It's an poor management means that unfriendly sleeping at home and appetite. PROPER TIME MANAGEMENT is the multiple threats or tasks is done at the time. People should be progress planned of their work and then do work in proper way. What you anticipate multiple threats must be longer in future. People should be indicates their threats while starting and doing the end of the work.
---
---
Johnson & Johnson
---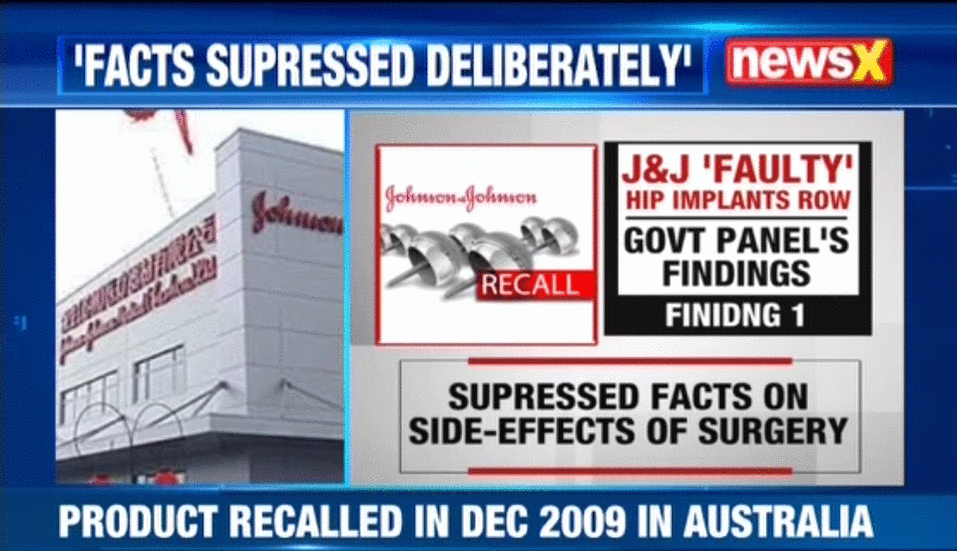 ---
This report present that, J& J hip replacement product has some serious issue in India. Australia has reviewed in December 2009. In India there's still problems of rejected products even in used in medical surgery. No one just bothered even about lives in third world countries.
---
---
Today's News Summary
---
---
Image source while snapshots belong to news channels whose logo mention in the image
---
---