INDIA NEWS AUGUST 21, 2018
---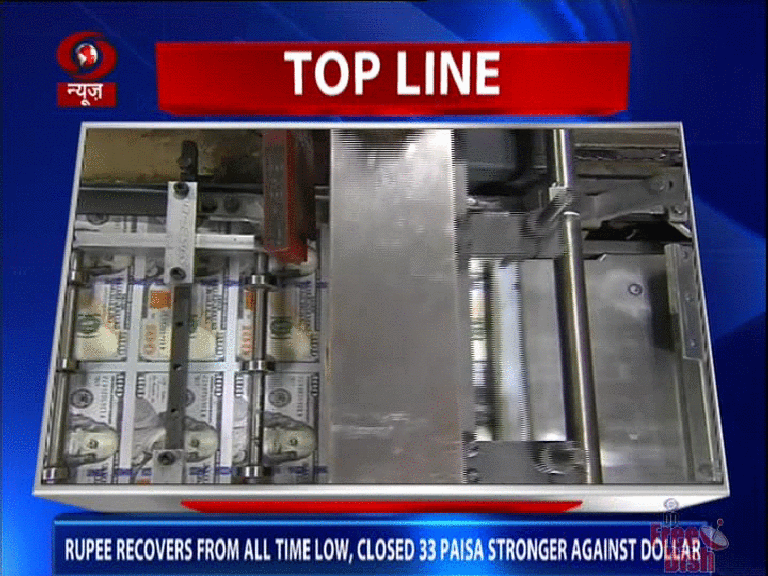 In this top headlines Prime minister has tribute to Atal Bihari Vajpayee , Indian media gave complete three days to this very news. In Andhra pardesh godavari and krishan in spate, in rainy weather there's issue of floods in every part of country. Kerala get relief from the flood as declined in rainfall. Indian rupee every time goes down, while four years ago it's said that Modi government will improve it but today it's closed 33 paisa stronger against dollar but it's all time high now days.
Sidhu's Clarification
---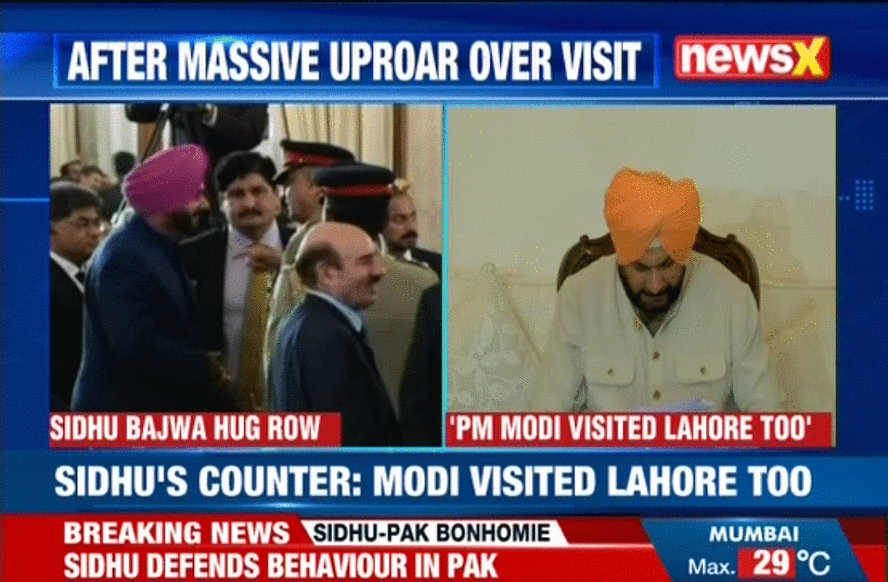 THIS report is about the Sidhu has call to talk with Pakistan. May media need to understand that Sidhu is not in central government so no much importance of what he is doing. Qamar Javed Bajwa has offered warm greeting to sidhu which cannot be considered as national problem. While it's good that Imran khan is prime minister of Pakistan and wants ti improve the relation of India VS Pakistan. Imran khan has invited to navjot sidhu because they both are friends. Mr. sidhu has attend the oath ceremony of the Imran khan in Pakistan. BJP has called him despicable while visiting in the Pakistan. On the other hand India was observing seven-day mourning of former prime minister Atal ji. But sidhu has important to visit Pakistan said by Daljit Singh Cheema. India and Pakistan are neighbor but don't have good relation in past decades. When ever new government in Pakistan then there's hope of new warmth in relations but coming time will decide it.
---
---
Ayushman Bharat Yojana
---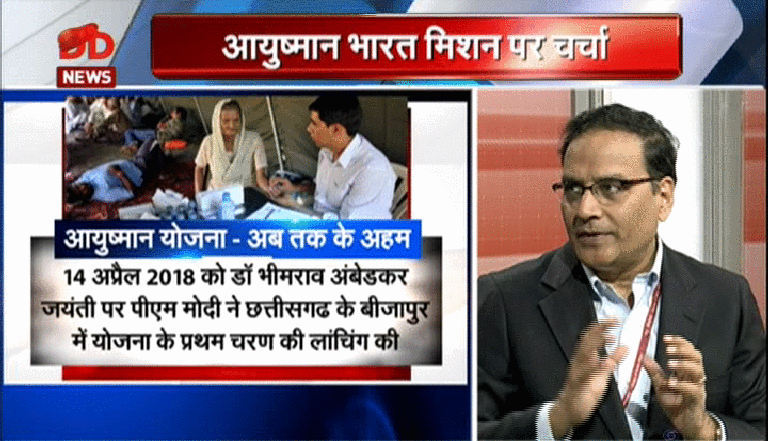 This News is present that Ayushman bharat yojana lauched Has to be launched for sake of coming elections. On Independence day Prime minister Narendra Modi has announced in the speech that Ayushman bharat yojana will started in 25th September 2018. The world largest health plan Which possibly provide health insurance to poor people of India. This yojana will helpful for 50 crore citizens of the country. Indian government will starts health schemes centers, in 2022.
---
Today's News Summary
---
Image source while snapshots belong to news channels whose logo mention in the image
---
---