INDIA NEWS APRIL 4, 2019
---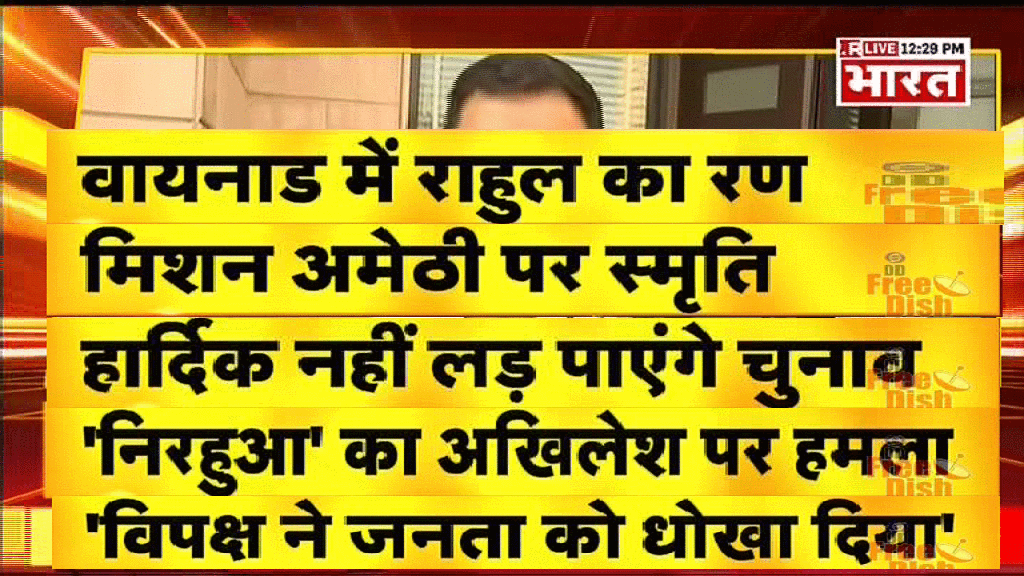 ---
HEADLINES:
Rahul Gandhi in Wayanad district at Kerala for road show. Congress President Rahul will fight election from Kerala State.
Smriti Irani will stay two days in Amethi. The two parties BJP and Congress Party war is continues for Lok sabha election. She war on Congress Party said last 15 year in Amethi Rahul deceive to people.
Hardik Patel ticket is canceled from lok Sabha Election.
Maneka Gandhi said mayawati sell ticket in 15cr. rupees.
The RBI Bank will reduced the interest rate. REPO rates will be reduced.
Prime Minister Narendra Modi is giving clarification on BJP Party.
Nisahad party the join hand with Bharatiya janata Party.
---
---
LOK SABHA POLL
---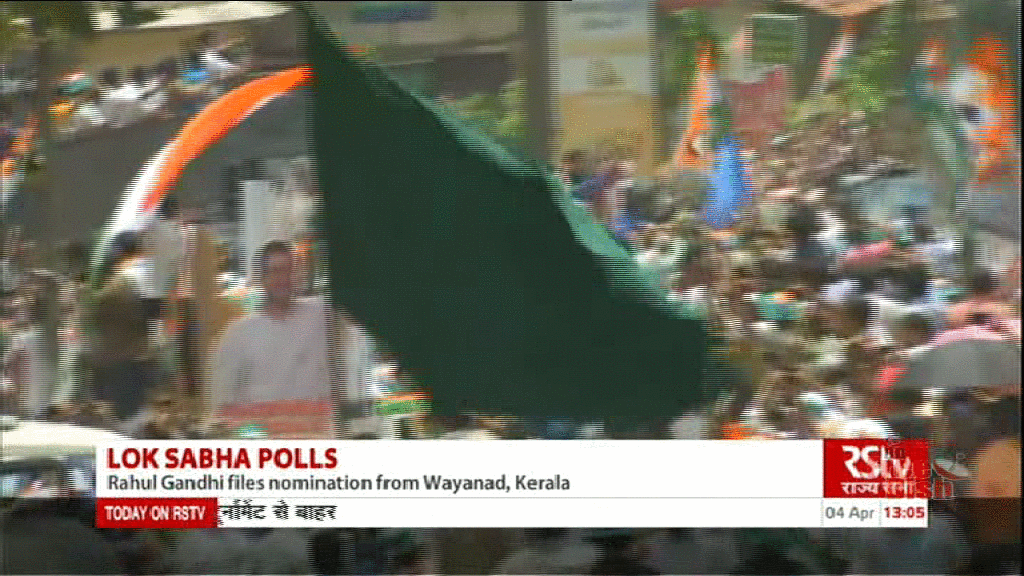 ---
Congress President road show in Kerala. He was nomination from district Wayanad. Rahul Gandhi will fight election from Kerala for Lok Sabha election. The election of Lok Sabha is very close. Less than 1 week is left for election.In Kerala State the voting will held on April 23rd. There are total 20 seats are given to Kerala State. All top ministers are doing rallies in different different states. President of BJP Amit shah will do rally in Telangana and Andhra Pradesh. Mayawati is doing rally in Andhra Pradesh and Telangana. These all rallies are done for coming election. in rallies the ministers word war on each other. The former HD Devegowda hit campaign trail in Tumakuru. Rajnath home minister rally in Uttar Pradesh.
---
---
FORGE ALLIANCE
---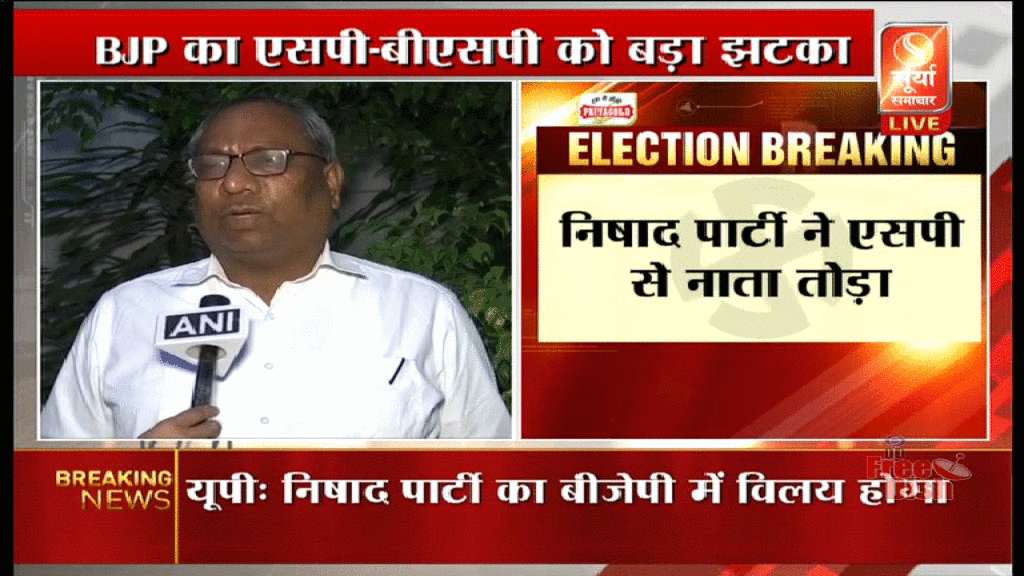 ---
SP BSP get great shocked from BJP Party. Nishad Party fusion with BJP. Bharatiya Janata party has join hand with Nishad party. Parveen Nishad has join the bharatiya Janata party. Bharatiya Janata party form alliance with RLP. BJP made the forge alliance with RLP Party in Rajasthan. RLP Party is abbreviation of Rashtriya Loktantrik Party. Bharatiya janata party has announced to make alliance on Thursday. IN Beniwal RLP Party candidate is standing for Lok Sabha election. BJP said that RLP is Part of NDA. Beniwal said that party workers supported by bjp. Beniwal said we are sure that next Prime Minister will be Narendra modi.
---
---
TODAY'S Summary
---
---
---
Image source while snapshots belong to news channels whose logo mention in the image
---
---