INDIA NEWS APRIL 12, 2019
---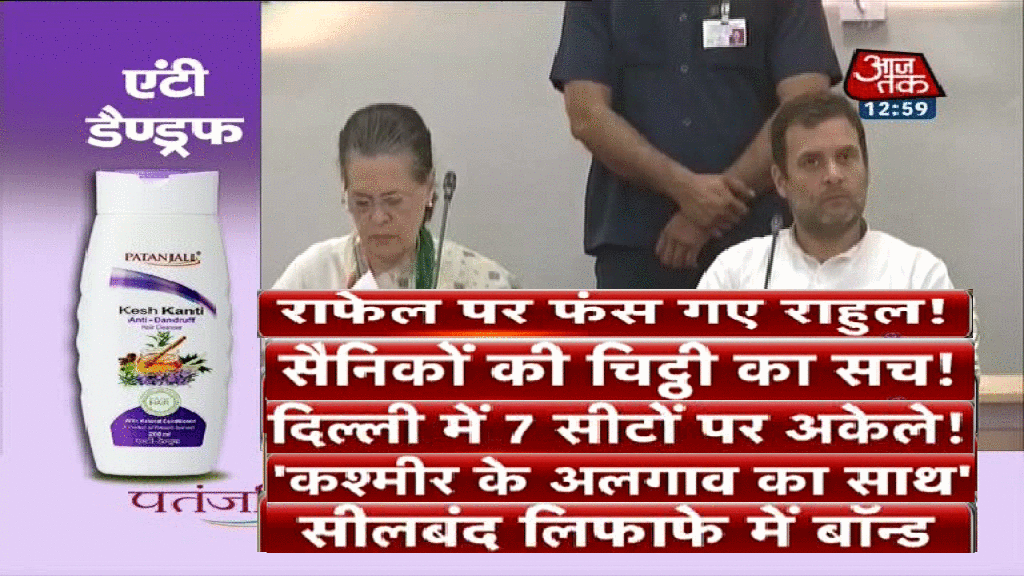 ---
HEADLINES:
Supreme Court has accepted that Prime Minister is Chor said by Rahul Gandhi. Rahul Gandhi has given this statement after Rafale deal.
Election commissioner has send the notice to Chief Minister Yogi in Uttar Pradesh. EC said to Yogi Adtiyanath response in 24 hrs.
Former Soldiers has wrote the letter to President Ram Nath Kovid.
Rahul Gandhi problem has increased in case of Rafale deal.
The Congress party and AAP Party will not make alliance in Delhi. The Congress Party will fight election from Delhi on 7 seats.
---
---
SUPREME COURT REPORT
---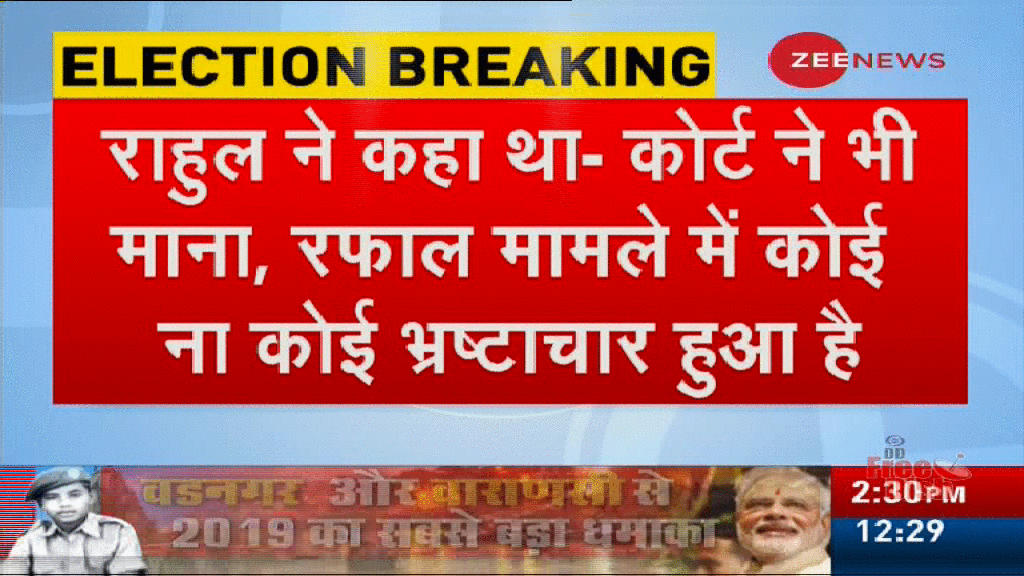 ---
Rahul Gandhi said that watchman is theft. Rahul Gandhi said to Prime Minister Narendra Modi. Supreme court has accepted that PM is theft. Supreme court said no corruption has done on Rafale deal. Supreme Court will do investigation on Rahul Gandhi's statement. Meenakashi Lekhi is member in parliament. Meenakashi Lekhi has given the statement against Rahul Gandhi in supreme Court. Rahul Gandhi has given offensive statement against Prime Minister in Apex court. Congress President said that Supreme court has accepted that Prime Minister Modi is Theft. Congress President said they had given the money to Ambani. Rahul war said they don't has shamed , they had taken the money from Indian force.
---
---
REPORT ON CONGRESS PARTY
---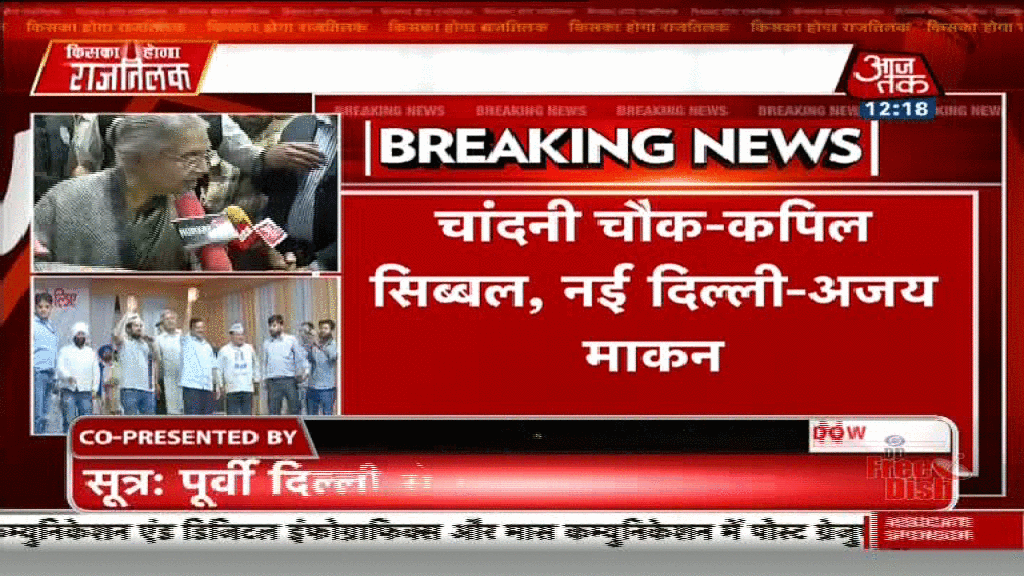 ---
Sheila Dikshit will fight election from east Delhi. The Congress party will alone fight the election in Delhi. No alliance has make by AAP Party with Congress Party said by sources. There are 7 seats in Delhi for Congress party. Congress party will fight on 7 seats. The Congress party has launched the list of candidates for lok sabha election in Delhi. There are four names in Delhi. The suspense of Alliance has cleared that they will no Alliance in Delhi said on Thursday. The election committee has finalize the name of candidates for up coming election.
On other side Priyanka Chaturvedi from Congress party war on Smriti Irani. Congress member war Smriti Irani's education. She says "Kyunki Mantri Bhi Kabhi Graduate Thi". Priyanka Chaturvedi has accused on Smriti Irani that misusing the power of the government. On this Smriti Irani has said that sycophants are trying to damage her reputation because she was challenging 'naamdar' in Amethi.
---
---
TODAY'S Summary
---
---
---
Image source while snapshots belong to news channels whose logo mention in the image
---
---