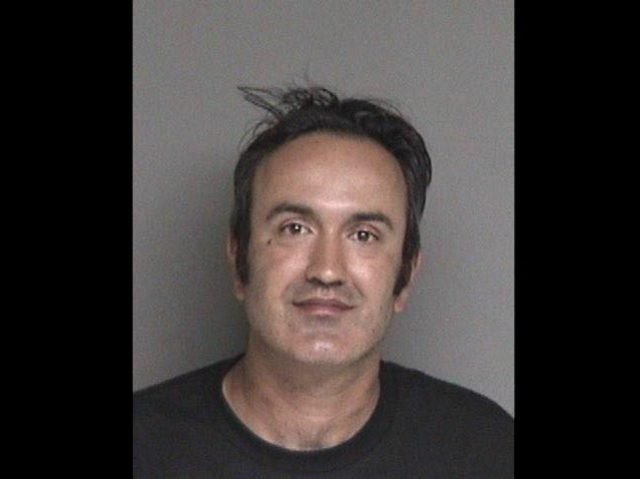 Farzad Fazeli apparently was tired of talking about DAPL and Donald Trump and wanted to turn his hands as red as  Rudy Peter's party. 
 Sunday in the Oakland, California, suburb...
 profanity-laced remarks about President Donald Trump and the Republican Party rang through the air. 
 The predator stalked Peters in an aggressive manner and talked mad shit at him
Farzad came ready to strike but Peters being a trained navy seal broke Farzads arm in three places before he could even get the blade out.
https://www.breitbart.com/big-government/2018/09/11/police-knife-wielding-man-farzad-fazeli-attacked-republican-candidate-while-on-anti-trump-rant/