Poor man real life in bangladesh.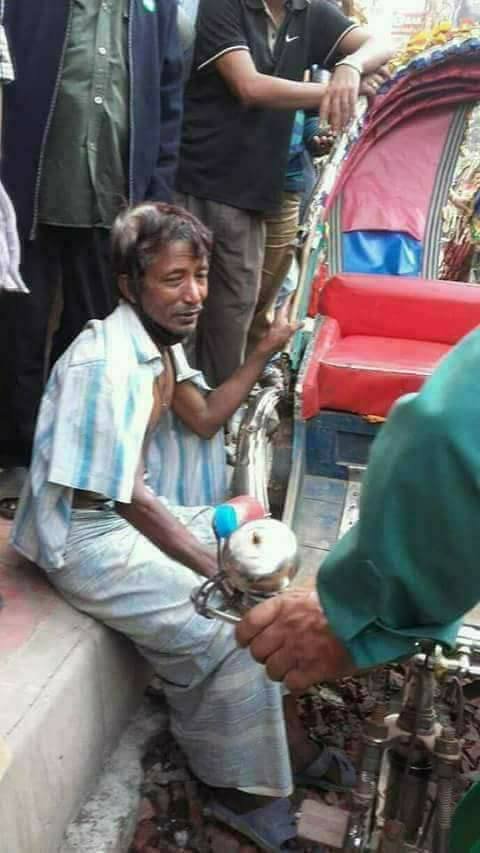 Today (15 December, 017) at 1.15 pm, Ansar Police, in Shantinagar intersection, killed a poor general rickshaw puller. Rickshaw could be held in violation of the RISK law, but can not be killed in this way.
Attracting the attention of the law enforcement administration at Shantinagar intersection. Take this issue in time. Because, these works reduce our confidence in law enforcement agencies.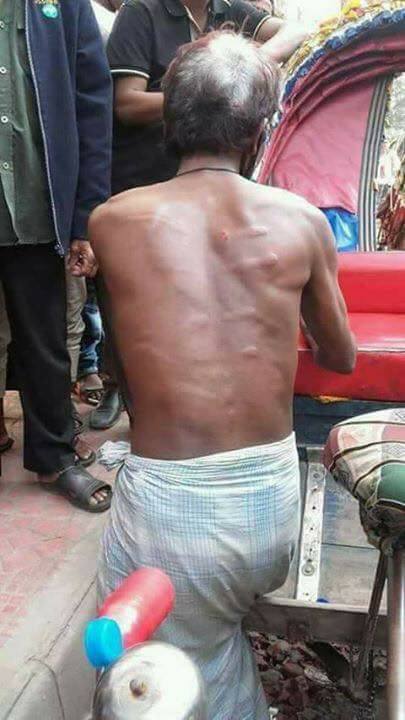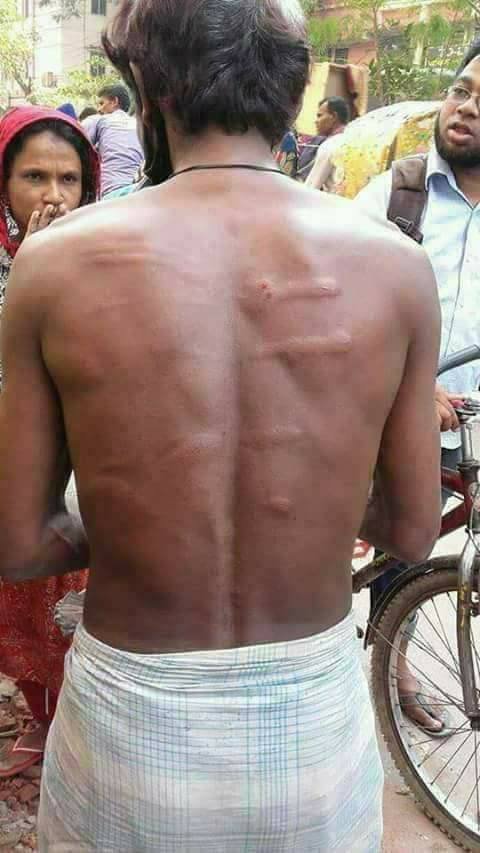 (Collected)