Baton Rouge, LA (PT) – Brittany Stephens of Baton Rouge was charged Tuesday with negligent homicide regarding a car crash that occurred in October of last year. The crash was not her fault, in fact, she wasn't even driving. Brittany and her one year old daughter were passengers, likely just hitching a ride somewhere. Tragically, the vehicle they were in was struck by a reckless driver that was doing about 95 MPH. Brittany's daughter did not survive her injuries. The reckless driver, happened to be an off-duty police officer, and that's what has my attention in this story.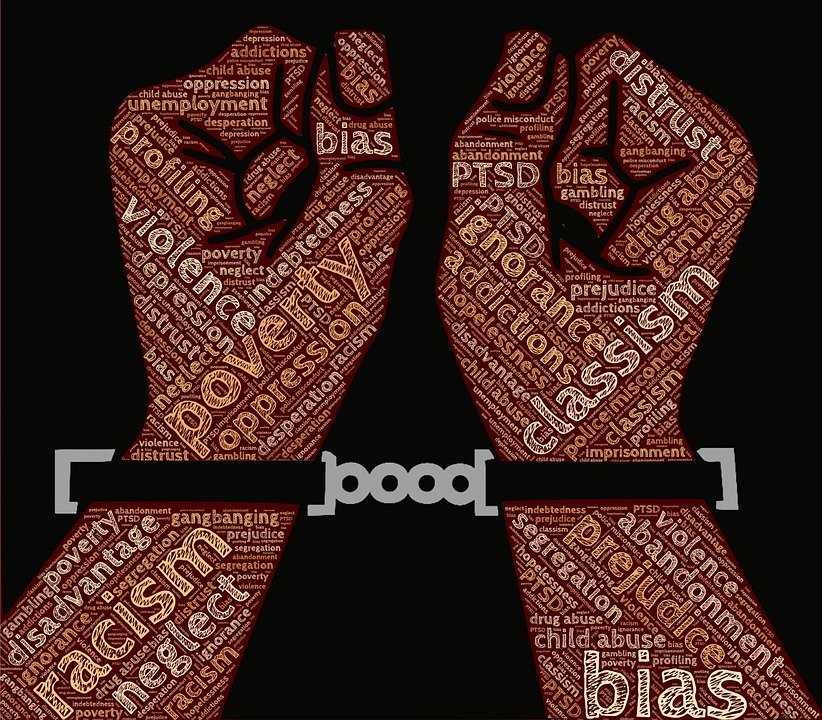 Why you ask, would the passenger of a vehicle struck by another with a dangerous driver, even be considered for a negligent homicide charge? The child's safety device. Let's break down the facts we know, and see if we can ask some intelligent questions of the Prosecutor's Office.
The accident explained above took place on October, 12 2017. Officer Christopher Manuel (off-duty) was driving close to 100 MPH in an area posted at a 50 MPH limit, when he struck their vehicle. 
The justification of the police and prosecution in this case contend that Stephens did not properly buckle her child into the car seat, and therefore was negligent, and the cause of her daughter's death.
Police reported; "Lack of securing the seat to the vehicle and the loose straps are a contributing factor in the death (of the child) and show gross negligence"
See the picture painted here? Police Departments across the nation use this practice often. It's a tool to gain public affection for the person at fault in tragic, and oftentimes downright negligent situations.
Police Sgt. L'Jean McKneely said, "(She) was the person responsible for the buckling of the car seat." 
There were 3 other adults in the vehicle, and multiple people were treated with injuries. All three adults were issued at least a seat belt traffic violation Tuesday alongside Stephens. Manuel, was also charged about two weeks ago with negligent homicide, and speeding. Both Stephens, and Manuel are out on bond.
Missing from this narrative of bad mom here, is the narrative of bad cop. Manuel enjoyed paid administrative leave after plowing into a vehicle, killing one and injuring numerous others. All the while, in order to paint a better light on themselves, the local police want to make you feel like Brittany deserved to lose her daughter that day, and that everyone in that vehicle without seat belts on, are criminals.
This is one of the rare instances where I'd suggest a call flood into the powers that be. 
Pontiac Tribune is offering freebies on Patreon: https://www.patreon.com/pontiactribune