The National Cancer Institute Reveals Cannabis Kills Cancer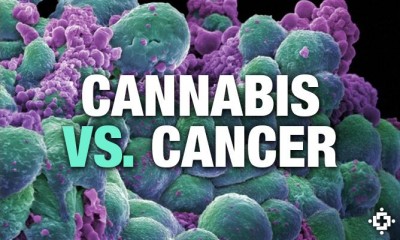 ---
Dear Steemit Reader,
What you're about to hear will likely OUTRAGE you.
The U.S. government has finally admitted that marijuana kills cancer.
And you'll never believe the REAL reason they've kept it hush-hush for decades!
If you or a family member has suffered, it's going to be hard to hear this...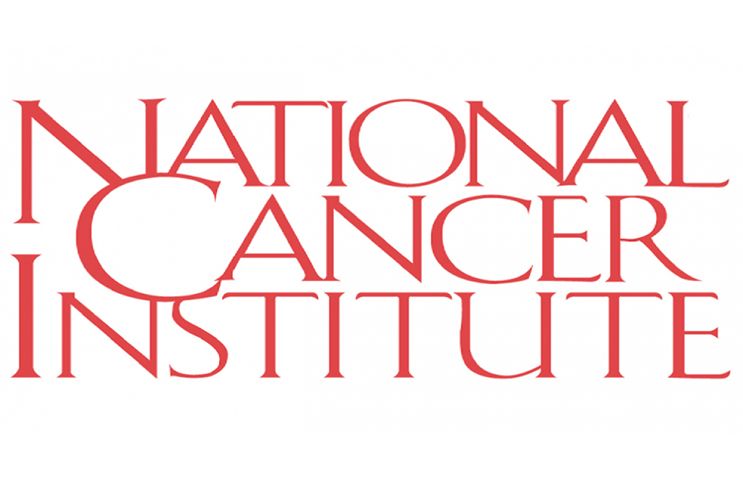 The National Cancer Institute, part of the U.S. Department of Health, quietly updated their official website overnight…
"Cannabinoids may be useful in treating cancer by smoking it, eating it, drinking it or even spraying it under the tongue."
"may inhibit tumor growth by causing cell death, blocking cell growth, and blocking the development of blood vessels needed by tumors to grow"
"Cannabis has been shown to kill cancer cells in the laboratory"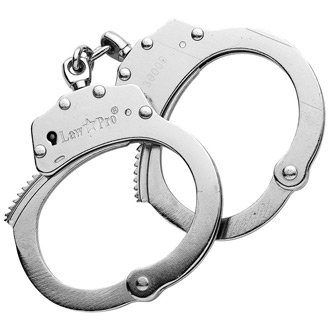 Despite the numerous, proven benefits of cannabis, the US federal government wants it to remain illegal. They still classifies marijuana as a Schedule 1 drug alongside heroin and ecstasy.
Schedule I substances are described as those that have the following findings:
The drug or other substance has a high potential for abuse.
The drug or other substance has no currently accepted medical use in treatment in the United States.
There is a lack of accepted safety for use of the drug or other substance under medical supervision.[31]
Does this classification seem consistent with what the government's own research is saying?...
---
sources
http://yournewswire.com/national-cancer-institute-admits-that-cannabis-kills-cancer/
https://www.cancer.gov/about-cancer/treatment/cam/patient/cannabis-pdq
https://en.wikipedia.org/wiki/Controlled_Substances_Act#Schedule_I_controlled_substances
---
Donations

STEEM/SBD - @pjheinz
BTC - 1GHYmMTxgxv2HRpZX5WStoTYkNsXN2Zxm9
ETH - 0xc203b4d1d17dab68c25e7983203e95a5efd5a688

---