Game results: Science Challenge # 5 & Lotto Weekly Result # 17
Hi folks! You might be wondering why I am combining the results of both games into one. Let me announce the results and then I will make the announcement.
Winners of Science Challenge # 5 - What is turbulence?
The correct answer to the question was C - It can occur in our blood flow. There were 30 participants who were able to give the correct answer and each was awarded 0.03 SBB. The lucky winners are: 
@nuella, @dexterdev, @elbrava, @neokuduk, @aamirijaz, @umarkhayyam, @tfcoates, @cobmaximus, @hawk399, @alxmuh, @lavanyalakshman, @jahangirwifii, @jcobs, @sunnyali, @alan083, @ailenepm, @mandarinaad, @steadfasthealth, @sanoza, @andy23, @mhshadhin, @knightofzero, @laxam, @drishitmitra, @nihalmaz, @azharhussain, @rayne122, @emdesan, @crypto-maestro, @artibeus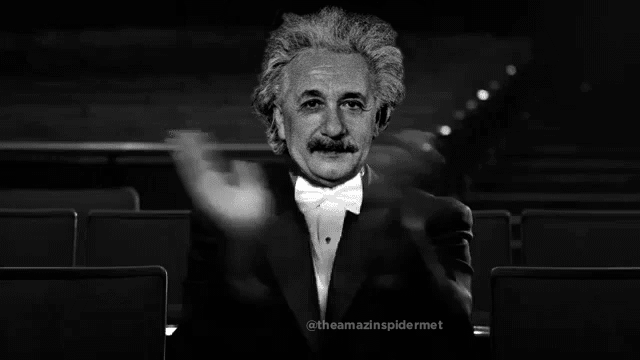 (Credit: here)
Congratulations to all of you!!!
Winners of Steemit Lotto Weekly # 17
The lucky numbers for this 17th edition are:
 6-15-20-28-30-33 
2 participants were able to correctly guess 3 correct numbers and 12.5% of the liquid SBD has been divided between them. Congratulations to @hawk399 and @coinbelly. 
You can view the draw as it happened here:
Major Announcement
I will be momentarily stopping the games as there is some stones that life has been throwing at me for the last couple of weeks.
I have lost my sleep, the peace in my life and currently I am unable to concentrate on anything. Many aspects of my life are crumbling around me and I am not able to understand everything.
Being blessed with a busy life can be a problem when trouble comes. The mind is dispersed all over the place and concentrating on only one thing becomes impossible.
Many can say that this is possible but I don't feel that I have the strength to continue doing all the things at the same time. I need some time to take some steps back and understand the events happening in my life.
I hope that I come back stronger and till we meet next time, GOOD LUCK TO EVERYONE and ENJOY!!!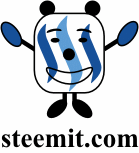 (created by @readallaboutit)
Like guessing games? Why not check out @killerwhale for crypto guessing games!