Dear Steemians,
your daily, manually selected, three special news to make your chitchat always up to date!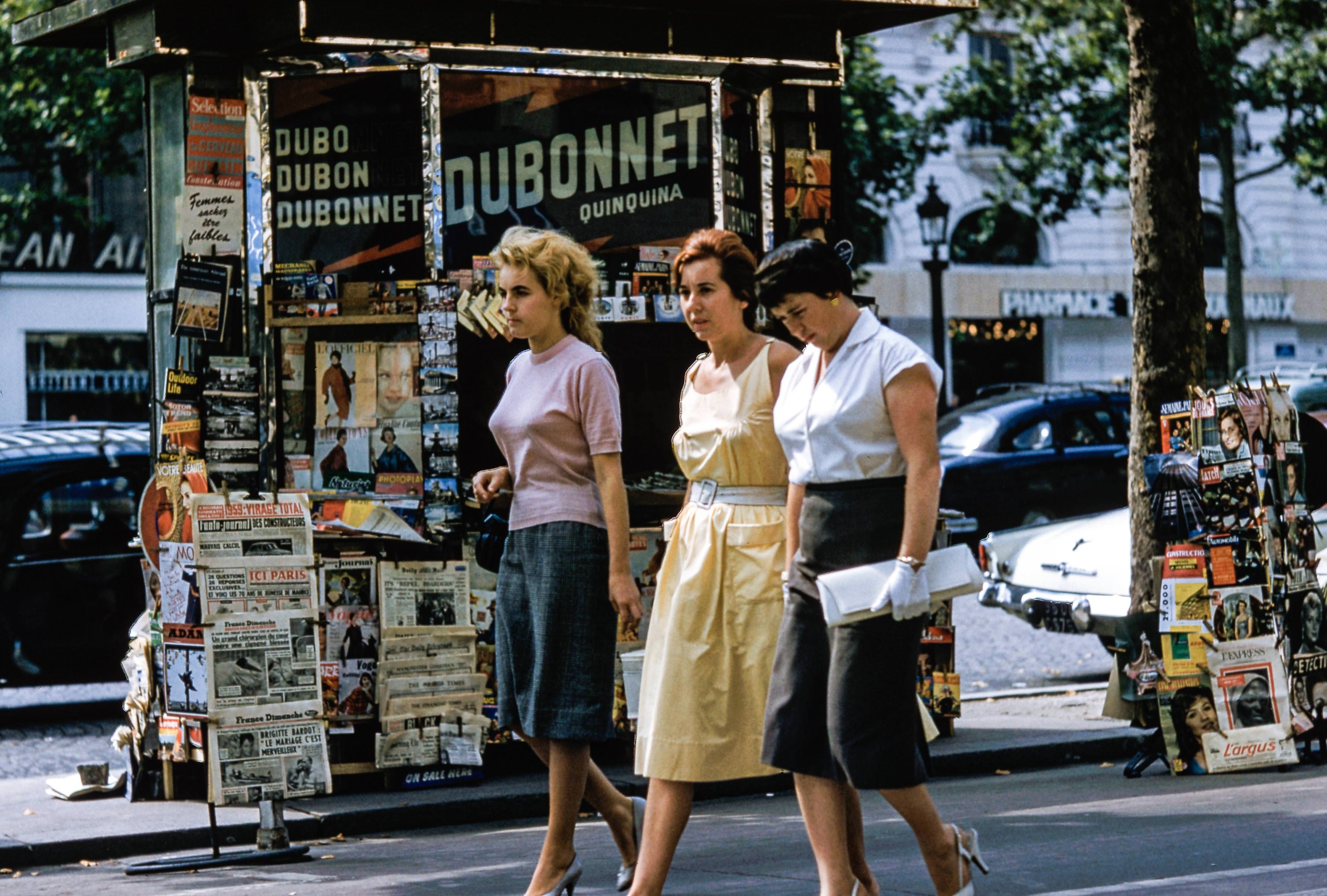 Today's Picks
When Moon(ero): The Mystery Of Monero's Declining Price
The popular privacy coin has been one of the worst performers in the past month, especially since the pullback in early May. It has been steadily dropping in BTC value since late April, and it raises the question, why?
Portable Ham Radio Design Fosters Experiments
Charlie Morris has been busy building a portable ham radio rig and documenting his progress in a series of videos. You can see the first one below. There's four parts (more if you count things like part 4 and part 4a as two parts) so far and it is always interesting to see inside a build like this, where the choices and tradeoffs are explained.
Smart Contract Bug Disable Icon (ICX) Transfers
TIt appears that a bug in the ICON smart contract has disabled ICX token transfers. One Reddit user reported a few hours ago that the bug prevents ICX tokens from being moved from any wallet.
---
CREDITS: Photo by Les Anderson