Chief minister mehmood khan said that for the activated district structure we need to work hard for the purpose of the opportunity and we should works fast as much as we can so we will be able to get to the completion by 3 years of the hard work.
Chief minister highlight that we should give proper functional and basic priority to the education and health institutions and we will try to make it a mega project and we should integrate it in a time line and we will try to make a proper project planning for the development this time.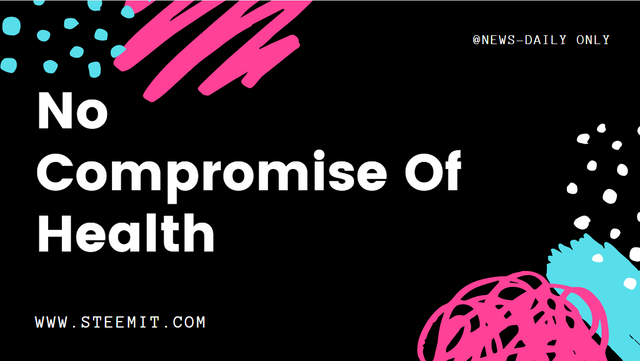 The Chief Minister directed the people to make the process of providing therapeutic facilities in hospitals via the Health Justice Card easier and to eliminate the complications in the process. He also provided all facilities to the people in the hospitals and medical centers of the province as a whole. He directed that health and education be included in the government's priorities.
the Government use and spend a lot of money on the health and they will not care about the expenses that will be use on the poor people health and they will not compromise on the health for the poor people they are the needy people of the country and they are the real back bone of the nation when they are fine they will be above to work hard for the support of the country.
The only reason behind that force on the development and the expenses and special budget for the health and educational department is that the poor will be get effected and they will be able to take some advantage from this development step.