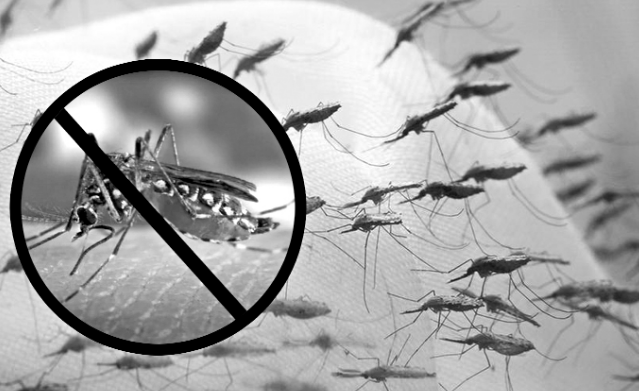 It does not seem to take any effective action. This is also a serious problem in all the public life problems. The way mosquito breeding is present, it has not been seen in the past few years. The aircraft has been disturbed till the flight to mosquitoes. Each year, City Corporation is given a large amount of money for the destruction of mosquitoes. There are also salaried employees for the destruction of mosquitoes. Even if the citizens do not escape from the persecution of mosquitoes, it is tragic, as well as shame. In the middle of last year, many people have suffered from chronic disease due to chronic diseases. There was panic in the minds of the residents of the city due to new mosquito breeding. People can also be infected with deadly diseases such as dengue, malaria and jica virus through mosquitoes.
The birthplace of the turtle, the ditch, the trough and the stomach drain mosquito. It is very important to keep them clean. Besides, mosquitoes were also created from the streets of the dirt and garbage. Morning medicine is supposed to be sprayed in the morning, but it is not. They need to be properly. There is no one to see if the city corporation that spills mosquitoes works at all. It requires proper monitoring. Large irregularities are also being done in spraying mosquito drugs. These medicines are especially for breeding grounds. These medicines have to be sprayed at the appropriate time of year and adequate; The procedure to apply twice on the same day- once it is necessary to destroy mosquito larvae. To give adult adult mosquitoes again or again in the evening.
Apart from the City Corporation, we also have some responsibilities for killing mosquitoes. Remember that public awareness is the solution to all problems. If we are not aware of ourselves, then there will be no solution even if the City Corporation imposes a thousand responsibilities. Most of the mosquito breeding areas are in the house. Mosquoise spreads from home-grown courtyard, flower tub, roof gardens, building cisterns, AC-refrigerated water. These people and the City Corporation people will not come clean. Once in a month it is necessary to clean your home and the surroundings of the building. So we have to do our duties first. The steps that mosquitoes do not grow can take. If we do not have mosquitoes, we will not have to spray the drug for killing mosquitoes. All types of mosquito killings are harmful to the human body. Especially for the children and the elderly. The major disadvantages of those who have asthma and respiratory problems are those diseases. So, let's protect ourselves from the mosquito and protect others.