Space X Launching Falcon Heavy February 6, 2018 with "Starman" in Tesla Roadster!!!
Many of you may have heard that Space X was going to be launching their Falcon Heavy rocket soon and at the time of this writing the launch is set for 1330 hours USA eastern standard time on February 6, 2018. The payload is a Tesla Roadster with an occupant called "Starman." Read further for more detail...
Falcon Heavy will be the most powerful rocket, on Earth, in current operation. See the comparison chart:





She is powered by twenty seven Raptor engines and is said to have as much thrust as twenty eight Boeing 747's at 100% full thrust.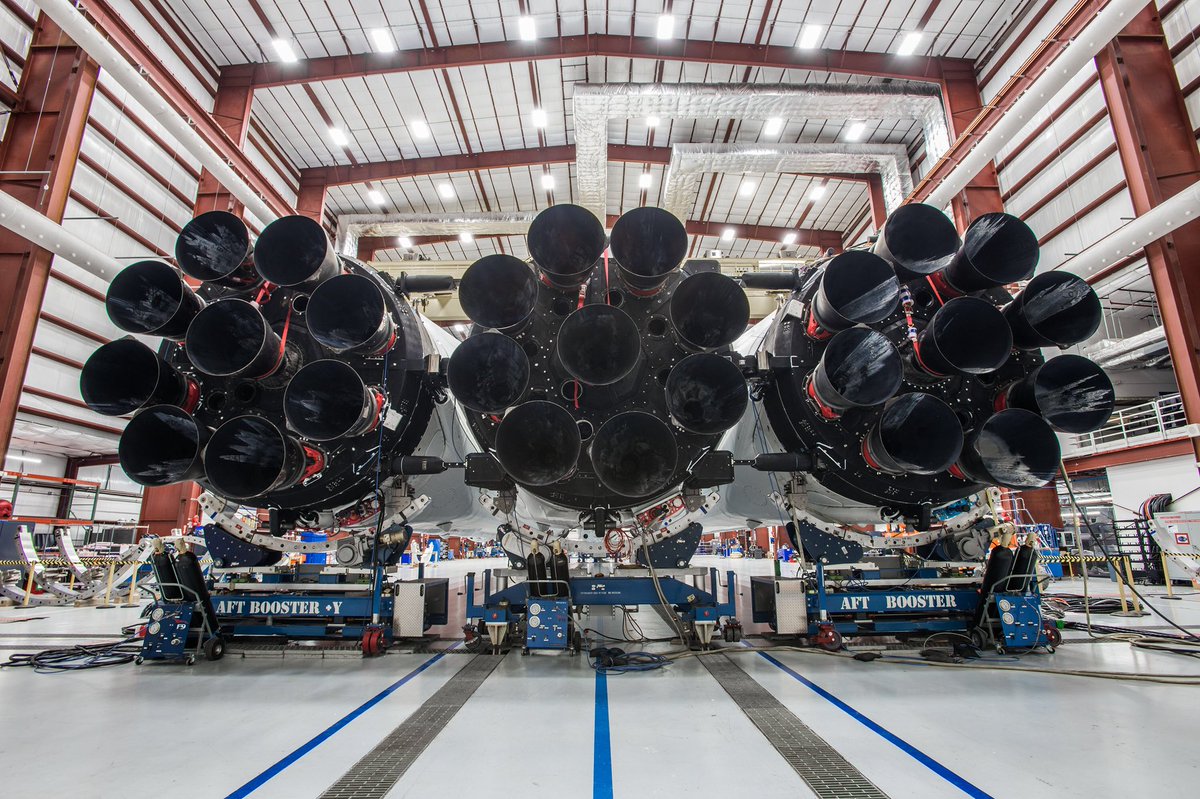 Falcon Heavy has has been raised into launch position at Cape Canaveral in Florida, U.S.A. for her maiden launch.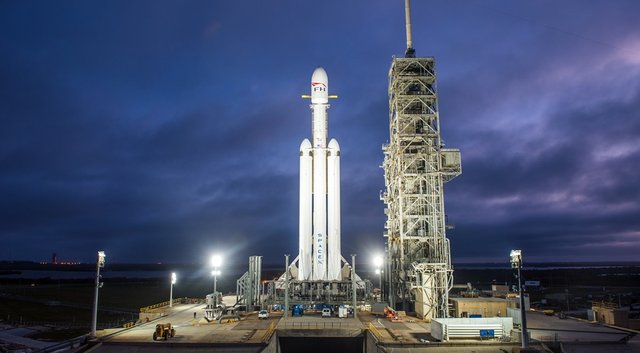 Serial entrepreneur, tech god, and CEO of Tesla and Space X, Elon Musk, added a twist over a month ago by stating they would actually be launching his own personal Tesla Roadster into space and past Mars. However, we have just found out that they have added an additional twist and will be launching the Tesla Roadster with a human model dummy, "Starman" based off a David Bowie song, that will be wearing one of Space X's new futuristic space suits!!!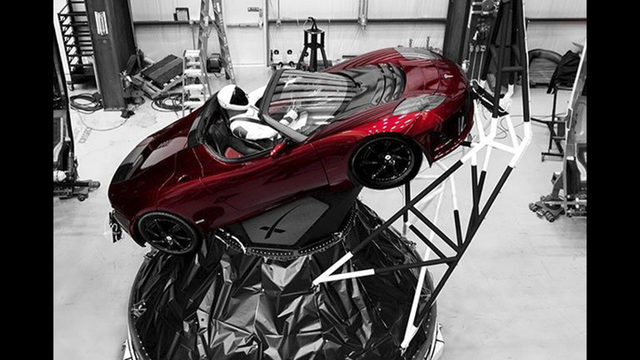 It has been reported that "Starman" will journey through space, at an estimated seven miles per second, kicking back in his beautiful Tesla Roadster listening to David Bowie's song "Space Oddity." [Note that you could not really hear the song playing in space because there is no medium i.e. air to transmit the sound, but fun nonetheless.]
Lastly, they will attempt to land the two side boosters back at Cape Canaveral and the main stage will attempt to land on a floating barge at sea. Don't miss the launch as this will be history in the making, if the rocket doesn't blow up on launch, as Space X has many times landed a single rocket, but has never landed more than one at the same time. Stay tuned and enjoy the show tomorrow.
I hope you enjoyed this breaking news. If you feel so inclined, please show your appreciation with an upvote and/or resteem!
Peace out,
MrFreedomNinja