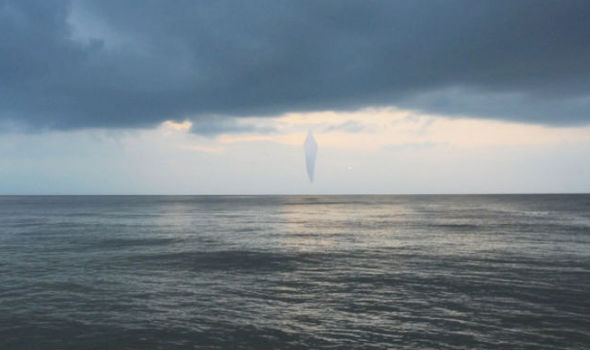 Once again Steemians I bring an intriguing post to this great platform. While I have posted about UFO related events in the past https://steemit.com/science/@mithrilweed/declassified-ufo-footage I post this following one with some trepidation.
This footage just came to my attention and after reviewing it intensley I've come to the conclusion that it is possibly a fake. Before I jump to conclusions though I wish to state for the record that my beliefs lie more in the realm that alien spacecraft or UFO's do exist. Check out the video below:

For me the size of the UFO's in comparison to the size of the rescue helicopter is what gives me doubt. Trust me when I write that I pray that I am wrong and that what you see in the video is an actual alien spacecraft of some sort. Here is a link to the article I found which led me to the video: https://nypost.com/2018/03/26/ufos-spotted-speeding-past-rescue-helicopter/
Bonus Link: Pilots & Air Traffic Controler Audio discussing UFO incident Feb. 24th 2018: http://www.travelandleisure.com/airlines-airports/american-airlines-pilot-saw-ufo-in-arizona
What do you think? Please review the video footage & Comment down below and tell me your thoughts. Please don't forget to Upvote & if you enjoyed this or any of my other posts feel free to ReSteem.