Here are today's exclusive articles straight from MintPress News focused on topics and angles you won't see anywhere in the corporate media.
---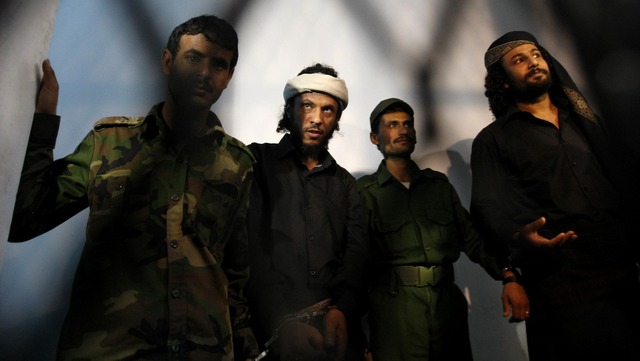 The U.S.' willingness to treat Al Nusra as an ally in Syria seems set to continue, given the Trump administration's ultimate goal of targeting Iran's influence in Syria as well as its newly "redefined" goal of regime change in Damascus.
by Whitney Webb
---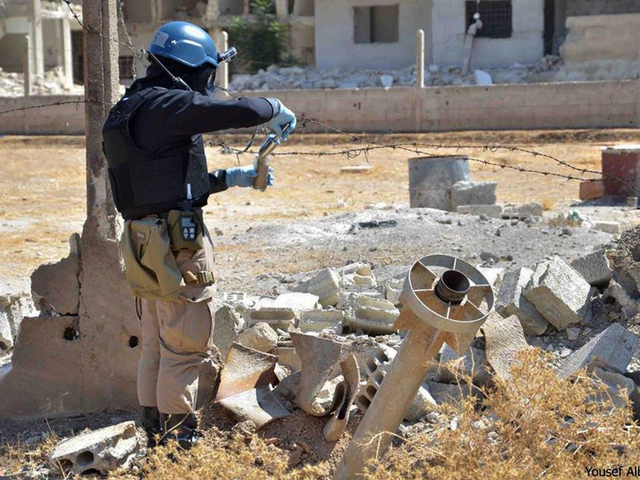 It seems that the millions of dollars the U.S. and its allied Western governments have paid to the White Helmets will now pay off with interest, as a staged provocation that is the group's specialty will offer a new justification for the continued military presence of these countries inside Syria.
by Whitney Webb
---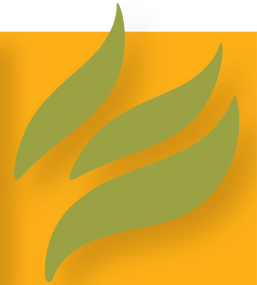 Find us: