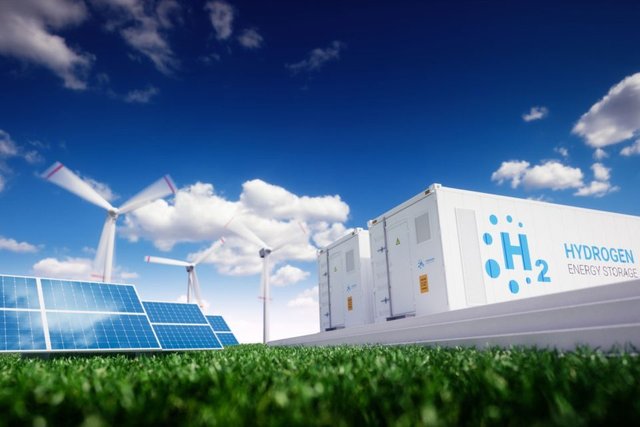 Source
Hydrogen is the most abundant element in the universe, it is used in many industrial processes such as refining oil or manufacturing steel and the global demand for hydrogen is 70 million tons per year.
But 99% of current hydrogen is produced from hydrocarbons such as natural gas or coal, making it an abundant source of CO2 emissions.
Hopefully there may be an alternative, 'green hydrogen', which is produced with wind and solar energy through water electrolysis, which divides water molecules into hydrogen and oxygen atoms.
The hydrogen produced can be used to generate clean energy so that, if in addition to being the most abundant element, that is cheap, we add the possibility of obtaining it using renewable energy, we will kill two birds with one stone.
Source: woodmac.com, read original article
https://www.woodmac.com/news/editorial/the-future-for-green-hydrogen/


Versión en español