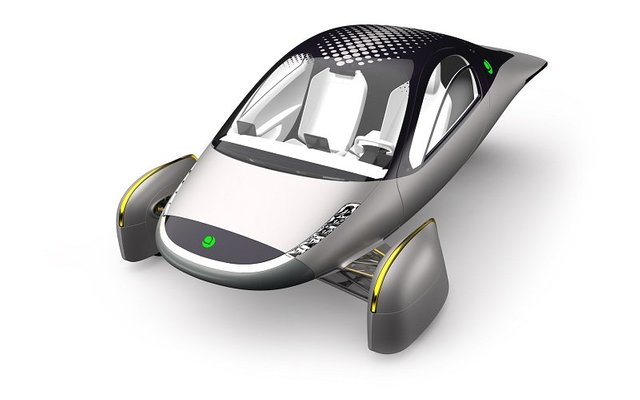 Source
About 10 years ago, Aptera had dreamed of an electric car that exceeded 100 miles of autonomy but, under different circumstances, the project was not completed.
Now, with a much more advanced industry on the subject, Aptera returns with a more ambitious project, traveling 1,000 miles with a single load.
This vehicle has a weight of only 800 kg and has a great aerodynamic design, having a body shaped like a drop of water, made of metallic materials and plastic composites.
The body panels will be manufactured using 3D printing, will have vertical opening doors and inside we will find space for two people.
The company is already preparing to overcome the requirements for approval in crash tests, and the final design will be presented to the public throughout 2020.
Source: newatlas.com, read original article
https://newatlas.com/automotive/aptera-returns-promising-a-1-000-mile-hyper-aerodynamic-ev/


Versión en español