Project manages to produce 50 megawatts of electricity - thanks to photovoltaic plates that form the image of the animal
Last year, the China Merchants New Energy (CMNE) group, one of China's leading solar investors and operators, has signed an agreement with the United Nations Development Program (UNDP) to build panda- Animal symbol of the country.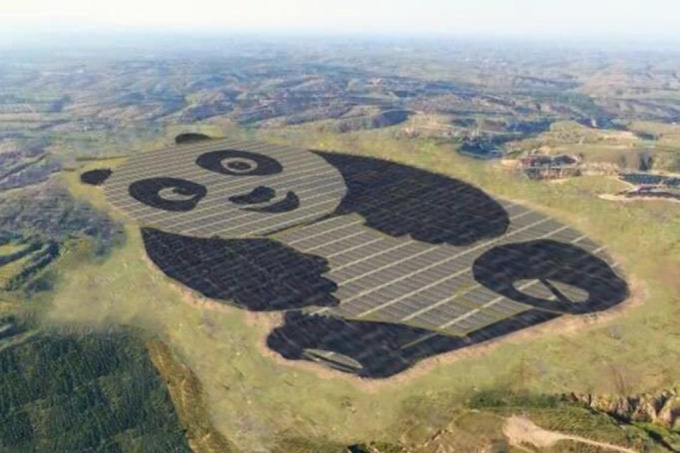 The first one was ready this week, and it's probably the cutest type you've ever seen. Aimed at promoting public awareness about environmentally friendly technologies and sustainable development, the farm has a center of activities for the education of youth and children.
Located in Shanxi province, in the north of the country, the project has installed capacity of 50 megawatts (MW). It is estimated that the electricity generated by the plant contributes to the reduction of approximately 60 thousand tons of carbon dioxide (CO2) emissions per year.
The transformation of China's energy matrix has gone a long way in the past year. The country reached a new world record for solar energy, with 33.2 gigawatts (GW) installed - double the previous Chinese record of 15 GW installed in 2015.
By 2020, China plans to invest $ 360 billion to expand the share of renewables in its energy matrix, boosting new jobs and technological development.
Source: Exame Magazine.