Anggota DPR Aceh Fahkhrurrazi H. Cut, mengadakan acara buka puasa bersama pengurus dan seluruh anggota Remaja Masjid dalam kecamatan Dewantara di kediamanya Uteun Geulinggang Kecamatan Dewatara, 30/05/18.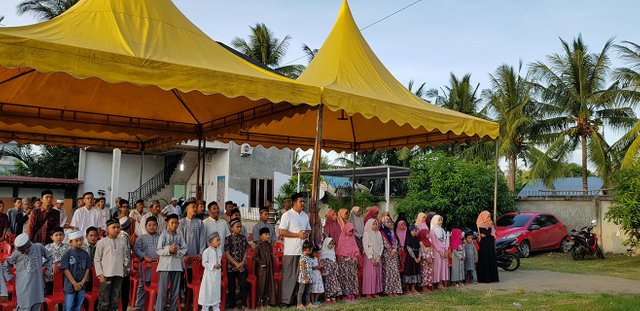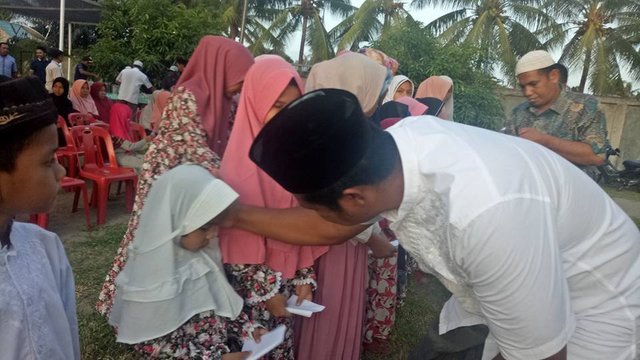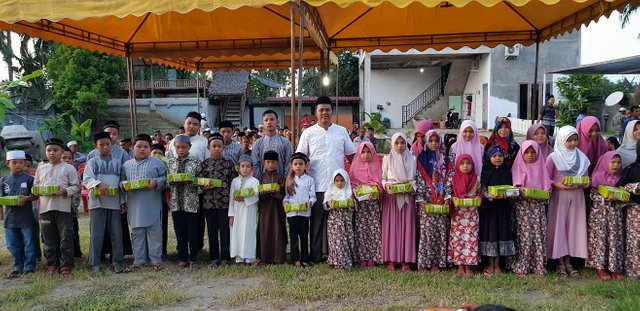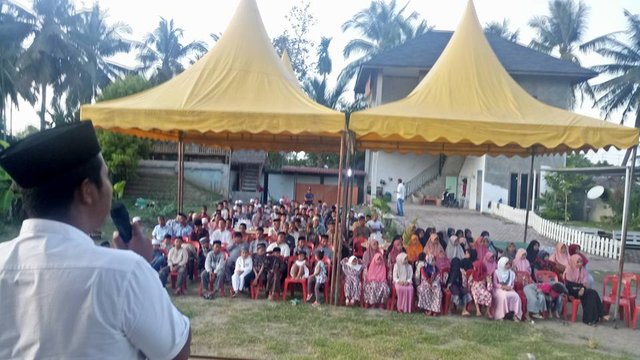 Aceh DPR member Fahkhrurrazi H. Cut, held an iftar with the board and all members of the Youth Mosque in Dewantara sub-district in Uteun Geulinggang sub-district of Dewatara District, 30/05/18.
Selain buka puasa dengan 200 remaja Masjid dalam Kecamatan Dewantara, acara juga diiringi pemberian sedekah kepada 30 anak yatim disekitar kediaman Fakhrurrazi H. Cut.
In addition to breaking the fast with 200 teenage mosques in Dewantara District, the event was also accompanied by giving alms to 30 orphans around the residence of Fakhrurrazi H. Cut.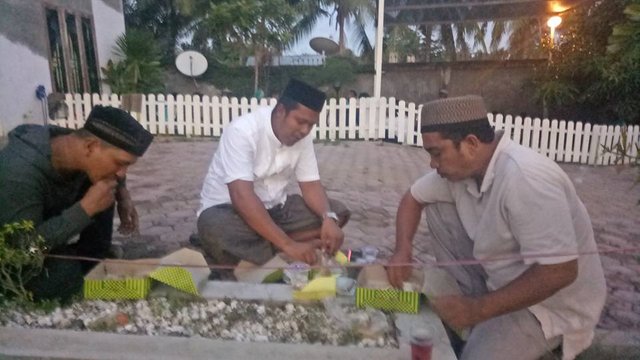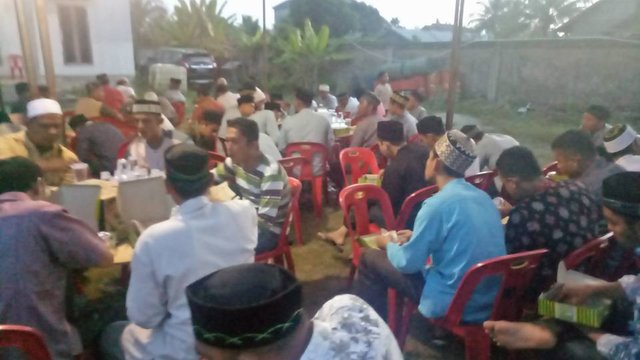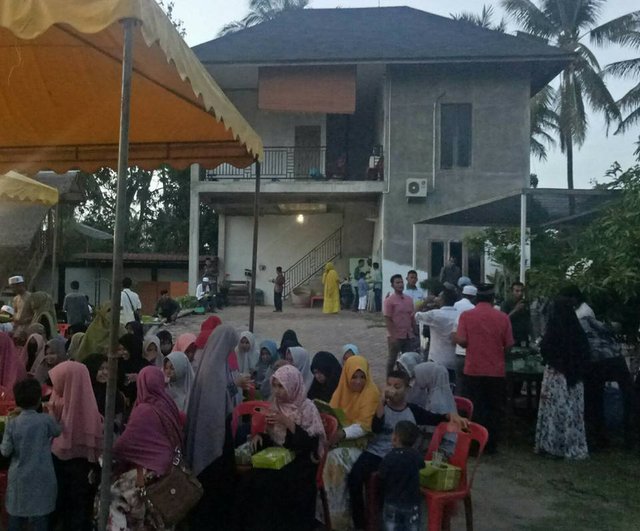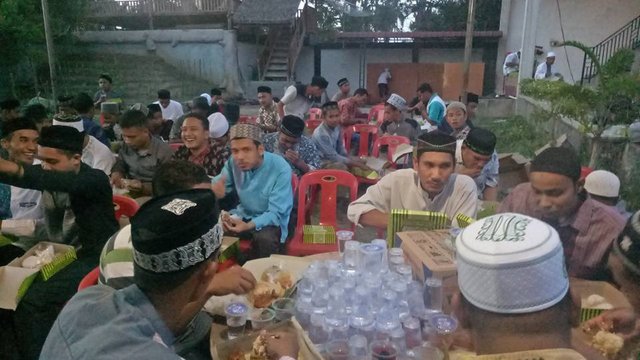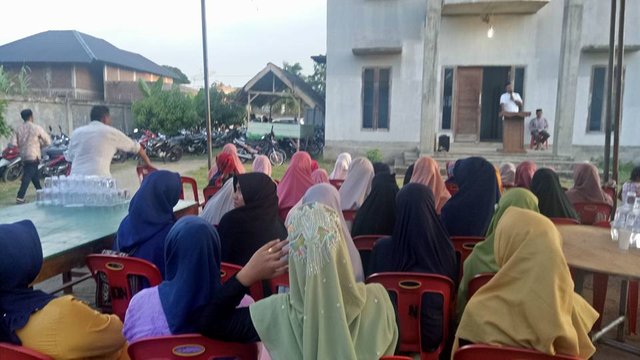 Buka puasa bersama Remaja Masjid dalam Kecamatan Dewantara ini merupakan gagasan dari Ketua Remaja Masjid Bujang Salim Kruenggeukueh, Muhammad Iqbal Rusli, yang kemudian saya tidak lanjuti demi mempererat silaturrahmi dengan para remaja khadam masjid yang setiap siang dan malam menberi pelayanan terhadap pelaksanaan ibadah di bulan suci Ramadhan kepada seluruh jama'ah disetiap masjid ini, sebut Fakhrurrazi dalam sambutannya.
Breaking the fast with the teenage mosque in Dewantara sub-district is the idea of Bujang Salim Kruenggeukueh Mosque Chairman Muhammad Iqbal Rusli, who then I did not continue to cultivate silaturrahmi with teenage khadam teenagers who every day and night give service to the implementation of worship in the holy month of Ramadan to all pilgrims in each of these mosques, Fakhrurrazi said in his speech.
Selain itu, Remaja Masjid juga melaksanakan tadarus Al-Qur'an sampai tengah malam, maka seudah sepantasnya mereka kita ajak untuk sedikit berbagi di bulan yang mulia ini dalam bentuk berbuka puasa bersama demi meningkatkan peran serta mereka dalam peningkatan ukhuwah islamiah di berbagai penjuru Masjid dalam Kecamatan Dewantara.
In addition, the youth of the mosque also carry out the Qur'an tadarus until midnight, then it is appropriate that they should take a little share in this glorious month in the form of breaking the fast together in order to increase their participation in improving Islamic ukhuwah in various corners of the mosque in Dewantara subdistrict.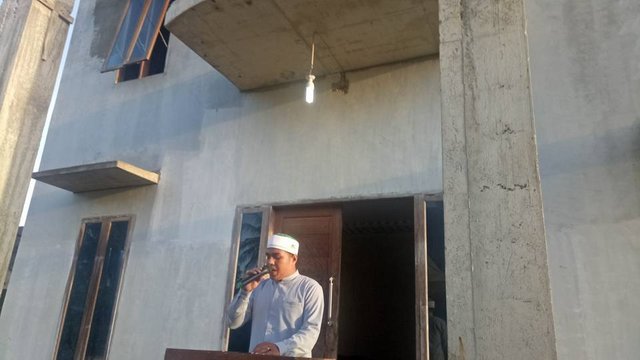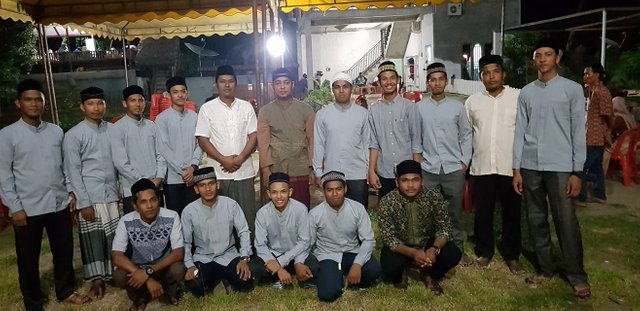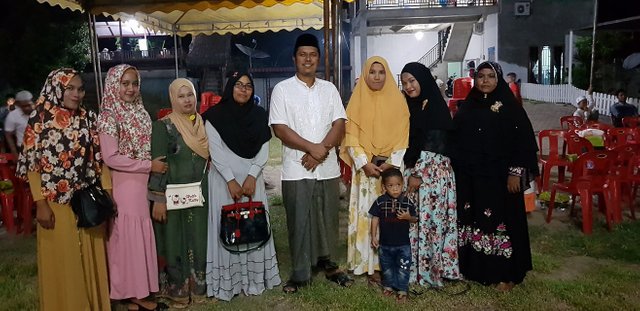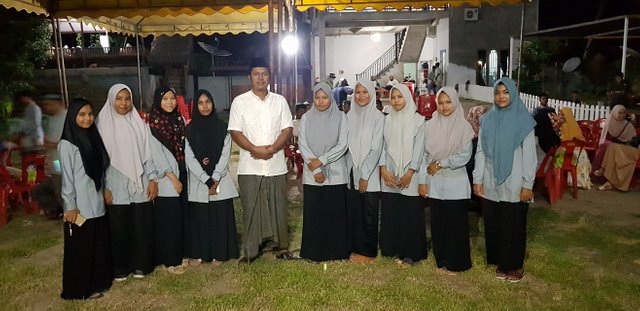 ---
Acara dilanjutkan dengan pemberian sedekah kepada anak yatim, shalawat, diakhiri dengan Do'a dan buka puasa serta serta shalat Maghrib bersama.
The event continued with the giving of alms to orphans, shalawat, ending with Do'a and breaking fast and also Maghrib pray together.