I wonder HOW this will be investigated?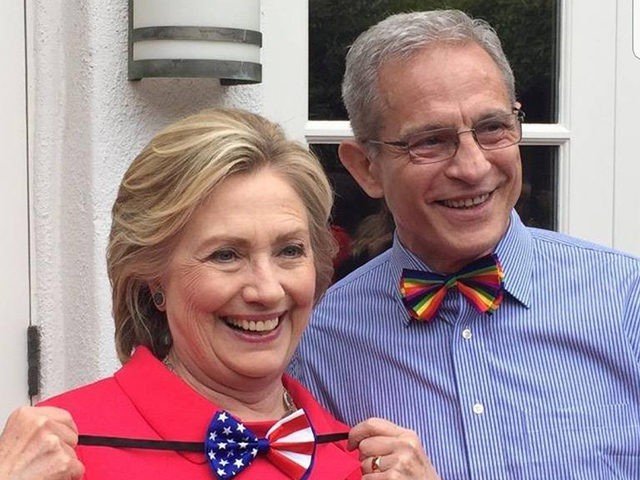 https://www.breitbart.com/politics/2019/01/07/second-black-man-found-dead-at-home-of-ed-buck-democrat-donor/
(Credit to Breitbart news)
What the news says:
Black people have been found dead at this white guys house.
How a democrat hears this news:
A Black Man was killed in Trump's White House!
But in reality it is only a Hillary Donor.
Thank for stopping by
Steemon
P.S.
The Dark Overlord is a channel to keep an one on.
Or at least, that is what I have heard.