1st Amendment History Has Been Made!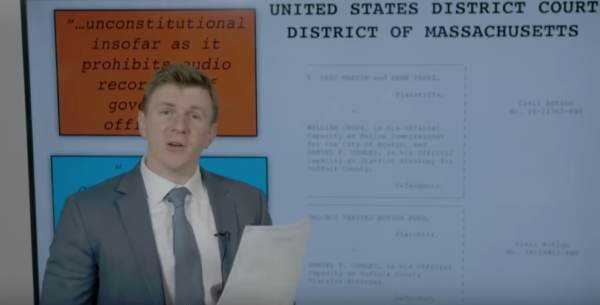 https://www.thegatewaypundit.com/2018/12/james-okeefe-and-project-veritas-make-first-amendment-history-secret-recordings-of-massachusetts-public-officials-deemed-constitutional/
(credit to The Gateway Pundit)
The corrupt officials are about to
start being exposed at the national and local level.
This next year is going to be crazier than the last 2 combined.
Thank you Judge, for standing with the
Constitution of the United States of America.
Thank you Project Veritas
Need More Popcorn.
Thanks for stopping by
Steemon