Adolescent gave birth in a railway car of the Valles Del Tuy-Venezuela.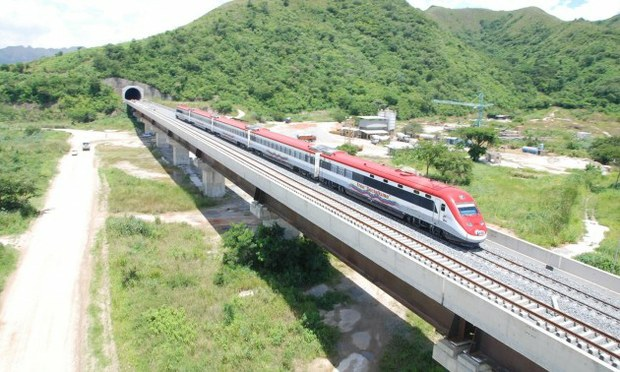 A teenager, whose identity was not revealed, gave birth in a railroad car that connects Caracas with the Valles de Tuy, when she was heading to Charallave after being rejected in several hospitals in Miranda state.
Jesus "Chúo" Torrealba, former secretary general of the Democratic Unity Table, published the video of the moment in which the young woman gives birth to her son inside the car.
The politician showed the audiovisual material on his Twitter and alleged that the person he recorded was beaten by police officers because they tried to take away the phone with which he recorded.
The current conditions in which the mother and her baby are found are unknown. The rail system did not rule on this fact.
News link: noticiasaldiayalahora.co
Video link: https://twitter.com/ChuoTorrealba/status/1056137142110429184
Note: Although it does not belong to the category introduceyourself there because it is well deserved that this news gives you around the world and knows the crisis of Venezuelans.